Greenidge Generation Holding Inc. warned this week that it may seek bankruptcy protection because it expects to run out of cash within two months, according to a Dec. 20 filing with the Securities and Exchange Commission.
As a last-ditch effort to avoid a Chapter 11 bankruptcy filing, the company has engaged in debt restructuring talks with New York Digital Investment Group, or NYDIG, which held about $74 million of Greenidge's total debt of $162 million as of Nov. 30.
Under a "non-binding term sheet," Greenidge would sell and then lease back most of its computer "rigs" used to mine the cryptocurrency, the 8-K filing stated. In exchange for the rigs and other infrastructure and credits, NYDIG would cut Greenidge's debt by between $57 million and $68 million.
When Bitcoin's market price was peaking late last year, Greenidge and other Bitcoin miners borrowed billions of dollars to buy thousands of computer rigs in an infrastructure arms race.
But the value of a Bitcoin token has tumbled this year, and the price of energy required to run the mining machines has soared — a one-two combination that has clobbered cash flow throughout the business sector.
Earlier today, Core Scientific filed for Chapter 11 bankruptcy protection. The Texas-based company operates Bitcoin mining facilities in North Dakota, North Carolina, Georgia and Kentucky as well as Texas.
Crypto lender Celsius filed for bankruptcy protection in July, Bloomberg reported. Bitcoin miner Compute North filed for Chapter 11 in September. And Marathon Digital Holdings has an $80 million exposure to Compute North.
While Core Scientific claims to still operate with positive cash flow, Greenidge is hemorraging cash at an unsustainable rate. The company said it had $22 million in cash Nov. 30, down from $38.5 million on Sept. 30. That amounts to a "burn rate" of about $8 per month — a trend Greenidge expects to continue through December and beyond.
The potential deal laid out in the term sheet with NYDIG would help, though not necessarily enough to prevent a bankruptcy filing. Under its terms, Greenidge would sell and lease back — or host — mining rigs drawing up to 74 megawatts of power, about 70 percent of the Dresden power plant's capacity. The rigs it would host measure 2.8 EH/s in mining capacity, while rigs its will continue to own have a capacity of 1.2 EH/s.
"We believe that the contemplated terms of a (NYDIG) hosting arrangement would allow us to continue participating in the future upside potential of Bitcoin," Greenidge CEO Dave Anderson said in a Dec. 20 press release.
Trevor Smyth, head of structured financing at NYDIG, said officials at his company "remain strident believers in the ongoing promise of Bitcoin."
Meanwhile, Greenidge is appealing the state Department of Environmental Conservation's decision to deny its application to renew its air emissions permit, which expired in Sept. 2021.
The company also faces a Jan. 20 state deadline to install fish screens on its massive coolant water intake pipe in Seneca Lake, a project that previously had been required by permit to be finished by Sept. 30.
A statement within Tuesday's 8-K filing with the SEC suggests that Greenidge may need to seek yet another delay for the fish screen installation project, which the company has said will cost $5 million. Greenidge's ability to "fund its capital expenditures" will depend, the filing said, on its ability to generate "substantial operating cash flow."
---
---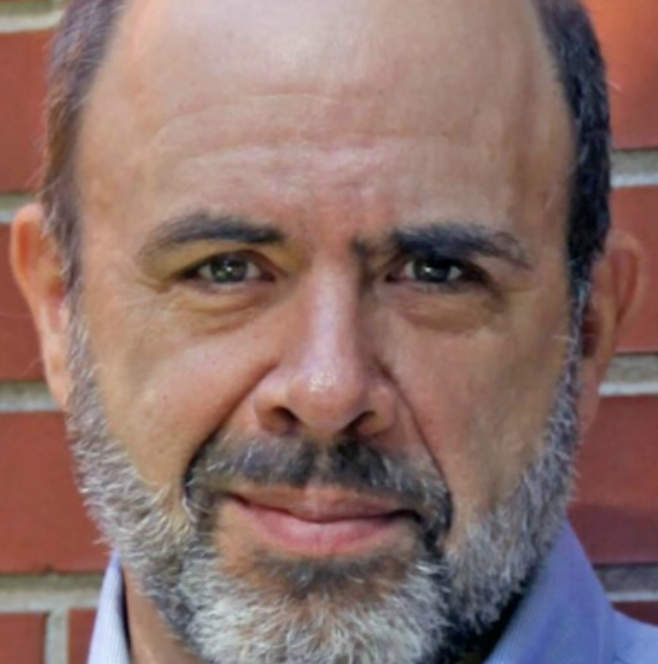 Peter is a three-time Pulitzer nominated reporter covering environmental issues through his first-of-its-kind digital publication The Water Front. He's won an array of Associated Press, UPI, and Society of Professional Journalist awards. His reporting on environmental issues continues to be featured in prominent New York publications and is available on FingerLakes1.com through an exclusive content partnership. Have a question or lead? Send it to [email protected].