UPS has been required to pay a fine to the Environment Protection Agency for violating hazardous waste regulations.
A settlement was reached between the two after UPS was found to be in violation of the hazardous waste violations at over 1,100 facilities.
These facilities were located in 45 states as well as Puerto Rico.
What happened that caused UPS to be in violation of the Environmental Protection Agency hazard regulations?
According to Rochester First, UPS violated more than one thing. One of these things included their failure to make land disposal determinations as well as managing hazardous waste on site.
UPS was given three years to fix the violations in 1,160 locations.
Their fine is a total of $5.3 million dollars, a civil penalty.
These delivery trucks create waste that is regulated under the federal Resource Conservation and Recovery Act.
This happens when a package has certain hazardous materials and ends up damaged. Maintenance each day also causes waste.
UPS will need to address all illegal actions happening at their facilities and create new policies to prevent issues in the future.
What is the delivery service doing to fix the issue?
An agreement has been reached between the EPA and UPS in Region 6 out of Texas. The locations in this agreement are located in Arkansas, Louisiana, Oklahoma, New Mexico, and Texas.
According to a representive named Lauren Spangler, she said there have been long standing procedures that handle this type of waste. They will be taking steps to improve their practices.
After this agreement was reached, the EPA started looking at other facilities across the U.S. only to find more violations similar to the original ones.
The UPS facilities are accused of creating and collecting flammable, corrosive, and acute hazardous wastes.
---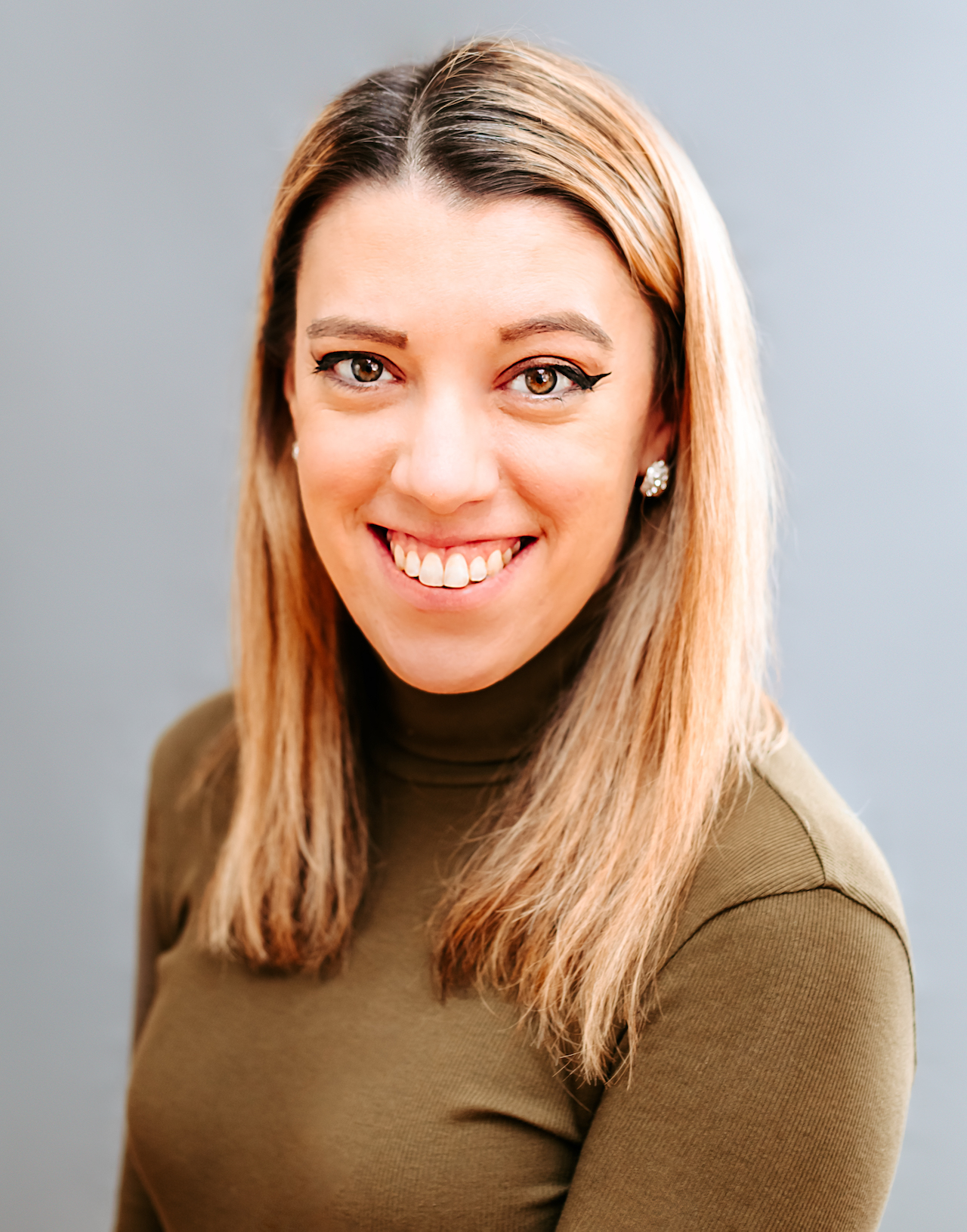 Samantha edits our personal finance and consumer news section. Have a question or lead? Send it to [email protected].