Last week Border Patrol was able to seize $1 million in fentanyl. The packaging was labeled with the CNN logo.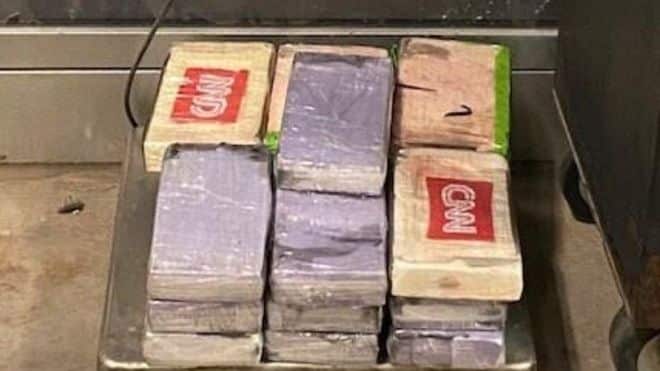 According to U.S. Customs and Border Protection, the seize happened on Thursday last week. Pharr, Texas officers inspected a tractor trailer coming from Mexico.
They physically examined the truck and found 19 packages of the drug. The total weight was 44 pounds.
The packages of fentanyl were hidden within the tractor trailer.
This is the largest seizure to happen at this port at the border.
"CBP officers intercepted this load of fentanyl, the largest thus far in port history, thanks to great teamwork and the utilization of all available tools and resources," said Port Director Carlos Rodriguez.
Rodriguez is the Port Director for the Hidalgo, Pharr, and Anzalduas Port of Entry.
He added that officers are aware of how lethal fentanyl can be. Officers always wear protective gear and use special equipment to identify and handle the substances.
According to CNY Central, the drugs and the vehicle they were in were both seized.
It is not known why the CNN logo was on the packages of fentanyl.
---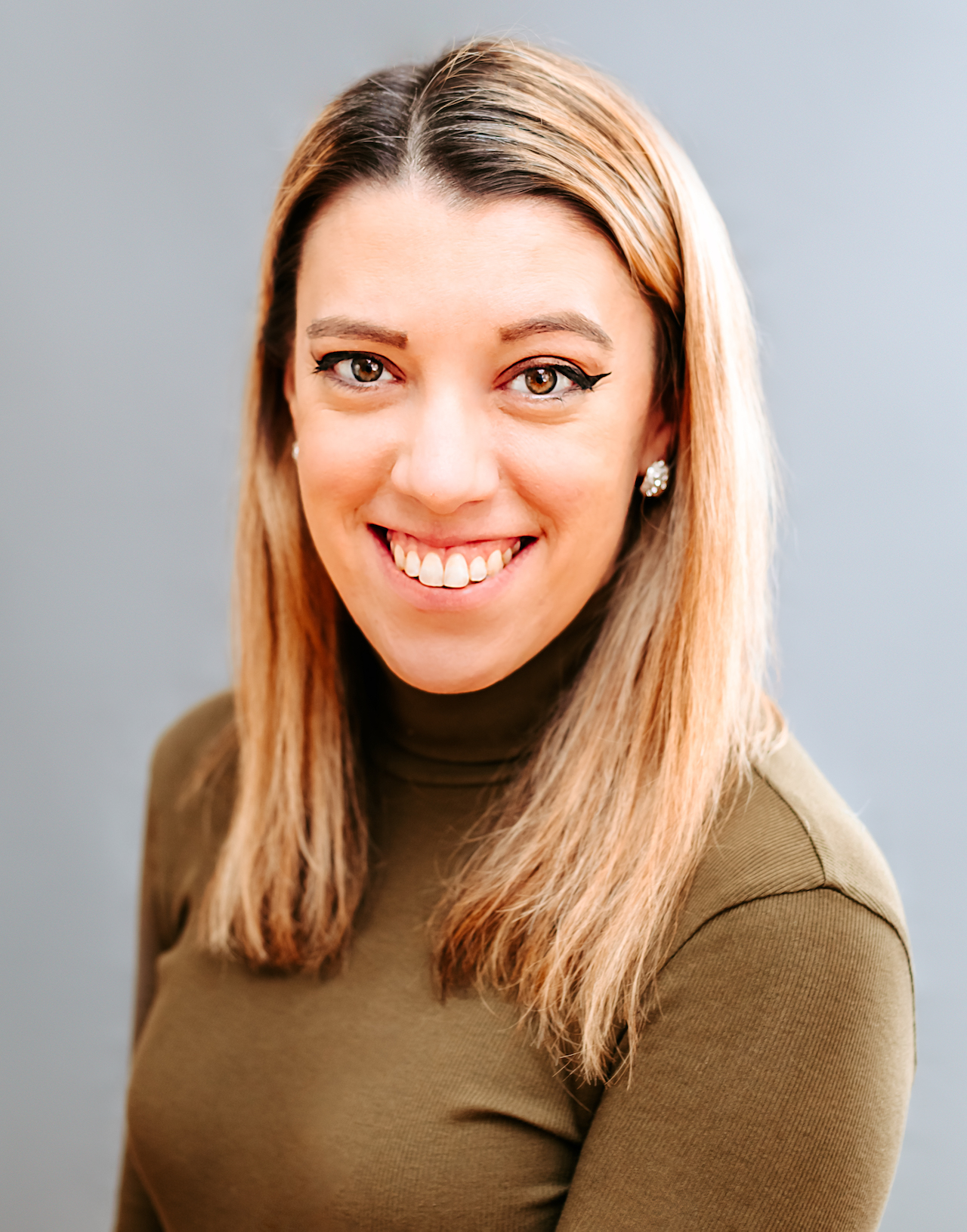 Samantha edits our personal finance and consumer news section. Have a question or lead? Send it to [email protected].