A new energy assistance program is giving some Americans a benefit that would cover up to $15,000 for new appliances.
These payments are for new appliances in these individuals' homes under the new program.
With inflation, the cost for adequate appliances has only risen. This program is starting just ahead of the winter season.
Who will see energy assistance worth $15,000 and how will they get the money?
According to Marca, these payments are in the form of rebates that will go toward helping people save money on appliance purchases.
The program, known as Mass Save, is sponsored by various Massachusetts utility companies. The goal is to help their customers with energy costs.
There is actually a law in place that requires energy companies to create programs that will help customers while at the same time helping the environment. This went into effect with the Green Communities Act in 2008. This also created many energy assistance programs besides this one.
This program is to help speed up the process of Massachusetts residents switching from fossil fuel based heating to electric based heating. In the long run every homeowner in Massachusetts should qualify for the program.
Companies help with energy costs through Mass Save include
Berkshire Gas
Cape Light Compact
Eversource
Liberty Utilities
National Grid
Unitil
The following appliances will be covered with a rebate for up to the listed amount
Air source heat pumps, $10,000
Ground source heat pumps, $15,000
Heat pump water heaters, $750
Integrated control, $1,500
Gas heating and water heaters, $2,750 and $700 respectively
Oil heating, $650
Propane heating, $2,300
Smart thermostats, $100 or instant discount
Other rebates include ENERGY STAR certified windows at $75 per window and 75-100% off of insulation with no cost air sealing of leaks for drafty areas of the home. These discounts can help thousands afford better, and cleaner, energy.
---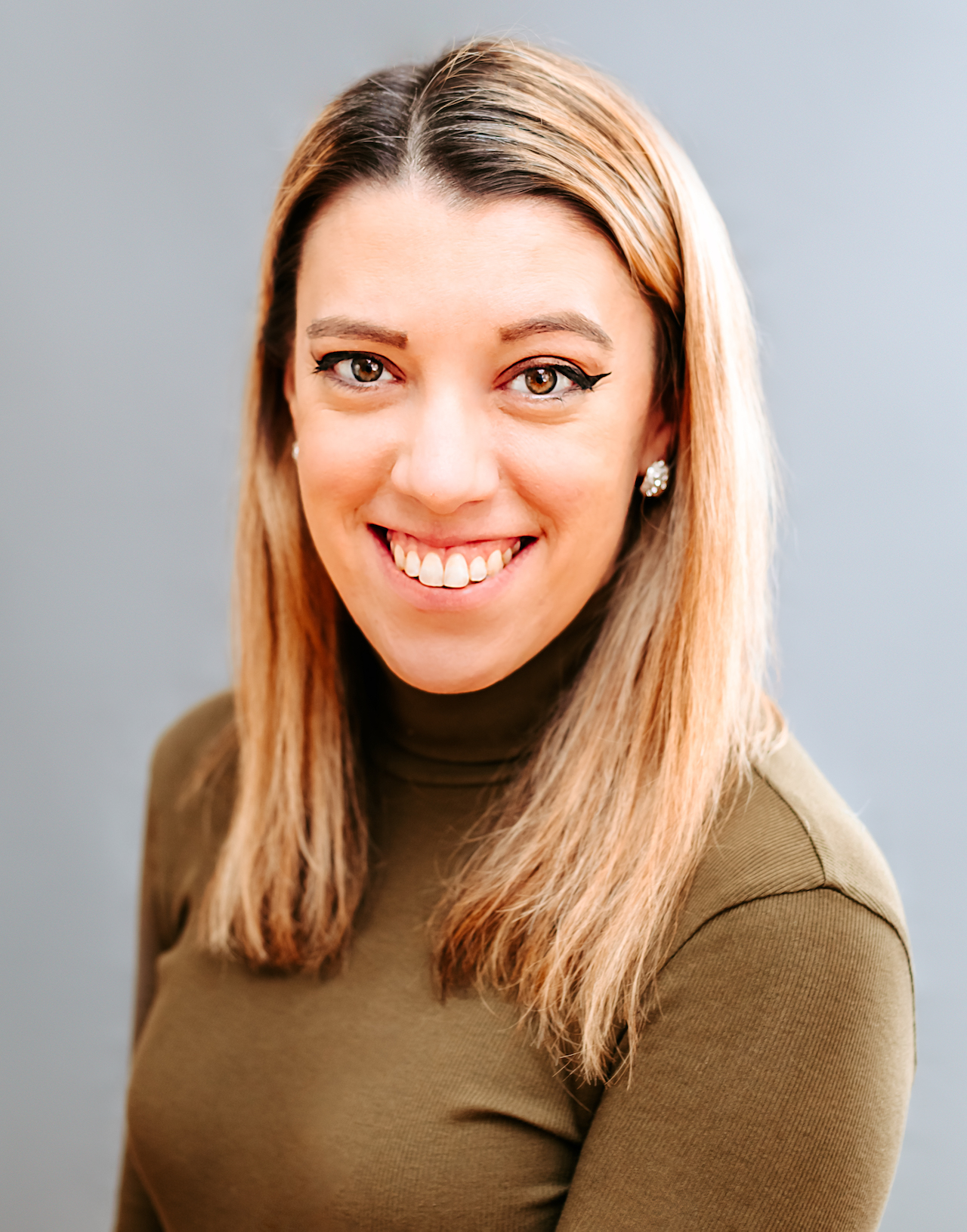 Samantha edits our personal finance and consumer news section. Have a question or lead? Send it to [email protected].