Most Americans have already received their child tax credit payments, but some still haven't received it. Here is what to do if you haven't.
If you haven't received your stimulus or child tax credit payments, the deadline is approaching.
The deadline for when you can file your credits and refunds depend on your status while filing for taxes.
Deadline for the child tax credit
According to Marca, the deadline entirely depends on whether the person is trying to get the credit needed to file their taxes.
Those who make under $12,550 are not required to file federal taxes.
If you are one of these people, the deadline to file a simple return is Nov. 17, 2022. The deadline is really Nov. 15, but the free file site will stay open through the IRS until the 17th.
If you were impacted by a natural disaster like Hurricane Ian, then you will have until Feb. 15, 2023 to file for the child tax credit.
Areas that are in an area covered by the Federal Emergency Management Agency have until Nov. 15, 2022.
What to do if your payment is missing
Some people filed their taxes but are still waiting for payments.
This could be delayed for a number of reasons.
Some of these reasons include
No bank account
Never filed before
Different statuses in one household
No updated address
Homelessness
No internet access
If you're still missing your payment and none of these apply to you, then you should call the IRS at 1-800-919-9835. If you can't do that you can mail Form 3911 which will start a payment trace.
---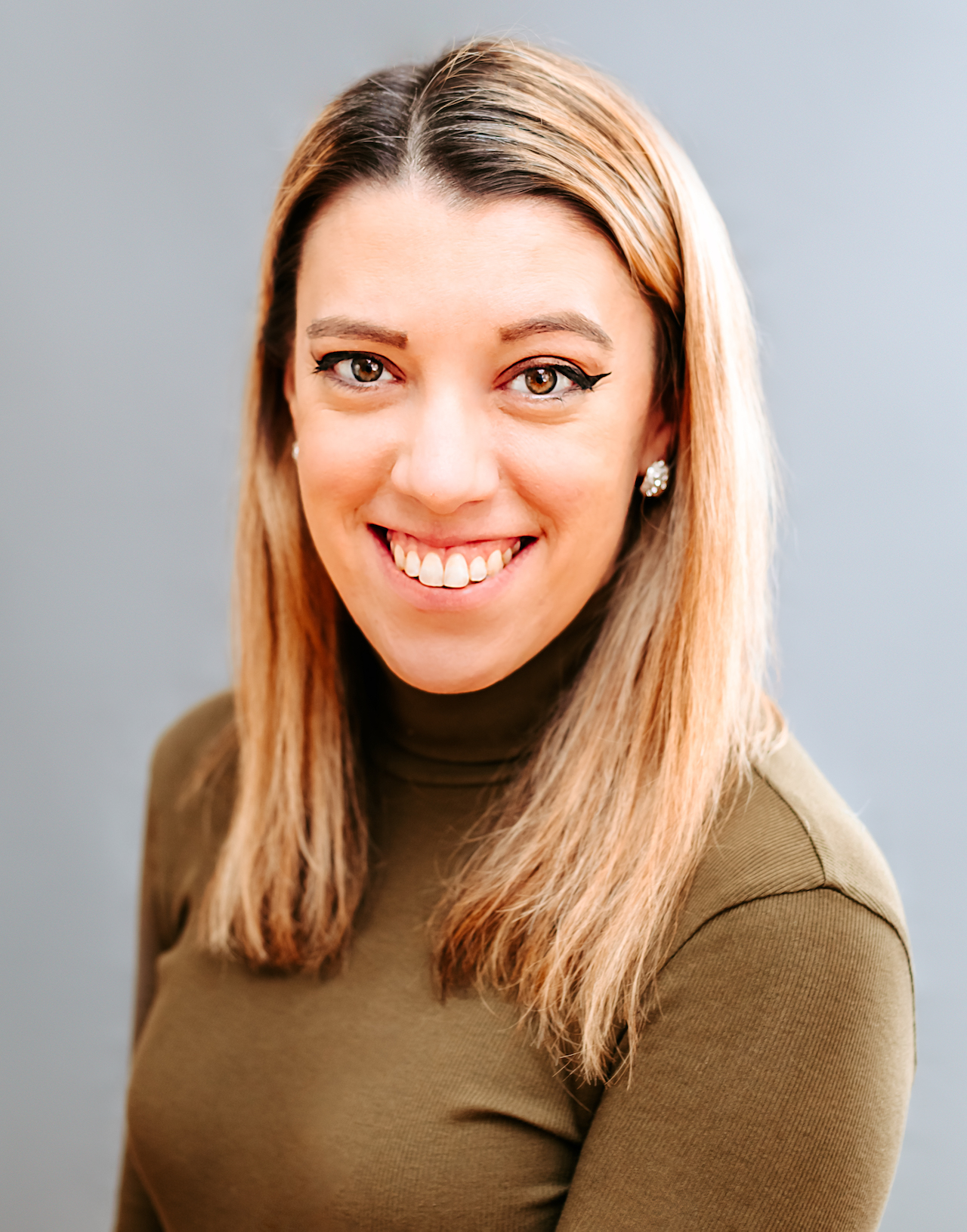 Samantha edits our personal finance and consumer news section. Have a question or lead? Send it to [email protected].