Jolissa Fuentes has been missing for over two months, and police believe they found her body with her crashed car over the side of a cliff.
Fuentes, just 22 years old, went missing August 8, 2022. She was last seen making a purchase at an AMPM gas before driving off.
According to NBC News, the body was located with a wrecked car that has matching license plates with Jolissa Fuentes' car.
Jolissa Fuentes was believed to be found with her wrecked car over the side of a steep cliff
Selma, California Police Chief, Rudy Alcaraz, shared that they had hoped to have better news with the situation.
"I wish that we could have brought Ms. Fuentes home," Alcaraz said.
The wreck was found one week ago on Monday. The car, a body, and Fuentes' belongings were found in the accident in a ravine. The ravine is near Pine Flat Lake, which is an area where Fuentes' phone last pinged.
Tire tracks could be seen going through vegetation leading off of a cliff. A search and rescue team had to rapple to even reach the wreck, according to the Fresno County Sheriff's Office.
No foul play is expected in the one car wreck.
Identification needs to be made, but police are sure this is Jolissa
While the coroner still needed to confirm the identity of the body at the time of the wreck, police have little reason to believe it isn't Jolissa Fuentes.
While Pine Flat Lake had already been searched, the area was a difficult place to navigate with a lot of foliage and cliffs, so it was easy to miss initially.
The wreck was found over 200 feet down from the side of one cliff before search and rescue had to climb down a second cliff to reach it.
Alcaraz located the vehicle on Monday after noticing vehicle debris and tire tracks near Trimmer Springs Road. After investigating this, the car was spotted.
Fuentes' father, Joe Fuentes, said Alcaraz had promised he would find his daughter and he did. He added that Alcaraz was his hero.
Alcaraz hadn't searched that area yet. He wanted to go there with new eyes where he then saw the bend in the road. He stated he "just got lucky."
Jolissa Fuentes was known to frequent that area. She could have just been going for a drive before getting into the accident. The California Highway Patrol is investigating the crash.
---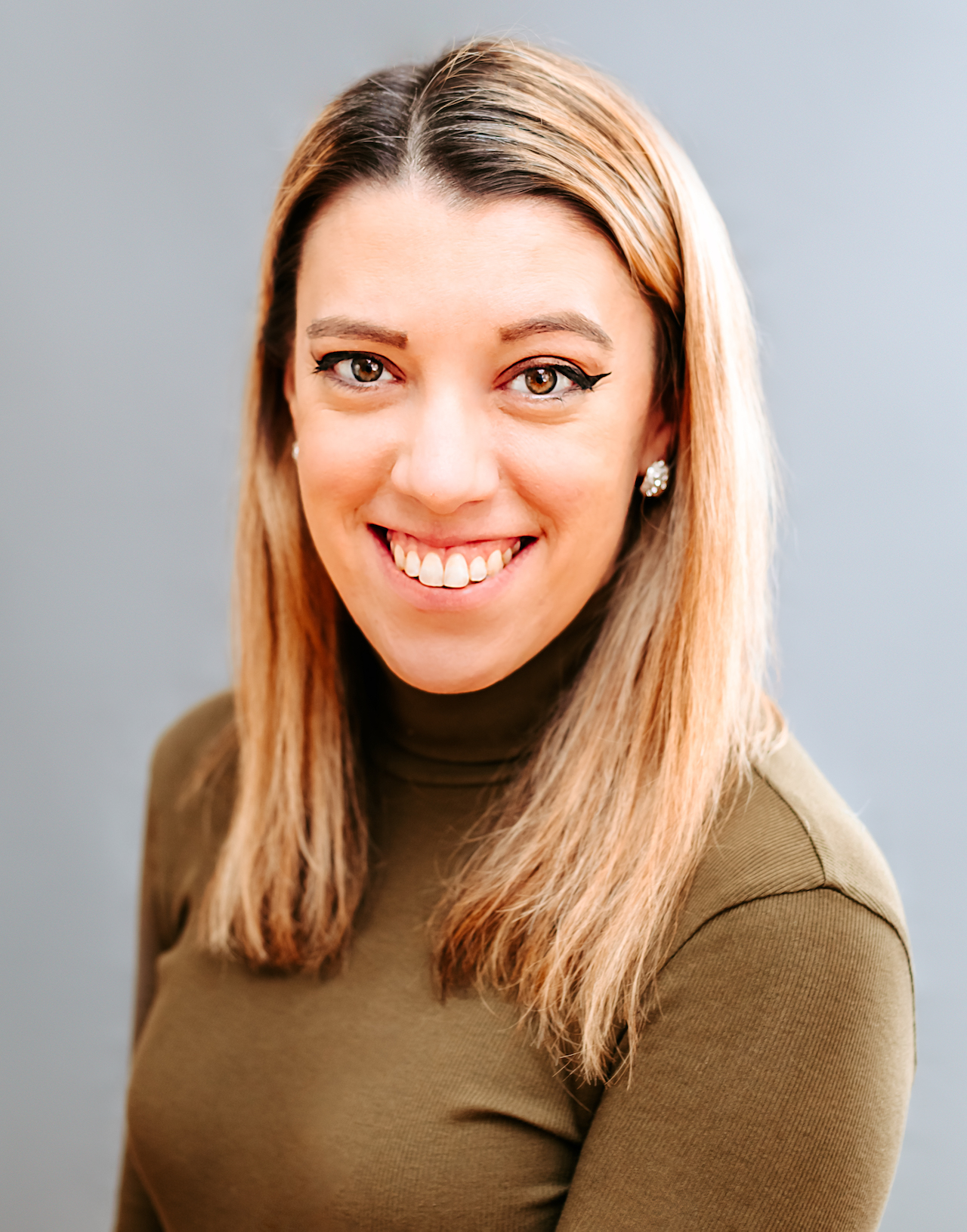 Samantha edits our personal finance and consumer news section. Have a question or lead? Send it to [email protected].