Jolissa Fuentes, a 22-year-old missing woman from California, still hasn't been found. The reward has been increased to $20,000.
The announcement was recently made by Jolissa's family. Prior to the increase, the reward was worth $15,000.
A prayer run was hosted this past Saturday by Fuentes' family to help raise money for search efforts.
On Saturday, Oct. 8 there will be a BBQ fundraiser to help raise more money. The address for the BBQ is 2210 Whitson Avenue in Selma, California.
Her family has also set up a GoFundMe account to help pay for search efforts.
What happened to missing woman Jolissa Fuentes?
There have been no new leads shared by the police currently working on locating the missing woman.
According to Your Central Valley, Jolissa Fuentes was last seen driving away from an AMPM gas station on Nebraska and Highland Avenues on Sunday Aug. 7 around 4 a.m. This area is located in Selma, where Fuentes is from.
Fuentes could be seen on surveillance footage from the gas station as she pulled up to the store and parked. She got out and entered the business to make a purchase at the counter.
She made the purchase and then left, got into her car, and turned westbound onto Nebraska Avenue, driving away.
Jolissa Fuentes drives a silver 4 door 2011 Hyundai Accent. The car has California license plates with the number 8MPU766. Neither Jolissa or her car have been seen since she went missing.
Fuentes is 5 foot 3 inches, around 220 pounds and has brown hair and brown eyes. Anyone with any information is asked to call Detective Richard Figueroa at (559) 891-2243.
---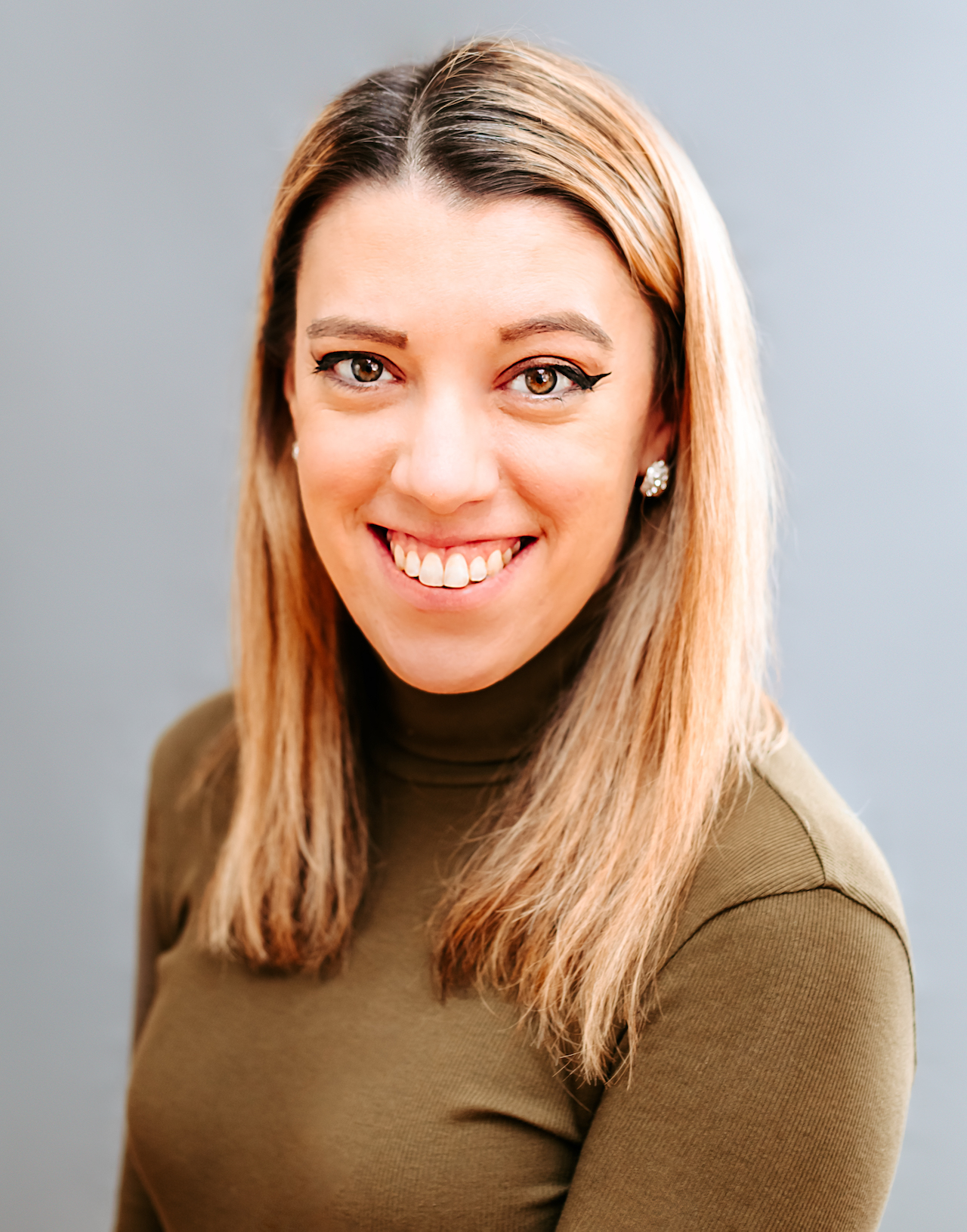 Samantha edits our personal finance and consumer news section. Have a question or lead? Send it to [email protected].