Medicare open enrollment is just over a week away and here is everything you need to know before Oct. 15 when it starts.
If you want to sign up for Medicare or change what plans you have, you can start on Oct. 15 when open enrollment begins. You'll have just about seven weeks to do it.
According to AS, you'll need to either choose a new plan or keep the one you currently have. This year, most beneficiaries will benefit from a decrease in all costs except for Part A.
Most recipients of Medicare do not have Part A since they have enough employment history to not need it.
Medicare Advantage is expected to decrease in cost in 2023 as well.
Everything to know about Medicare open enrollment before you choose a plan
There are a few options for recipients to choose from. These include Original Medicare with Part A and Part B, Medicare Advantage plans, and Part D for prescription drugs.
If you want to stay on the current Medicare plan you have, you do not need to re-enroll. It's a good idea to double check your plan because costs can change from year to year.
This year enrollment will be from Oct. 15 through Dec. 7. You can use the Medicare Plan Finder to compare your different choices at Medicare.gov.
You may also call 1-800-MEDICARE to get help at any time, any day of the week. You may listen in Spanish, English, and 200 other languages.
Parts of Medicare you can choose in open enrollment
There are different plans through Medicare, the biggest being Original Medicare Part A and Part B. Most receive Part A for free because they paid enough in taxes over a span of ten working years. Anyone who doesn't qualify has to pay between $278 and $506 per month in 2023.
Medicare B premiums will be decreased this year which hasn't happened in over ten years. In 2023 the monthly cost will drop down to $164.90.
There are also Medicare Advantage plans people can enroll in that provide things like vision or dental coverage. These are private plans you can buy through Part C. These benefits are in addition to Medicare Parts A and B.
Important dates to remember are the months of Sept. and Oct. in order to review your plan and see if you need a new one. Oct. 15 is when open enrollment starts and Dec. 7 is when it ends. Jan. 1, 2023 is when your new plan will begin. If you choose a Medicare Advantage plan, you have until March 31 to switch it. Finally, others may qualify for the special enrollment period in 2023.
---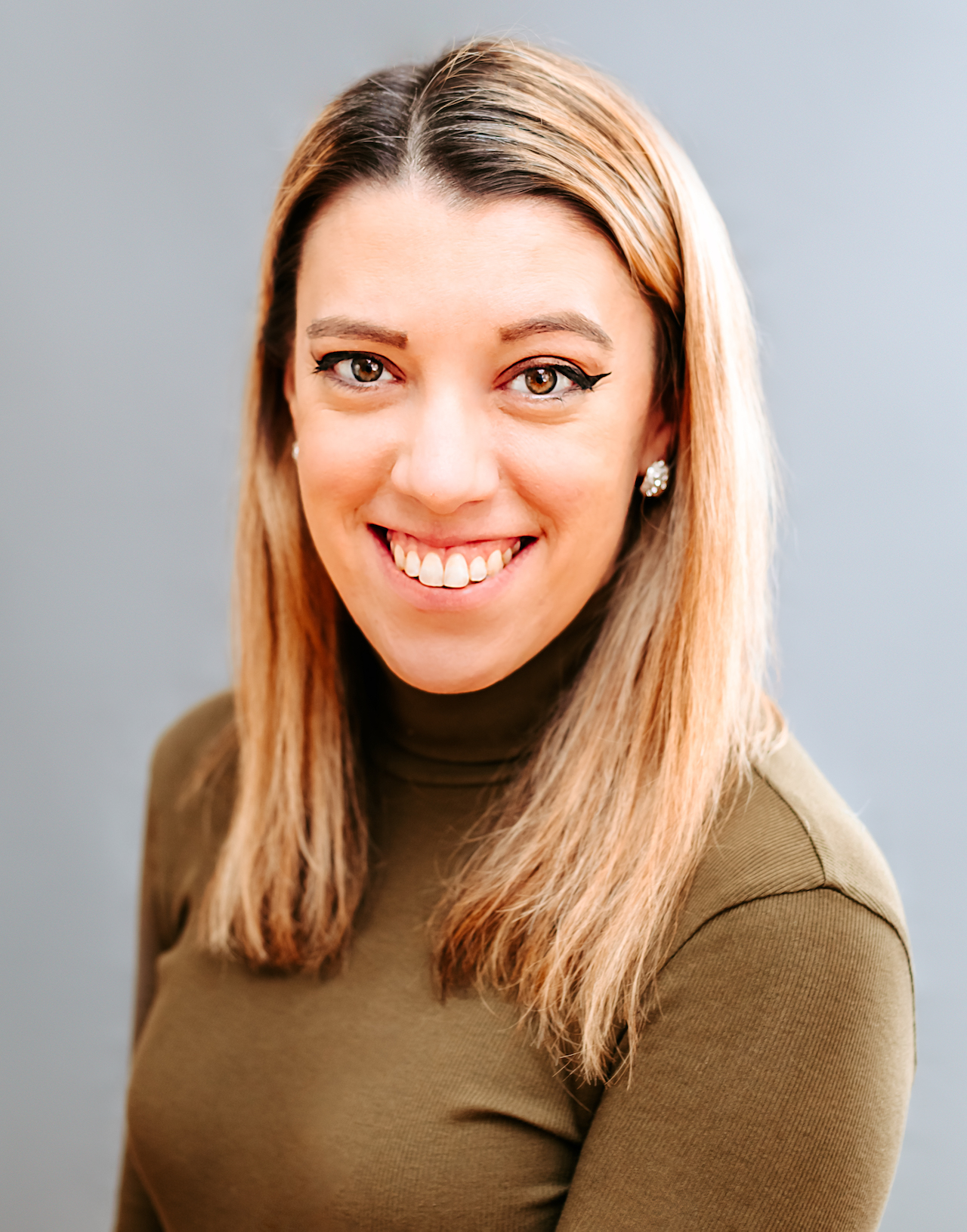 Samantha edits our personal finance and consumer news section. Have a question or lead? Send it to [email protected].