There are thousands of Idaho residents who could qualify for a tax rebate in the form of a refund worth up to $600.
These rebates were approved over the summer by Governor Brad Little.
The amount someone will receive depends on the Idaho resident's 2020 tax return. These returns will be used to calculate the total if they're on file.
Single filers will be granted $300 payments and joint filers will receive $600. These amounts were decided on during the 2022 Special Session.
If the amount being given is greater, then residents will see 10% of the tax amount they reported. This can be found on line 20 of Form 40 or line 42 of Form 43, according to Marca.
Every taxpayer and dependent will receive $75 or 12% of the tax amount they reported on the same lines previously mentioned.
How to qualify for the tax rebate refund
Residents that resided in the state between 2020 and 2021 who filed income tax returns will see the rebate. A full time resident is somebody who lived in the state for at least 270 days.
Rebates started going out in September but residents have until Dec. 31, 2022 to file their income taxes for 2020 and 2021.
Payments will be sent through direct deposit. About 75,000 payments are going out every week. They will continue for the remainder of the year and into 2023 as people continue to file tax returns.
You can use the Where's My Rebate tool through the state of Idaho to track your rebate refund. You'll need your Social Security number of your Individual Taxpayer Identification number. In addition you'll need your Idaho driver's license number, a state-issued ID number, or your income tax return.
---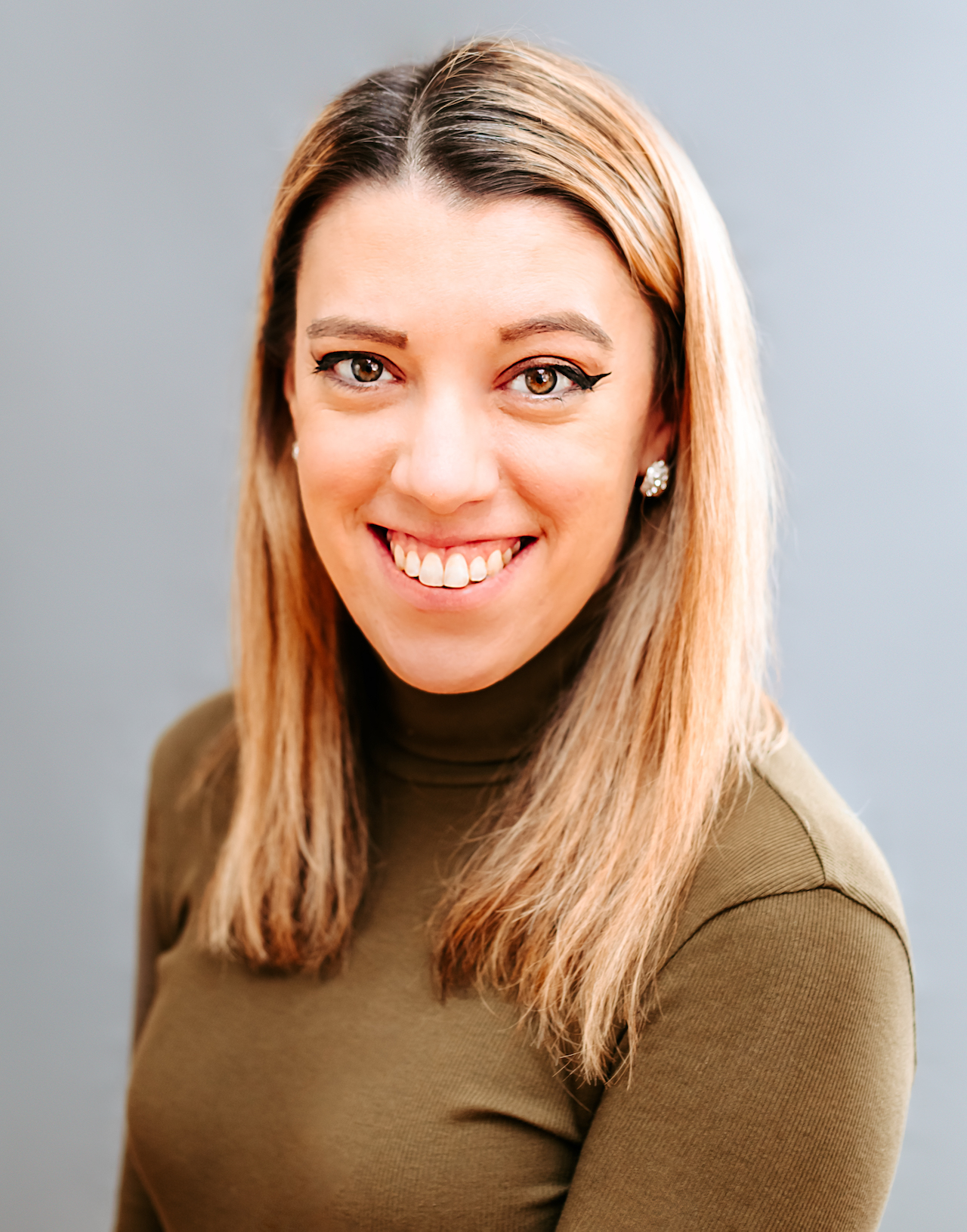 Samantha edits our personal finance and consumer news section. Have a question or lead? Send it to [email protected].