While big cities are great, some Americans crave living in a smaller, quieter city. All of the best small cities in the U.S. in 2022 have now been ranked.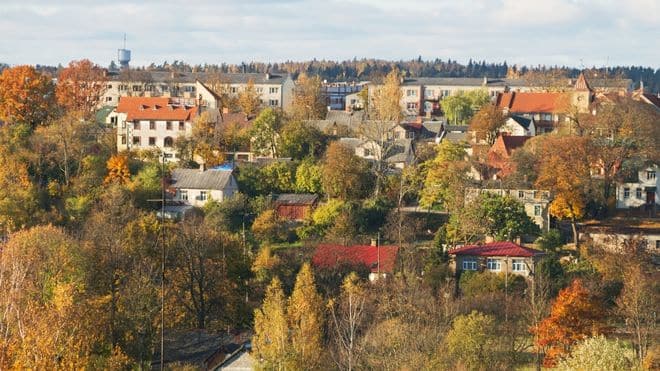 A survey reported by WalletHub shared that 46% of Americans would prefer to live in the suburbs. 19% reported preferring to live in urban areas and 35% reported wanting to live in rural communities.
Smaller cities give people benefits similar to larger cities like shorter commutes and easy access to things. There are drawbacks to living in smaller cities too, like less shopping or dining options.
Smaller cities also have a more affordable cost of living than larger cities.
Wallethub looked at 1,300 U.S. cities that had populations between 25,000 and 100,000 then looked at 43 factors of livability.
The number one small city with the highest score was Lancaster, PA. The lowest score was Gary, Indiana.
What did WalletHub look at for finding the best small cities in the U.S. in 2022?
Five different categories were measured using different key indicators to determine the best and worst small cities in the U.S. for 2022.
These include
Affordability
Economic health
Education and health
Quality of life
Safety
When it comes to housing costs, Southlake, Texas has the most affordable housing. The least affordable housing was found in Beverly Hill, California.
The rate of homeownership was the highest in West Islip, New York, and the lowest rate was in Union City, New Jersey.
Sonia HirtDean, Hughes Professor in Landscape Architecture and Planning, College of Environment + Design at the University of Georgia, shared her opinion.
When asked what the most important financial factors were to consider when deciding where to live, she said the ratio of salary to cost of living.
This means those looking to move should really consider their income and what they need to be able to pay for out of their income.
Hirt gave her opinion on what the benefits were for living in a small city instead of a big city.
"You end up having far more cash, usually, but have access to fewer cultural opportunities," she said. "Less car traffic but no mass transit."
---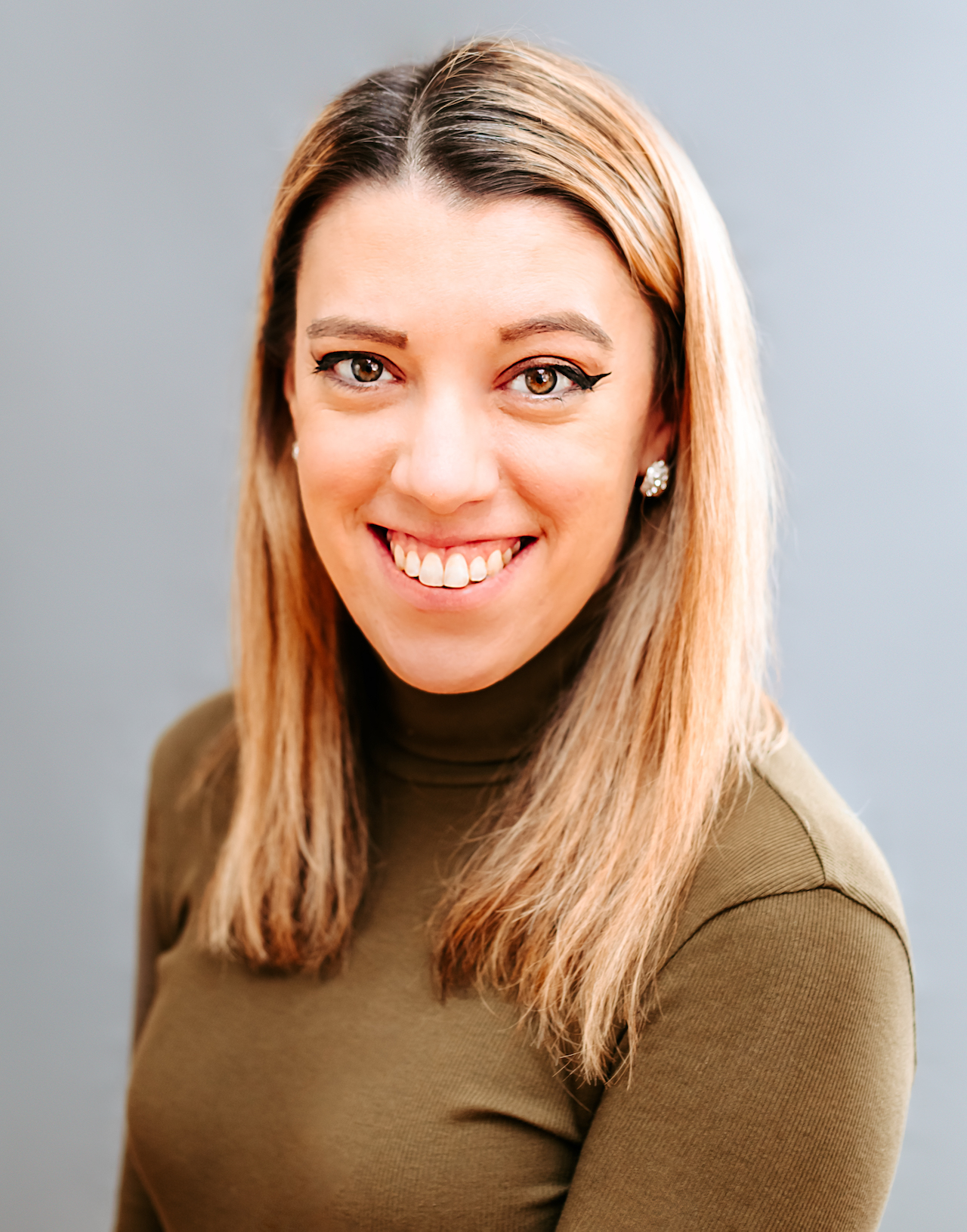 Samantha edits our personal finance and consumer news section. Have a question or lead? Send it to [email protected].