Those collecting Social Security and SSI payments have been hopeful for a fourth stimulus check as advocacy groups push for more help.
While groups have been working tirelessly to try to get people another payment who need it most, it's not likely to happen.
Inflation has only risen and continues to remain incredibly high. As Social Security recipients battle the cost of living on a fixed income, Congress isn't doing much to help.
A petition was created to try and help seniors on Social Security receive a fourth stimulus check worth $1,400. Despite the major support it got, it probably isn't going to happen.
The Senior Citizens League has been the group pushing for the one time payment worth $1,400, according to The Sun. The reason for this is because Social Security and SSI recipients are living on a fixed income. As prices rise, these individual's incomes are not rising to keep up.
A letter was sent to Congress from the Senior Citizens League detailing why the need for a fourth stimulus check existed.
The group shared that they've received hundreds of emails detailing the struggles seniors on Social Security face. Some are cutting their medication dosage in half while others are cutting back to only eating one meal per day.
What is going on with the possibility of a fourth stimulus check?
Many lawmakers were trying to get a fourth stimulus check passed, but the Build Back Better plan took most of the attention. When the watered down version of the original plan was passed, a stimulus check was not part of it.
Climate change, abortion rights, and other topics are taking the attention of lawmakers and the Biden Administration. There is no further discussion happening regarding a fourth stimulus check.
Should the U.S. enter a recession, this could open up the possibility of a fourth stimulus check happening.
States are taking it upon themselves to send their residents stimulus checks if they have a surplus in tax revenue. Some California residents can expect payments worth up to $1,050.
While no fourth stimulus check is in the works for Social Security recipients, there is a big COLA increase in the future.
Each year the COLA is adjusted to keep up with inflation. This means monthly benefits will rise according to whatever the inflation rate was for the previous year. Once the Social Security Administration looks at the rate of inflation for 2022, they can decide how much they'll increase benefits in 2023.
---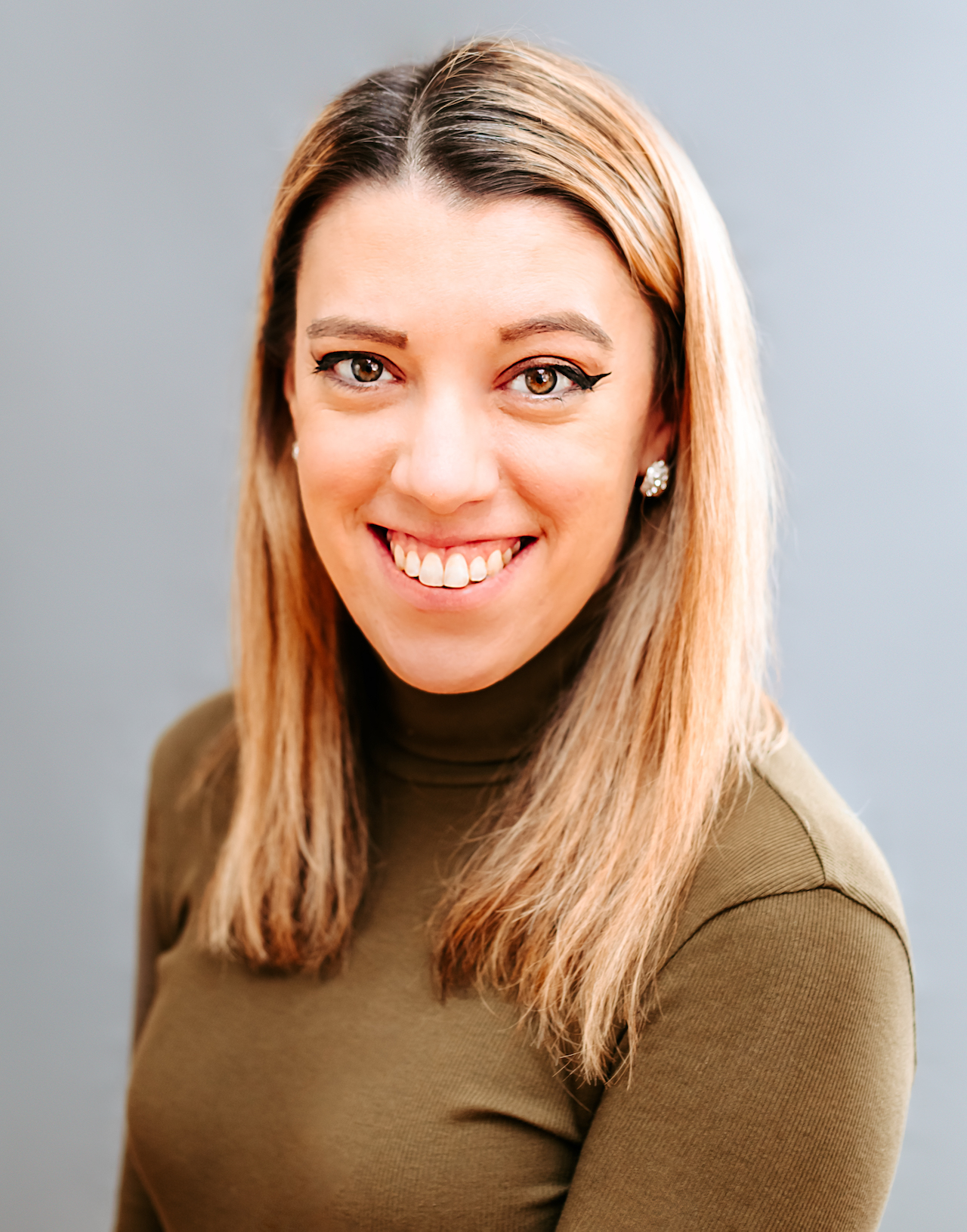 Samantha edits our personal finance and consumer news section. Have a question or lead? Send it to [email protected].