Memphis has seen brutal crime this week, and now 4 people are dead after a man went on a shooting spree for hours before being arrested.
The man committing the crime live streamed himself driving throughout the city, shooting at, wounding, and killing people.
He crashed the stolen car he was driving before being arrested.
What happened during the shooting spree in Memphis on Wednesday?
According to CBS News, a shelter in place was issued by police until they could catch the suspect.
This last for hours, and the city of Memphis came to a stand still as a baseball stadium, college campuses, and public transportation all shut down.
The suspect, Ezekiel Kelly, was finally stopped after seven shootings and at least two carjackings.
4 people were killed and 3 were injured as a result of the shooting spree.
Police took him in around 9 p.m. that night.
Kelly refused to exit the vehicle when police surrounded him and SWAT was called to help.
He was eventually removed from the car.
Mayor of Memphis blames the criminal justice system for the deaths of 4 residents
Memphis city Mayor, Jim Strickland, spoke his mind following the tragedy that unfolded on Thursday.
In a news conference held on Friday, Strickland spoke about Kelly's previous crimes and prison sentence.
Kelly was sentenced to three years in prison for a lesser charge of aggravated assault after accepting a plea deal in 2021.
This was a lesser charge for the guilty plea, which was originally attempted murder.
Of the three year sentence, Kelly only served 11 months of prison time.
"If Mr. Kelly served his full three-year sentence, he would still be in prison today and four of our fellow citizens would still be alive," he said, according to CNN.
"The problem is not the Memphis Police Department, because they're arresting people," he said.
"The problem is this judicial system that will not punish, that is our problem," Strickland added.
Who is Ezekiel Kelly, the man responsible for the shooting spree?
According to Marca, Kelly goes by the name of "Zeek Huncho" on Facebook.
His social media showed multiple photos of himself with cash and guns.
His prior record shows he was charged with attempted first-degree murder, when he was just 17 years old.
That charge was filed in Feb. of 2020 along with aggravated assault, possession of a firearm during the commission of a violent felony, and reckless endangerment with a deadly weapon.
Kelly is 19 years old today.
According to Yahoo News, an arrest warrant for the charge of first degree murder was already out on Kelly before he even committed the shootings.
Kelly's shooting spree lasted from 12:56 a.m. to 8:30 p.m. on Wednesday, all day long.
One of the shootings he committed was live streamed on Facebook and showed him entering an AutoZone before firing at a man twice.
Memphis Police Chief C.J. Davis said there were at least eight crime scenes being investigated.
There may be other locations that are crime scenes as well.
In addition to shootings, he carjacked at least two vehicles at gunpoint to escape police.
He fatally shot one woman before stealing her SUV and then took a Dodge Challenger after.
Who were the victims of the shootings?
Family and friends of those killed in South Memphis are grieving the loss of their loved ones.
According to Local Memphis ABC, they have started a list of victims killed by Kelly on Wednesday.
The first victim was killed just before 1 a.m. early Wednesday morning.
His name was Dewayne Tunstall, age 24.
Five others were present in the 3100 block of Lyndale Avenue when the shooting happened but they were not injured.
Around 6 p.m. that night, a man named Rodolfo Berger was shot inside of an AutoZone in North Memphis.
His family has shared on social media that he was taken to the hospital in critical condition and had surgery.
He's currently under extreme care and the family has started a GoFundMe to help with costs.
A teenager named Corteria Wright was killed during the spree at just 17 years old.
Her 17th birthday was August 25.
Her father set up a GoFundMe to help with funeral expenses.
Just before 7:30 p.m., Allison Parker was shot and killed in Midtown Memphis along Poplar Avenue and Evergreen.
Kelly carjacked her before taking her SUV.
Parker was a medical assistant at the Family Practice Center of West Memphis.
Her children also lost their father two years ago.
A GoFundMe has been set up for them.
The violence in Memphis is not stopping as men make terrorist threats toward events happening in Memphis
Just one day after the shooting spree happened, two men were seen on social media making threats against the city of Memphis and its residents.
According to Fox 13, Memphis Police said the men are between the ages of 18 and 21.
They are said to have made very specific threats to events that are happening in the city of Memphis.
They've also made specific threats toward individuals.
Police aren't sharing which events they made threats against.
The identity of these men are currently unknown, but police are asking anyone who may know them to call CrimeStoppers at 901-528-2278.
If an arrest is made, there is a reward worth up to $2,000.
This entire week has been filled with crime for the city of Memphis
There have been multiple violent crimes happening within the city of Memphis this week.
Over last weekend, the city witnessed the kidnapping and murder of school teacher Eliza Fletcher.
After being kidnapped on Friday, her body was located on Monday evening.
An arrest was made in relation to her case on Sunday.
On Aug. 31, an unidentified officer was shot while patrolling the city for stolen vehicles, according to Newsweek.
Another officer took him to the hospital where he was in critical condition.
Another officer was injured during a crash with another vehicle, where both the officer and other driver were taken to the hospital.
Four individuals have been charged in relation to this incident.
This all occurred when officers searching for a stolen dark gray Infiniti Q40 spotted a vehicle matching the description.
Officers attempted to initiate a traffic stop when the vehicles involved drove off.
The driver tried to run away but was taken into custody, and three others were arrested in relation to the shooting within a week.
Just a few days later was when Eliza Fletcher was kidnapped and murdered.
After her body was discovered on Monday, just two days later the shooting spree happened.
---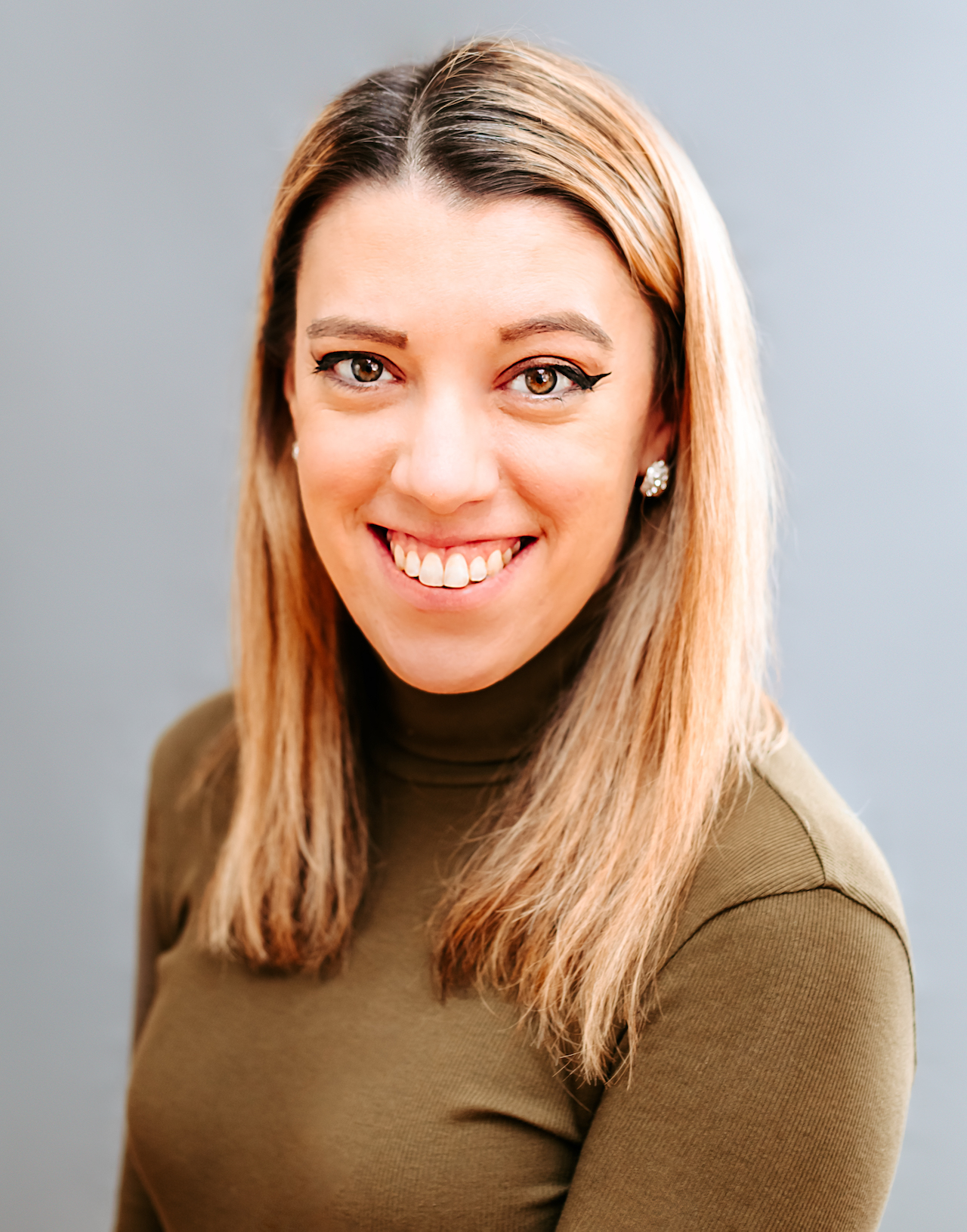 Samantha edits our personal finance and consumer news section. Have a question or lead? Send it to [email protected].