Eliza Fletcher went for her early morning jog on Friday morning, only for her body to be discovered at an empty duplex days later.
Fletcher, a wife, mother, and teacher, was violently kidnapped near Memphis University.
The kidnapping was caught on surveillance footage, where she was forced into an SUV and put up a fight.
A major piece of evidence linking the suspect to the attack were a pair of Champion sandals left near Fletcher's water bottle and phone.
With Fletcher being reported missing Friday, an arrest was made on Sunday.
Cleotha Abston, 38, was arrested at a home on Sunday where he initially attempted to flee the scene.
The sandals left at the scene not only had his DNA on them, but they also were scene on his feet in footage from before the kidnapping.
He refused to share the location of Fletcher and whether she was dead or alive.
On Monday evening during a search for her, police discovered her body near an empty duplex in Memphis.
The area her body was located in was within walking distance of the apartment Abston was seen cleaning his SUV.
After the arrest, Abston is being held without bond for his kidnapping and alleged murder of Fletcher
According to CNN, the man accused of the kidnap and murder of Eliza Fletcher is being held without bond.
This happened after the murder charge was added upon the discovery of Fletcher's body.
He had originally had a bond of $500,000 for the kidnapping of the woman, which Abston stated he could not pay.
Once the murder charge was added, the judge revoked the $500,000 bond.
The court was asked by Shelby County Judge Louis J. Montesi Jr. to recognize Abston by his legal surname, which is Henderson.
Shelby County District Attorney Steve Mulroy has not shared what sort of punishment they will seek because it's premature.
If convicted of first degree murder, Abston could face life in prison with parole or without parole, or the death penalty.
Right now, police believe this was an isolated attack by a stranger.
Defense of Abston attempts to get gag order for Abston following discovery of Eliza Fletcher among other issues
Attorney Jennifer Case of the Shelby County Public Defender's Office was assigned as the defense for Abston after his arrest.
In court on Thursday, Case requested a gag order against prosecution and the police regarding the case of Eliza Fletcher, according to ABC News.
Case stated that Memphis Police Chief Cerelyn "C.J." Davis made a comment that breached the rules of ethics.
Davis stated that the police were "pleased to remove this dangerous predator from the streets of Memphis."
In response, Judge Montesi stated an order cautioning attorneys to be careful about public statements could be made.
Additionally, there was a possibility for a conflict of interest.
The motion was made by Case that Abston had already been represented by the same office for a prior kidnapping case in 2000.
The issue was that while in prison, Abston had alleged that he received ineffective representation and filed a petition.
Case was cleared to work with Abston after it was determined the lawyer previously representing him would not be involved with the case.
The next appearance will take place on Sept. 19.
One woman who runs in Memphis has created an event called "Let's finish Liza's Run."
The ten mile run took place at 4:30 a.m. today.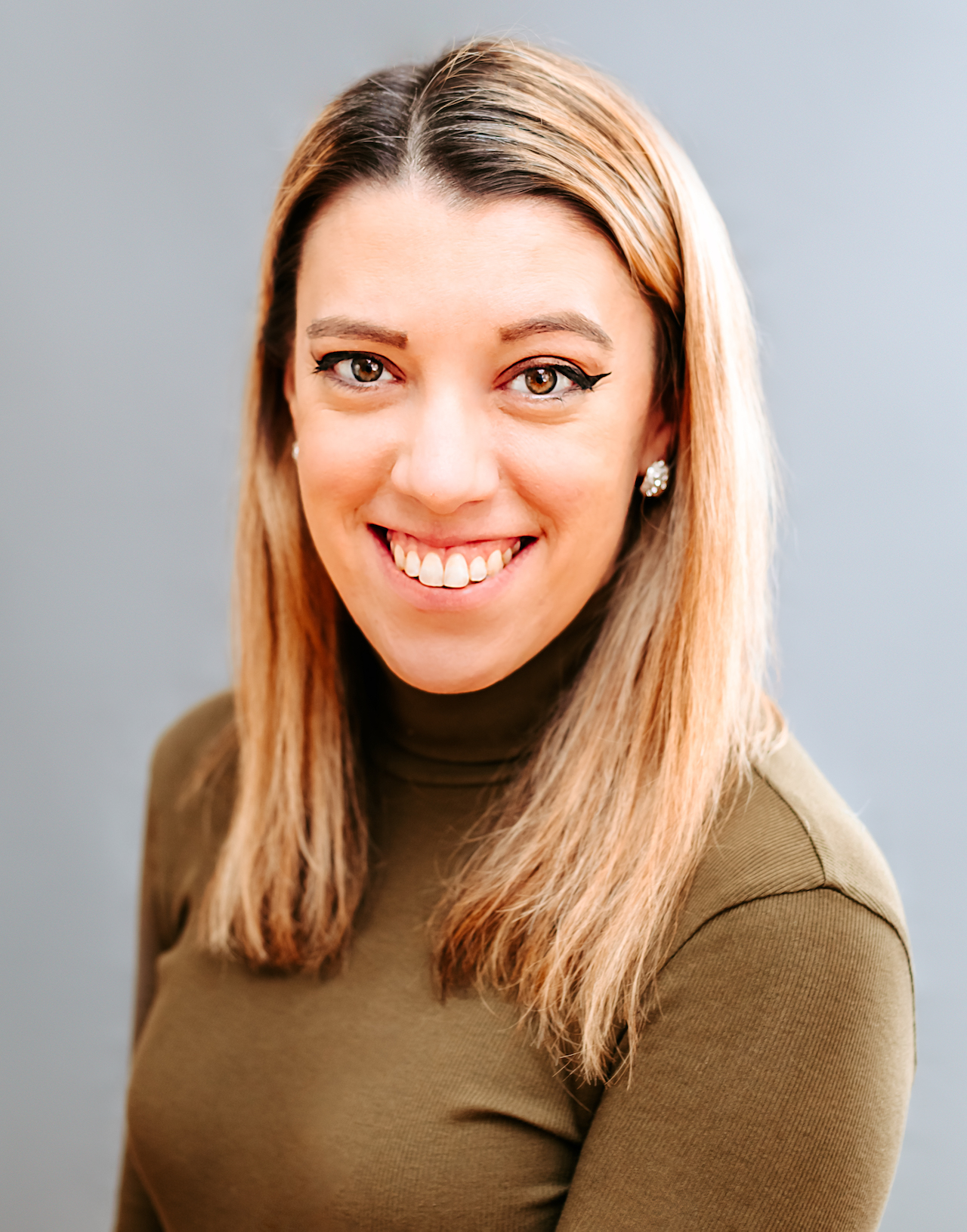 Samantha edits our personal finance and consumer news section. Have a question or lead? Send it to [email protected].