This fall there will be plenty of new T.V. and movie premieres on Netflix, Disney+, and regular television as well as movies premiering.
Fall is one of the best times for Americans when it comes to new shows and movies to come out.
As the nights get darker earlier and the weather grows colder, people prefer to stay in and watch new shows and even new seasons of old favorites.
Here you can find out what's coming out and what's coming back on all of the best streaming services and television.
Netflix has new movies coming out this fall, including White Noise, Pinnochio, and more
There are various new movies coming out on Netflix this fall, and they have released many of the much anticipated movie dates.
New movies people are excited for include White Noise, Guillermo Del Toro's Pinocchio, and Matilda: The Musical, according to IGN.
Everything coming out between now and the very end of 2022 has been given a release date, and the sequel Glass Onion: A Knives Out Mystery is included.
Whether you prefer action, documentaries, or drama, there is something for everyone.
White Noise is one of the most anticipated films on the streaming platform in 2022, and it will premiere on Dec. 30.
The plot follows a family escaping an apocalypse while dealing with everyday life issues.
The movie stars Adam Driver, Greta Gerwig, Raffey Cassidy, and Andre Benjamin.
Also coming out in December is the newest Pinnochio movie on the 9th.
The voices of Ewan McGregor, Cate Blanchett and Tilda Swinton will be featured.
Matilda: The Musical will premiere on Christmas Day, Dec. 25.
The cast will star Emma Thompson, Lashana Lynch, Stephen Graham, Andrea Riseborough, and Sindhu Vee.
IGN has shared the rest of the year's movie premieres for the months of September, October, November, and December
September
Fenced In (September 1)
Love in the Villa (September 1)
Ivy + Bean (September 2)
Ivy + Bean: The Ghost That Had To Go (September 2)
Ivy + Bean: Doomed To Dance (September 2)
The Anthrax Attacks (September 8)
End of the Road (September 9)
Drifting Home (September 16)
Do Revenge (September 16)
Lou (September 23)
A Jazzman's Blues (September 23)
Athena (September 23)
Blonde (September 28)
October
Mr. Harrigan's Phone (October 5)
Luckiest Girl Alive (October 7)
The Redeem Team (October 7)
The Curse Of Bridge Hollow (October 14)
The School For Good And Evil (October 19)
Descendant (October 21)
The Good Nurse (October 26)
All Quiet on the Western Front (October 28)
Wendell & Wild (October 28)
November
Enola Holmes 2 (November 4)
Falling For Christmas (November 19)
Is That Black Enough For You?!? (November 11)
Capturing The Killer Nurse (November 11)
In Her Hands (November 16)
Christmas With You (November 17)
Slumberland (November 18)
The Swimmers (November 23)
The Noel Diary (November 24)
My Father's Dragon (November TBA)
Monica, O My Darling (November TBA)
December
Guillermo Del Toro's Pinocchio (December 9)
The Volcano: Rescue From Whakaari (December 16)
Bardo, False Chronicle of a Handful of Truths (December 16)
The Seven Deadly Sins: Grudge Of Edinburgh Part 1 (December 20)
Glass Onion: A Knives Out Mystery (December 23)
Roald Dahl's Matilda The Musical (December 25)
White Noise (December 30)
Lady Chatterley's Lover (December TBA)
The Wonder (December TBA)
Scrooge: A Christmas Carol (December TBA)
January
The Pale Blue Eye (January 6)
What will come out this fall on cable television and other services?
When it comes to regular fall television shows, people get excited for the premieres on some of the most common networks and streaming apps.
Fall also brings back old shows for new seasons.
According to Indie Wire, there are twenty major shows and series that are coming back or premiering for the first time.
First is The Lord of the Rings: Rings of Power, which is premiering on Amazon Prime Video on Sept. 2.
While it's related to many of the already known Lord of the Rings stories, it's entirely new and one of the most expensive productions in history.
One big hit returning for another season is The Good Fight on Paramount+ on Sept. 8.
This is the sixth and final season of the politically driven show.
American Gigolo will premiere on Showtime on Sept. 9.
This series will focus on the life of a male sex worker named Julian Kaye who is accused of murdering a client and the aftermath.
Reboot will be available to stream on Hulu on Sept. 20.
This comedy will follow a young indie film writer who will pitch a rewrite to Hulu.
Keegan-Michael Key, Judy Greer, and Johnny Knoxville will star in the sitcom.
Atlanta premieres on FX on Sept. 15 for its fourth and final season.
Abbott Elementary will return for another season on ABC on Sept. 21.
This comedy follows a group of teachers working together in one school day to day.
Andor will premiere on Disney+ on Sept. 21, a limited series that looks at the journey of Cassian Andor four years before Rogue One.
Ghosts will make its return to CBS just in time for the Halloween season on Sept. 29.
This comedy follows homeowner Samantha as she resides in a home filled with trapped ghosts she can see and hear.
Ramy is making its return to Huluon Sept. 30 after two years.
The series follows the lead character after ruining his marriage and navigating life after.
For vampire lovers, Interview With a Vampire will finally get its television series following Anne Rice's novel and a previous film.
This will air on AMC on Oct. 2.
The Midnight Club will premiere on Netflix on Oct. 7, just in time for Halloween.
The plot uses YA horror novels to follow a different patient for each episode in a hospital.
Let the Right One In will be available on Showtime on Oct. 9 and follow another vampire story line.
The plot follows a father trying to protect his 12-year-old vampire daughter.
IFC will premiere Documentary Now! on Oct. 19.
This mockumentary is in its fourth season and parodies real world documentaries.
Guillermo del Toro's Cabinet of Curiosities is an 8 episode Halloween series that premieres on Netflix on Oct. 25.
Two episodes will premiere daily from Oct. 25 through Oct. 28.
The English will be on Amazon Prime Video sometime this November.
This drama stars Emily Blunt and Chaske Spencer as they travel through the Midwest in the 1890s.
Tulsa King will be streaming on Paramount+ on Nov. 13.
Sylvester Stallone will star in this drama that follows a mafia capo who gets exiled to the state of Oklahoma.
The Calling will be streaming on the newer streaming service Peacock on Nov. 10.
The series will follow a detective working an unusual case.
Welcome to Chippendales will premiere on Hulu on Nov. 21.
This is a true crime limited series created by the creators of Pam & Tommy.
The exploration will dive into the strip club for women and its creation.
Willow will be on Disney+ on Nov. 30, a remake of the 1988 film.
Finally, for Halloween lovers, Wednesday will premiere on Netflix sometime in 2022 but the exact date hasn't been released.
The series will follow the character Wednesday Addams from the Addams Family.
Apple TV+ will have its own fall schedule as well
Apple TV+ recently shared their fall schedule and they have shows for kids as young as preschool age, according to Movie Guide.
Original shows that will be on the streaming service include Sago Mini Friends, Slumberkins, Circuit Breakers, and Interrupting Chicken.
Returning shows include Ghostwriter, Wolfboy and the Everything Factory, and Get Rolling with Otis.
The Peanuts comic series will be returning with classics.
These include He's a Bully Charlie Brown, He's Your Dog Charlie Brown, It was a Short Summer Charlie Brown, and You're the Greatest Charlie Brown.
Apple TV+ acquired the rights to the Peanuts collection in 2018.
Are movies and the movie theater going to return to normal after COVID-19?
Movies have taken a backburner in the last few years due to COVID-19.
This is because filming wasn't as easy with restrictions, and visiting theaters wasn't allowed for a period of time.
This let people access brand new movies through streaming apps from the comfort of their own home.
Finally, CBS reports that the movie industry may make a comeback this fall with some major blockbusters.
This doesn't mean that steaming movies will go away, but visiting a theater to see a movie could make a comeback.
John Fithian, president of the National Association of Theater Owners, stated that movies compared to business are showing 2019 levels.
Movies hitting theaters this fall include Wakanda Forever on Nov. 11, The Way of the Water on Dec. 16.
These are expected to do well like Top Gun: Maverick did this summer, grossing $1.36 billion worldwide.
Other movies expected to hit theaters and festivals
The Fabelmans, Nov. 23
Blonde, Sept. 23
TÁR, Oct. 7
Empire of Late, Dec. 9
The Son, Nov. 11
Till, Oct. 14
The Banshees of Inisherin, Oct. 21
Armageddon Time, Oct. 28
The Triangle of Sadness, Oct. 7
Black Adam, Oct. 21
Lyle Lyle Crocodile, Oct. 7
Halloween Ends, Oct. 14
Ticket to Paradise, Oct. 21
Devotion, Nov. 23
---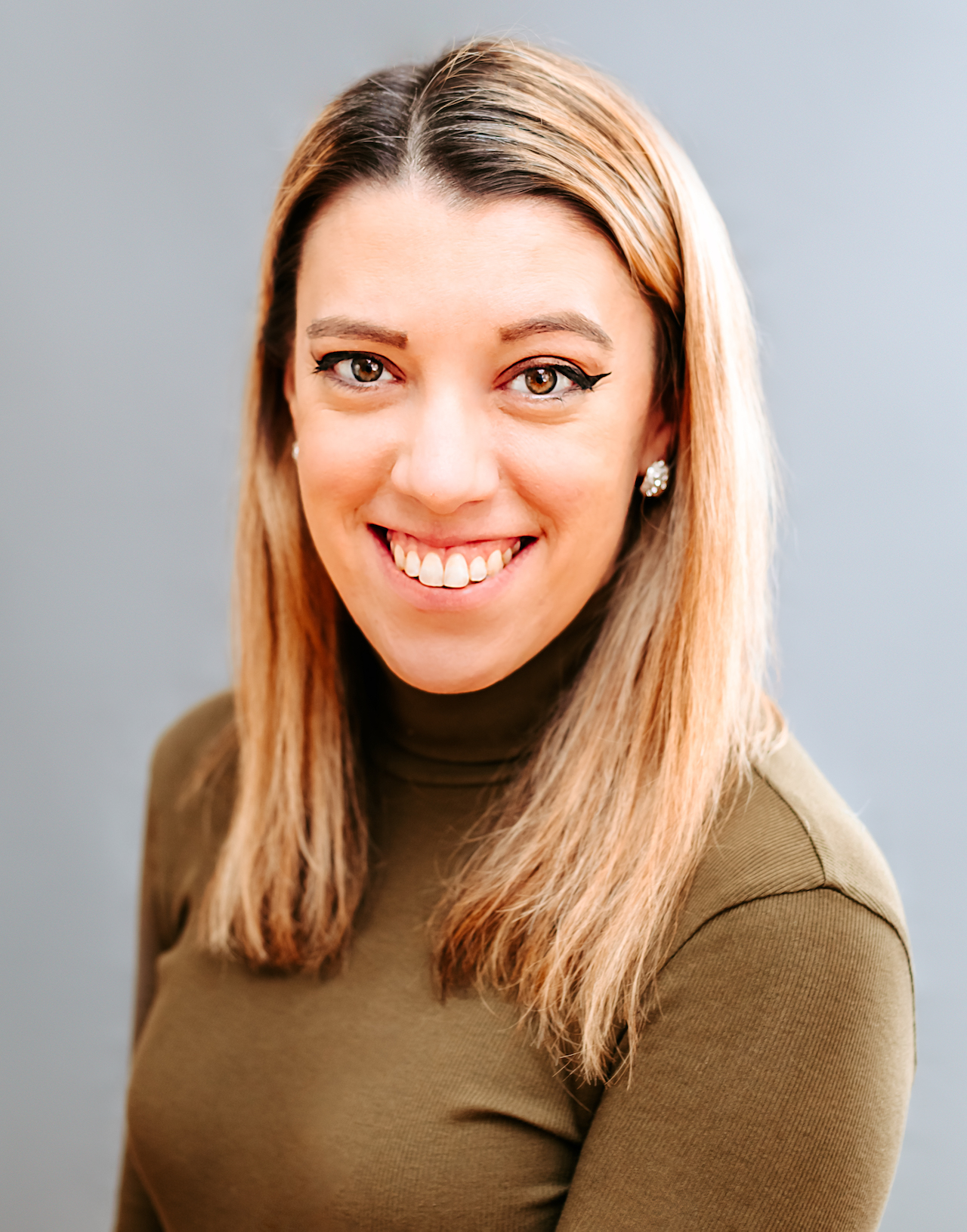 Samantha edits our personal finance and consumer news section. Have a question or lead? Send it to [email protected].