Netflix users rely heavily on the app for entertainment, especially when new seasons of shows are released, but what hacks can make the experience even better?
Netflix fans have come together online to share some of their wisest hacks.
According to The Sun, one of the latest hacks revealed can stop a really annoying feature from disturbing you.
Turn off the automatic, and loud, previews on Netflix
In the U.S., the streaming platform automatically plays trailers for their shows when you scroll through looking for something to watch.
These trailers can be unexpectedly loud and cause you to jump.
Others may like the feature, but not everyone does.
Starting in Feb. of 2020, Netflix provided the option to turn autoplaying trailers off.
If you want to do this on a phone or tablet, just open the app on the device and click the profile icon with the "more" option, which is three horizontal lines.
From there, choose Manage Profiles and choose which one you want to edit.
You can toggle between Autoplay Previews from there, choosing to leave it on or off, then click Done.
If you want them back on, just do this again.
From your computer browser, you can just click your account icon and uncheck an option that says "Autoplay previews while browsing on all devices."
You'll want to save this option before exiting.
There is also an option in this area of your profile to turn autoplay off for playing the next episode of something you're watching.
Hacks on Netflix that can give you better recommendations for movies or shows
According to Tech Hive, there are plenty of hacks and information you should know about streaming services.
One thing to know is the number of profiles you can have for each streaming service.
Netflix allows 5, Hulu allows 6, Amazon Prime allows 6, HBO Max allows 5, Disney+ allows 7, Paramount+ allows 6, Peacock allows 6, YouTube TV allows 6, Philo allows 10 and FuboTV allows 6.
If you need to let more people use a streaming service, you can create "joint" profiles.
If you and your partner want to watch suggested shows with a good combination of both of your tastes.
This way it isn't just one person's tastes being suggested, but both.
You could also create a genre profile.
This means if you have the extra profiles to share, you could dedicate one to just being anime if that's one of your favorite things to watch.
After a while, Netflix will only show you anime on that profile.
If you use things like Hulu + Live TV or Philo, it offers unlimited DVR storage.
With this, you can create one profile to record literally any and everything you want.
This creates your own little "on demand" library.
Finally, if you decide your suggestions are becoming stale or repetitive, you can create a whole new profile to watch fresh new suggestions with.
---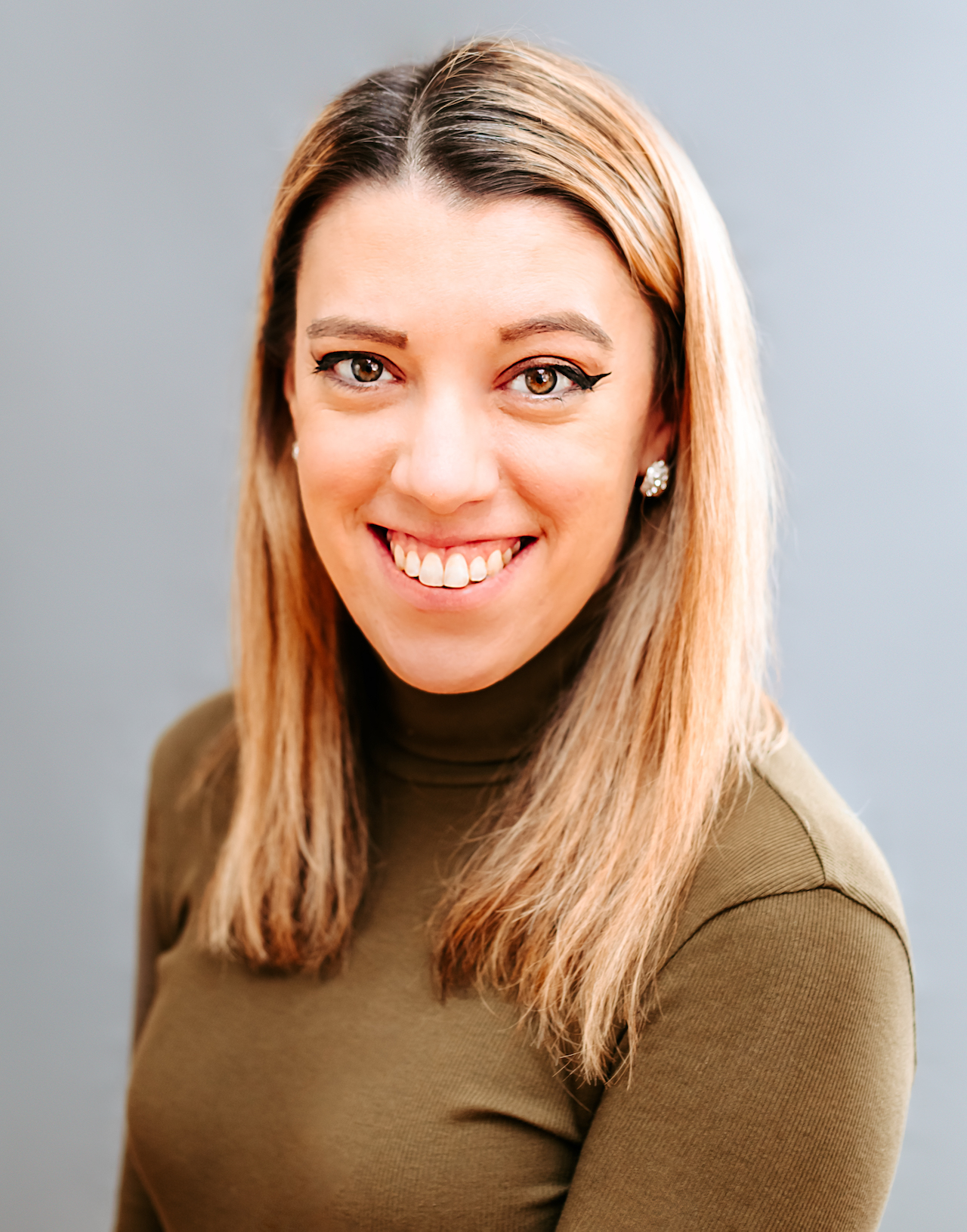 Samantha edits our personal finance and consumer news section. Have a question or lead? Send it to [email protected].