Mass shootings seem to be happening more and more often, and this weekend there were multiple throughout the U.S. in Texas, New York, and Oregon.
As politicians and Americans continue to battle over gun restrictions or freedoms, people are being shot in public places.
This weekend, the shootings all happened at an apartment complex, an amusement park, and a grocery store.
This year, a deadly shooting at a Tops Market occurred in Buffalo, New York, where the shooter was racially motivated to commit murder.
Four people dead in Houston, Texas after gunman set fire to apartments and shot those exiting
According to Fox News, a shooter in Houston, Texas lit fire to multiple residences and then shot individuals who were trying to escape.
Police believe the gunman might have received a notice of eviction before the incident.
Three people were killed by the gunman before police killed the gunman.
Emergency services responded to the shooting after 1 a.m. to a residence that had multiple rooms rented.
The gunman was identified as a man in his 40s, who set the fire then waited outside for the residents to exit.
The firefighters started to take care of the fire when the gunman opened fire, and it's unclear if the gunman was aiming for them.
They ended up taking cover.
After police arrived, the gunman was spotted in a parking lot where an officer shot and killed him.
Two victims died at the scene and one died later in the hospital.
Two people were wounded, one requiring hospitalization.
Another two victims were rescued from the fire.
Police conducting the investigation believe that the eviction notice he may have received could have been his breaking point and reason for shooting.
Five people shot; 1 dead and 4 are stable following incident on Coney Island
According to NBC News, one man was killed and four others are stable in the hospital following a Saturday night shooting on Coney Island.
The police were notified late Saturday night about the shooting at the beach on the boardwalk.
The victims included a 42-year-old man who was shot dead in the back, plus four others who were injured.
Injured parties include a 49-year-old woman hit in the right leg, a 34-year-old woman hit in the right foot, a 46-year-old man hit in the left leg, and an unidentified man hit in the left leg.
No arrests have been made in the shooting and identities of victims haven't been released.
Gunman at East Bend shopping center opened fire in Safeway, killing two people and winding up dead
According to KTVZ News, an armed shooter showed up with a rifle and shotgun, opening fire on customers inside of a Safeway.
Two people in the store were killed while people fled toward the exits.
The gunman was found dead inside by officers.
It is believed that the shooter got into the store from a parking lot in a neighborhood behind the store.
Both an AR-15 style rifle and shotgun were found near the gunman when police showed up.
There were no shots by police made after they arrived.
A witness stated there was a second gunman, but evidence isn't supporting that.
The scene will take time to search with 100 officers arriving and a need for search warrants.
Social media is being investigated as well following information going around that there were postings by the gunman.
People are also saying there have been incidents in other areas of the city, but police aren't finding evidence of this being true.
Police arrived at the scene just after 7 p.m. following multiple reports of gunshots and victims.
It was originally reported by the St. Charles spokeswoman Lisa Goodman, that the hospital received two people, one dead on arrival and one in good condition.
Bend Police Communications reported that there were three people shot and killed, including the gunman.
Before shooting in the Safeway, the gunman allegedly shot in the parking lot near Costco and Big Lots.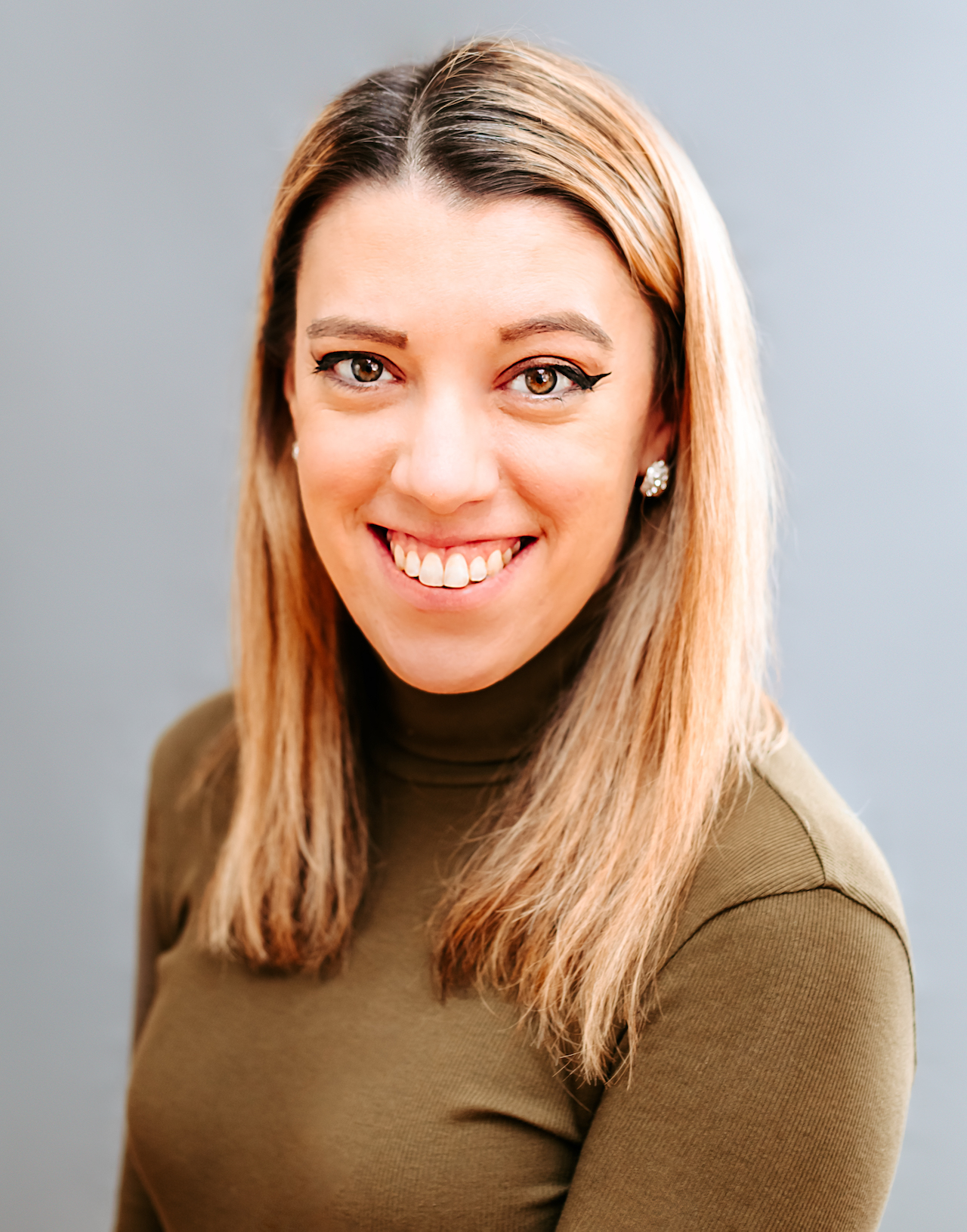 Samantha edits our personal finance and consumer news section. Have a question or lead? Send it to [email protected].