Customers of AT&T can claim their share of a $14 million settlement.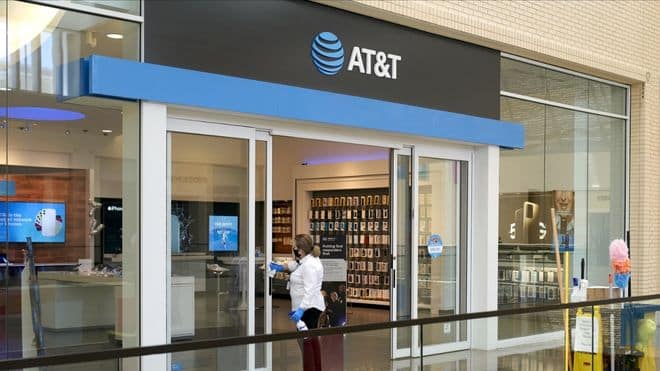 The network illegally charged customers with undisclosed fees.
$14 million settlement for AT&T
AT&T users in California can claim a portion of the $14 million settlement payout until October 29, 2022. The lawsuit found that added a $1.99 "administrative fee" to the bills of all post-paid wireless customers. The fee was never disclosed to customers and it allowed AT&T to charge more for their services without advertising a higher price.
The administrative fees were allegedly only visible after a customer signed up and received their first bill. Because of this, but the suit also claims the fees were "intentionally" buried on statements.
This scheme allowed AT&T to unfairly extract hundreds of millions of dollar from customers in California. The company denies the allegations but has agreed to pay the settlement to "avoid lengthy, expensive litigation."
How can I claim my share?
AT&T customers in California who had a post-paid wireless plan are eligible if they were charged administrative fees between June 20, 2015, and June 16, 2022.The deadline to file a claim is October 29. Customers that have been impacted should have received an email, text, or physical notice about the settlement. The payments will be worth between $15-$30. The payment amount is subject to change based on how many consumers join the class action suit.