Indiana officials are warning residents about a scam that is circulating.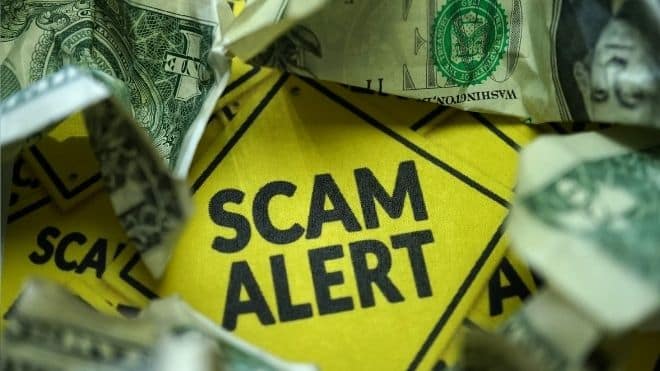 Keep an eye out for suspicious texts about direct payments because it could end up costing you.
Scams to be aware of
In Indiana scammers are attempting to steal personal information through a phishing scheme based around two relief programs. Phishing messages appear normal at first and look like they are coming from an important person or institution. However, it is just an attempt to obtain personal information. If you click on the link in the message it could damage your device .
Under Indiana state law, any excess funds from the state budget must be paid back to residents as a refundable tax credit. Individual taxpayers will get $125 and joint filers will get $250. Governor Eric Holcomb also approved $200 inflation relief checks. Residents should be weary of any calls, texts or emails regarding the payments. All refunds and relief checks will be sent via paper check or direct deposit.
Some helpful tips to avoid scams are:
The IRS does not initiate contact with taxpayers by email, text messages, phone calls or social media outlets to request personal or financial information
If the IRS needs to contact you, they will send a letter through the U.S. Postal Service
SMS phishing scams will appear to be from trusted companies, government agencies, and charities– verify before sending money
Hang up the phone or report anyone you think could be a scammer
Text messages will often use fake URLs and fake website names – do not open these links
Indiana State Police also warned residents to look out for scam texts from people claiming to work for the Department of Workforce Development. Anyone who receives a suspicious-looking text in Indiana should file a complaint at IndianaConsumer.com or call the state attorney general's office at 1-800-382-5516.