Frontline workers in Connecticut can get direct payments worth up to $1,000.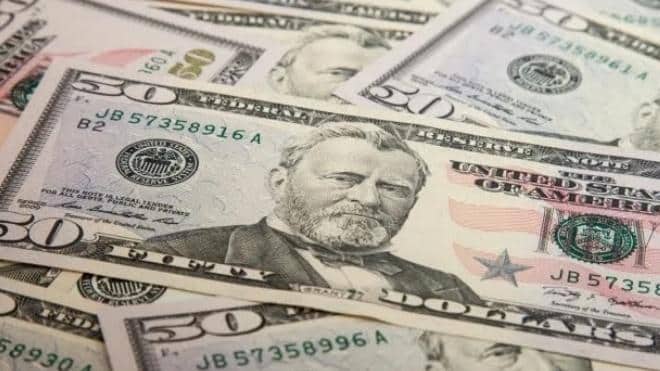 These payments are a part of their new $30 million Premium Pay program.
Who qualifies for the Premium Pay Program?
In Connecticut, full-time employees can get up to $1,000 and $500 for part-time employees through the Premium Pay Program. In order to qualify for the direct payment, you must have been employed as essential workers from March 10, 2020 to May 7, 2022.
This program was established to provide financial relief for those who were essential workers during the pandemic. The program is overseen by the Connecticut Office of the State Comptroller with help from the Public Consulting Group for processing claims and payments.
The money will be distributed evenly on a first come first serve basis. After a soft launch, nearly 30,000 showed interest.
In order to qualify must have been employed at an essential job and meet specific income limits. The program defines an essential worker as a person "working an essential job in Connecticut who was not given the option to work remotely during the pandemic."
Those who are eligible and making less than $100,000 a year will get $1,000. Employees working for a federal, state, or municipal government agency will not be eligible. The deadline to apply is October 1 and checks will be mailed within 60 days.
Abbi covers personal finance and consumer news focusing on the stories that impact everyday life. Have a question or lead? Send it to abbi@fingerlakes1.com.