The latest inflation report shows that the rate of inflation is currently at 8.5%, which is better than it was over the last couple months.
In June of this year, it was as high as 9.1%.
This means you'll have more money this month, technically.
According to News Channel 10, the projected inflation rate was supposed to drop to 8.7% in July, but it actually dropped to 8.5%.
What has happened to change the latest inflation rate report?
The price for gas dropped in July by $0.59 nationally.
This wasn't the case everywhere, but the good news is it's dropping.
Used cars, flight costs, and the prices for hotels have dropped as well.
Clothing and items needed for back to school shopping have dropped.
Despite these drops, mostly everything is still more expensive now than it was this time last year.
For the city of Rochester, 60% of residents rent and the cost for renting rose in July according to News Channel 10.
Food prices have only continued to rise as well.
How has the inflation rate impacted Americans?
While many things dropped in price last month, other things that are necessities are rising.
According to CNBC, food costs are rising and jumped 1.1% in July.
This makes the overall inflation rate for food 10.9%.
This is the largest one year increase since 1979.
Cereal and baked items are up 15% from thid time last year, followed by dairy at 14.9% and produce at 9.3%.
It's expected that the Federal Reserve raising interest rates will have a positive influence and eventually bring prices down.
There are various things you can do to help combat inflation
First, you can use a cash back app to get money back while shopping.
Ibotta is one of the most popular ones and can earn people between $10 and $20 per monyth.
Those who actively use it could see as much as $100 and $300.
Another tip is to pay attention to sales.
Many people think generic brands are cheaper, but sometimes name brands are on sale for less.
Buying in bulk when things are on sale, or from stores that sell the items for better deals like BJ's or Costco, could save you money.
Finally, if you use credit cards, use one that will give you the best cash back reward.
---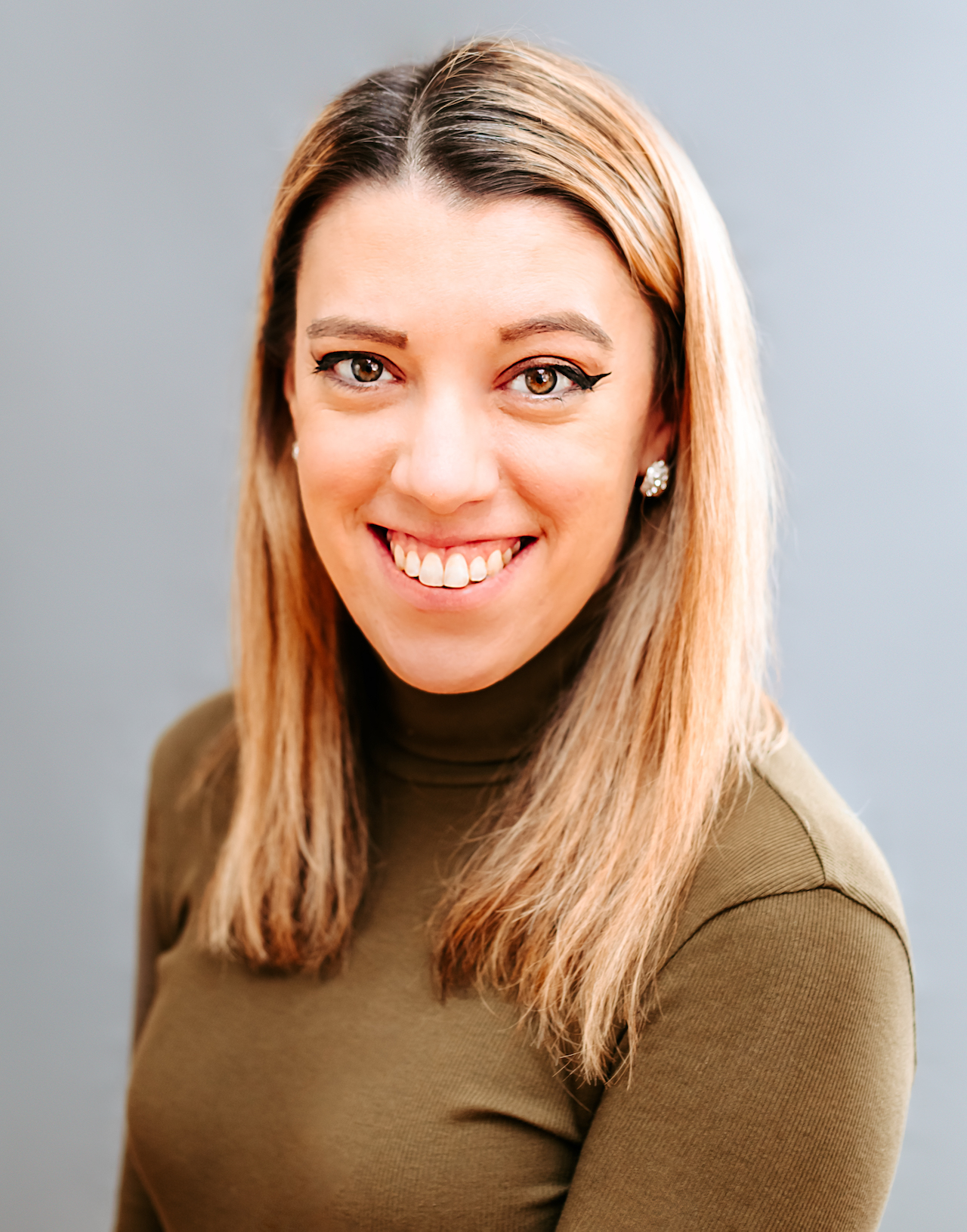 Samantha edits our personal finance and consumer news section. Have a question or lead? Send it to [email protected].