For the last couple of years, the CDC has issued strict guidance to help curb the spread of COVID-19, but now the responsibility is changing.
For most of the pandemic, the Centers for Disease Control and Prevention was placing responsibility on schools, businesses, and public places.
This meant they were responsible for placing guidelines to help stop the spread, like requiring masks, according to The Washington Post.
Now, schools and institutions are no longer required to place restrictions for students, customers, or clients.
The former six foot distance requirement is not required and there isn't a quarantine suggestion for unvaccinated people.
The biggest thing the CDC is focused on now is the vulnerable population and how to protect them properly.
Most Americans have some sort of immunity for the virus now and will not likely fall severely ill.
There is a much lower fatality rate from COVID-19 now and many people are vaccinated.
The rates have changed since their peak, with around one million dead from the virus in the U.S., 42,000 hospitalized, and around 500 per day dying.
Americans may be happy about the CDC loosening guidance and restrictions, but not everyone agrees
According to Live Mint, the co-founder of the World Health Network, Eric Feigl-Ding, doesn't like the new guidelines.
Specifically, he doesn't like the newest suggestions following the FDA asking people to take two tests 48 hours apart.
He added that the CDC could have created these new rules of a 5 day no testing to exit rule because the U.S. has run out of funding for the pandemic.
Feigl-Ding is an epidemiologist and health economist.
He believes the CDC director is ignoring COVID-19 quarantines that should still be happening.
The Washington Post cited concerns that there could be potential for another wave and new strains when fall and winter approach.
How do healthcare workers like doctors feel about the newest CDC COVID-19 guidelines?
According to Click Orlando, these new CDC recommendations are because most Americans have some sort of immunity.
Dr. Aileen Marty, a professor and researcher in the field, said that the healthcare industry has caught up since the peak of the pandemic.
Hospitals and other settings are no longer being overwhelmed and filled to capacity with COVID-19 cases.
They also have the resources to help treat it now.
Marty shared that she believes there are enough ICU beds and staff to handle any patients.
It's believed that around 95% of Americans have either had COVID-19, have been vaccinated against it, or both.
Unfortunately, it's still important to try to protect yourself from contracting COVID-19, even if you've already had it.
This is because there are long term neurological effects from long COVID.
Each time you contract the virus, your chances of long COVID increase.
Should you test positive, you still need to quarantine.
---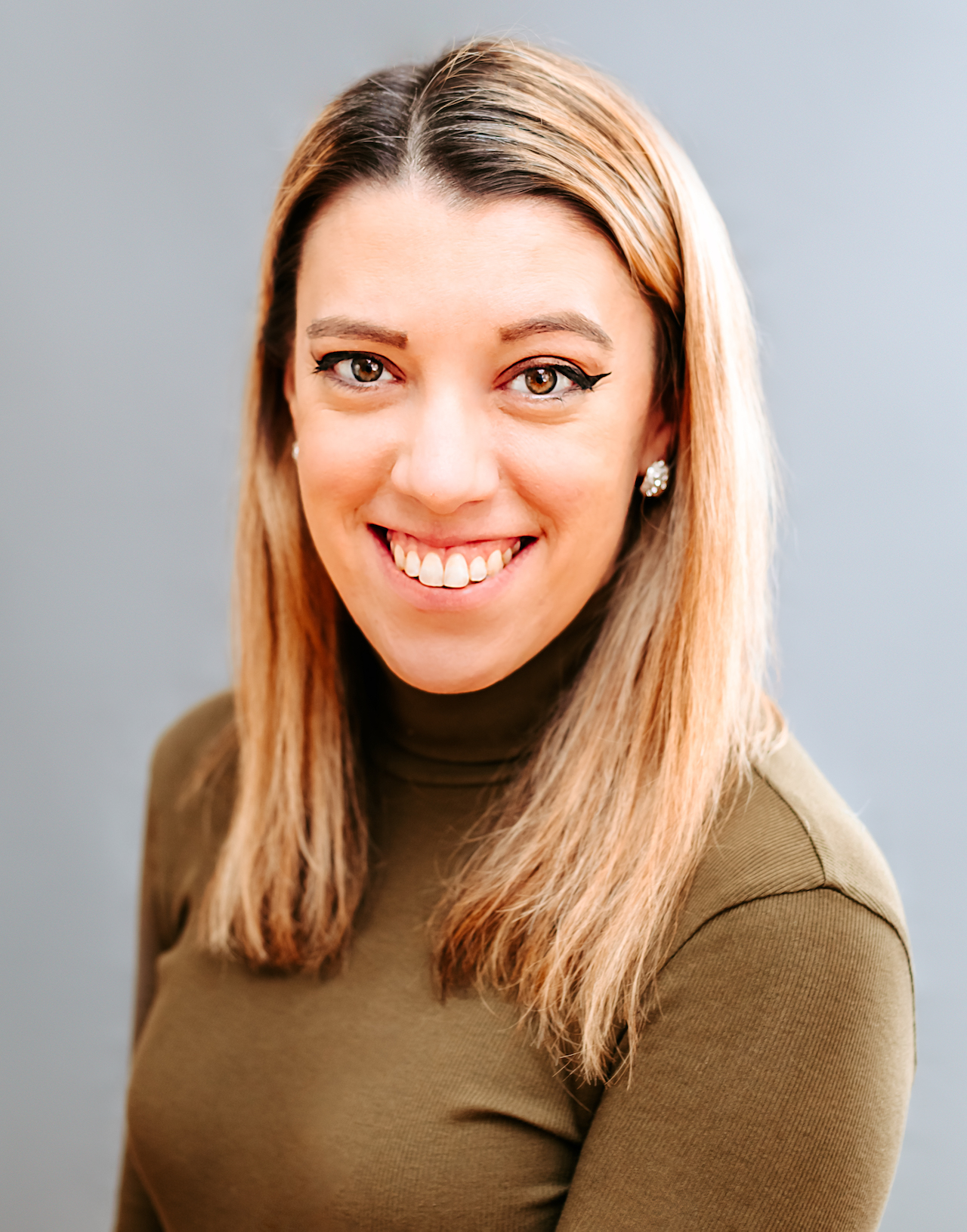 Samantha edits our personal finance and consumer news section. Have a question or lead? Send it to [email protected].