As families continue to feel the impact of inflation, many are looking for places to cut costs.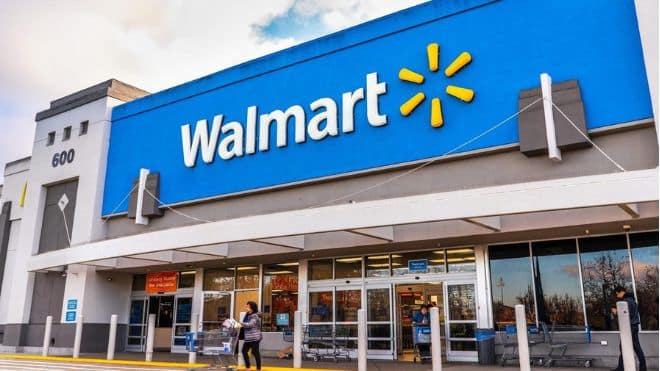 Walmart has store-brand items that come at a reduced price, but don't compromise quality.
What items does Walmart offer that are as good as name-brand?
An easy way to save is buying store-brand goods, rather than name-brand ones. However, many people are nervous to make the switch because they don't want to compromise quality. Here are 7 Walmart items that are just as good as name-brand:
Potato chips

Walmart's great value brand potato chips will satisfy your craving, while saving you money. Plus, you get the same 13oz bag for less money than the name-brand competitors.

Saltine crackers

The store-brand 16-oz box of saltines sells for $1.12, but the same size name-brand version sells for $3.28.

Tumbler

Walmart's Ozark Trail tumbler is comparable to brands like Yeti. There are over 3,600 customer reviews, with the average rating being 4.7 stars. Plus, it is only a fraction of the cost. At Walmart, these sell for $18.08.

Lotion

You can check store-brand versus name-brand products by reading the ingredient list. Walmart's brand Equate have many of the same or similar ingredients to top brands like Eucerin, CeraVe, and Aveeno.

Medications and supplements

Medications and supplements offered at Walmart are FDA-regulated and must have the same active ingredients as name-brand medications.

Baby supplies

Walmart's Parent's Choice line of baby products are comparable to name-brands. For example, their diapers average 11 cents each, while Pampers are around 28 cents.

Coffee pods

If you use coffee pods, Walmart offers a variety of flavors for a fraction of the cost.