The housing market has been one of the most impacted markets since the pandemic began, and now homeowners, homebuyers, and experts fear the potential for a housing market recession or crash.
As interest rates reach new heights, and a housing market runs low on inventory, Americans are finding the "American Dream" more unobtainable.
The pandemic, supply and demand, and inflation have all done a number on the housing market.
The number of homes sold in June drops, but prices continue to rise
Pre-owned home sales have slowed down for the month of June, marking the fifth month in a row that's happened.
Despite this, mortgage rates are continuing to rise and the prices of homes are going up.
This has many potential homebuyers stepping out of the game.
Sales fell by 5.4% in June, according to the Associated Press.
In May, sales fell by 3.4%, according to Newsweek.
The sales have fallen to their slowest since June of 2020.
While sales are dropping, prices are rising.
For the first time in the month of May, the median price for purchasing a home surpassed $400,000.
In June of 2021, the median price was $366,000.
Overall, this is the 124th month in a row for increases.
Homes remained on the market for less time in the month of June than the previous month of May.
Data shows that homes that are priced correctly, and not overpriced, remain on the market for less time than houses that are overpriced.
Home sales skyrocketed in 2020 and 2021 when mortgage rates had record-low interest.
The slowdown is what experts expect, which is better than a housing market crash.
The housing market recession explained
The housing market started its climb in 2011, and now the market is turning over, meaning we're in a housing recession, according to Fortune.
Data shows that in the month of June, builders started building 982,000 single family homes.
That's 19% less than Feb. of 2022 and 16% less than June of 2021.
This means builders are scaling back on the number of homes they're building in order to compete against the existing home inventory that's starting to spike.
John Burns Real Estate Consulting told Fortune that the existing home inventory will rise and homebuilding will slow down.
According to Rick Palacios Jr., head of research at John Burns Real Estate Consulting, there will be some changes.
This includes the housing recession potentially pushing home prices lower in regional markets where prices are bubbling.
He believes price cuts will start happening in 2023 and 2024 in cities like Phoenix, Nashville, West Palm Beach, Las Vegas, and Austin.
This could be good news for homebuyers.
Some markets may even feel a housing bust as builders choose to not build at all in regional markets.
The Federal Reserve chose to sell bonds this year, which pushed up mortgage rates.
This made it so the housing boom would slow down, which was a major cause for inflation.
"I'd say if you are a homebuyer, somebody or a young person looking to buy a home, you need a bit of a reset. We need to get back to a place where supply and demand are back together and where inflation is down low again, and mortgage rates are low again," Federal Chair, Jerome Powell, said.
If the housing market is entering a recession, does that mean we could head for a housing market crash?
According to Newsweek, ex-White House Economic Advisor, Stephen Moore, said that a housing market crash is a big concern.
Moore is a former advisor to former President Donald Trump.
He stated he's nervous over the state of the housing market as inflation and the prices of homes continue to rise and builders slow down.
"I'm really nervous about the housing market. We've had a red-hot housing market now for five or six years," Moore told Kitco News.
He added that he prays we aren't hitting a housing bubble like in 2008, when it burst and the economy collapsed.
Moore stated he is not a housing expert, and would not predict how a pinch on the housing market would feel.
He blames the Biden Administration for the current situation and stated that houses rising by $200,000 compared to one year ago as mortgage rates rise is very worrisome.
Many experts don't see a crash, but more of a slow grind as potential homebuyers opt out of purchasing a new home right now.
Florida sees demand drop to a 22-year low with the high interest rates for mortgages
According to WESH News, the housing market in Orlando, Florida stopped 60-90 days ago.
Orlando realtor Barrett Spray has worked in the local realtor business for 30 years and said the market has changed incredibly.
He stated that his team was selling 15 to 20 houses each month and is now only selling 10 to 12 to new homebuyers.
This has made the demand for a mortgage and new homes the lowest it's been in 22 years.
With interest rates doubling, people who could afford homes one year ago no longer can.
In addition to interest rates is inflation.
Not only can people not afford homes at double the price, but they still need to pay even more for food and gas.
Interest rates will continue to rise, with some experts believing they could reach up to 8%.
Despite this, housing prices are expected to drop. The issue is, nobody knows exactly when that will happen.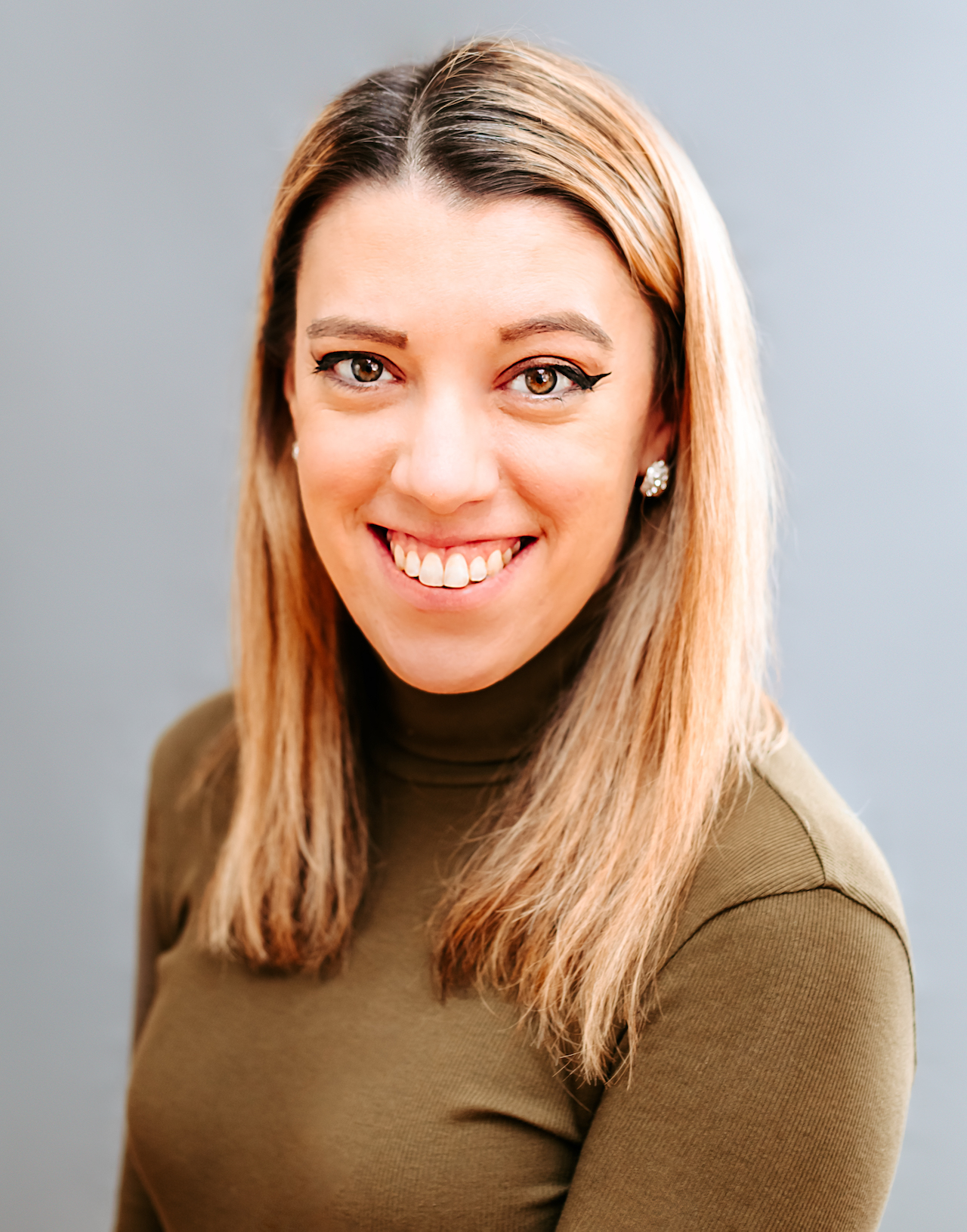 Samantha edits our personal finance and consumer news section. Have a question or lead? Send it to [email protected].