The housing market has been a nightmare for homeownership for the last two years, and now it's finally starting to cool down.
As the pandemic unfolded, home prices shot up higher than many had ever seen.
This resulted in homebuyers paying much more than asking prices because demand was outweighing the supply.
High interest rates, less property, and a shortage of raw materials all had a hand in the rising costs.
The interest rates will only continue to rise as the Federal Reserve attempts to slow inflation.
This means that even with the lower demand in the housing market, interest rates will still be incredibly high.
Here are 3 factors you should consider when looking into homeownership in the current housing market
First is higher mortgage rates.
Higher prices as well as higher mortgage rates are making this even more expensive.
Rates are currently two percentage points higher than they were one year ago.
Fluctuation is normal, but the rates are likely to only rise.
Despite prices lowering, you may still end up with larger mortgages due to the higher rates.
Financial and job security are two major things to think about when committing to purchasing a home.
At the start of 2022, 81% of those trying to purchase homes could not afford half of the homes for sale in their own market.
This means if you make this decision quickly, you could end up regretting it.
Finally, keeping trends and risks in mind is another important factor to homeownership.
Affordability is slowly growing, so bidding wars probably will too.
In June, inventory for available homes grew by 18.7%.
If a recession hits, buyers could end up overpaying for homes that won't be worth what they paid in the future.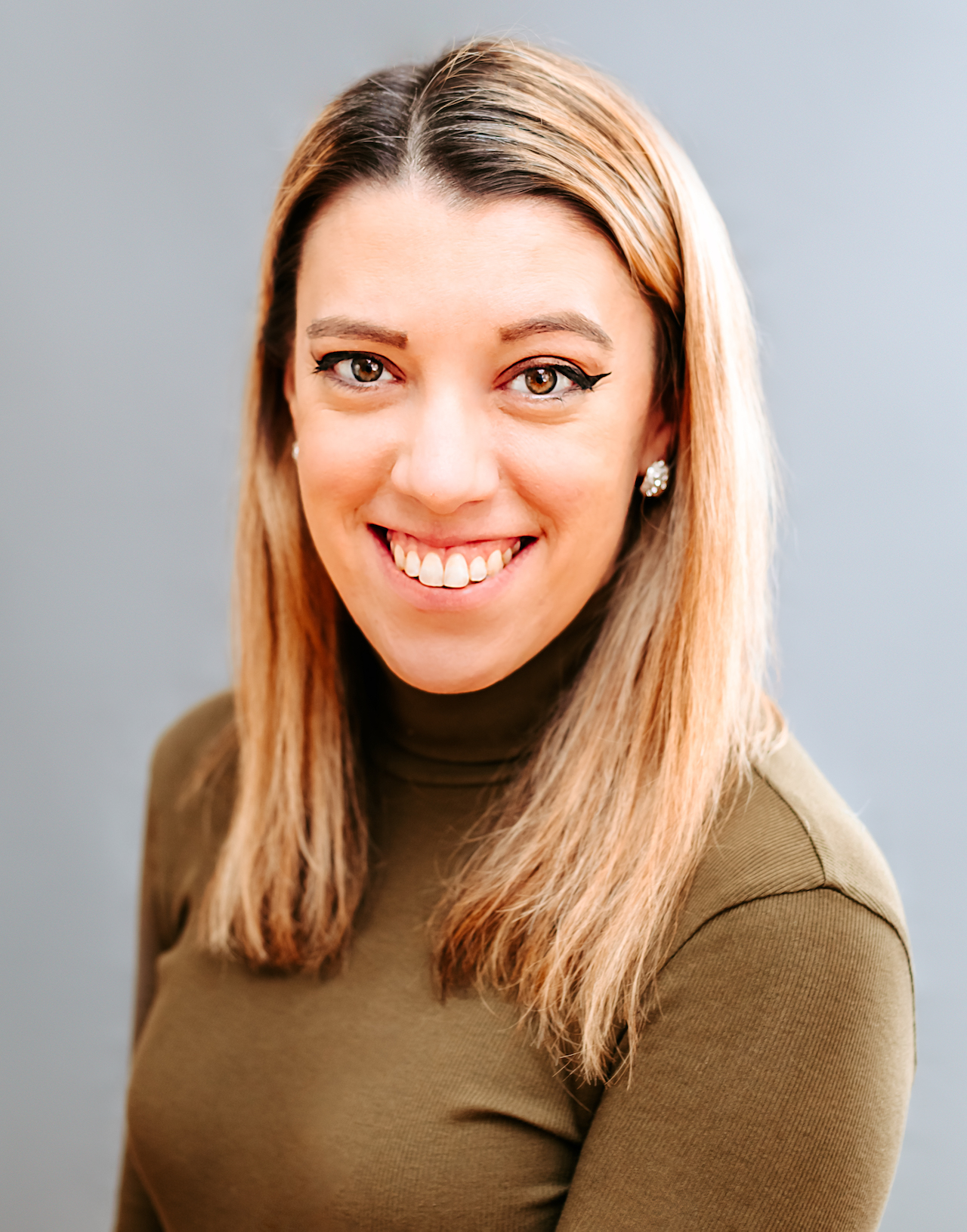 Samantha edits our personal finance and consumer news section. Have a question or lead? Send it to [email protected].