Virginia passed their two year spending budget just ahead of the start of a new fiscal year, and stimulus payments are included.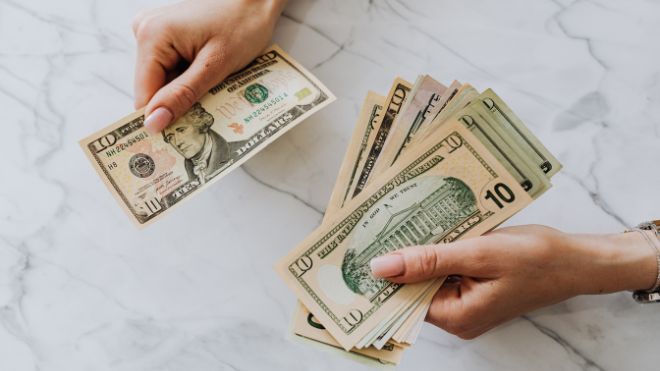 The bipartisan package is worth $224 billion dollars.
Over $4 billion dollars in tax cuts are granted to Virginia state residents.
What is in the spending plan aside from stimulus payments?
Included in the budget is $19 billion dollars to invest in public education.
This will bolster both K-12 education and higher education.
Teachers and employees working for the state will see raises in their pay.
Funding for more resource officers was agreed upon.
Governor Glenn Youngkin had hoped to include a gas tax pause, and was disappointed one was not included in the budget.
He described it as Senate Democrats not believing Virginia residents deserved a break.
Fortunately, not all relief was lost.
Residents of the state can expect stimulus payments in the form of tax refunds.
Single filers will see $250 payments and joint filers will see $500 payments later this year.
The 1.5% grocery tax was eliminated, but a 1% local levy was left.
Standard deductibles doubled.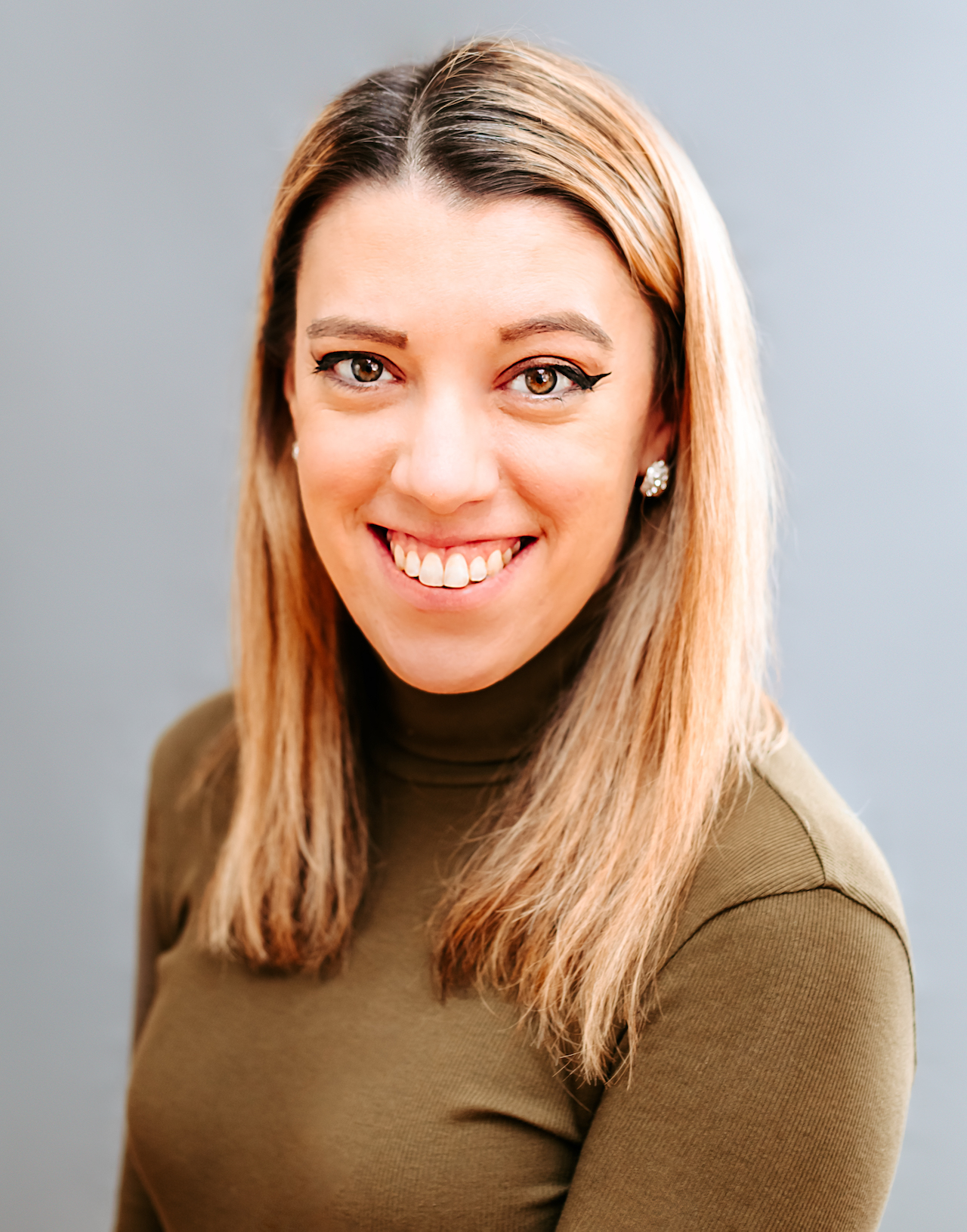 Samantha edits our personal finance and consumer news section. Have a question or lead? Send it to [email protected].