A UBI program set to end soon will be extended through September, sending additional $400 payments to New York residents each month.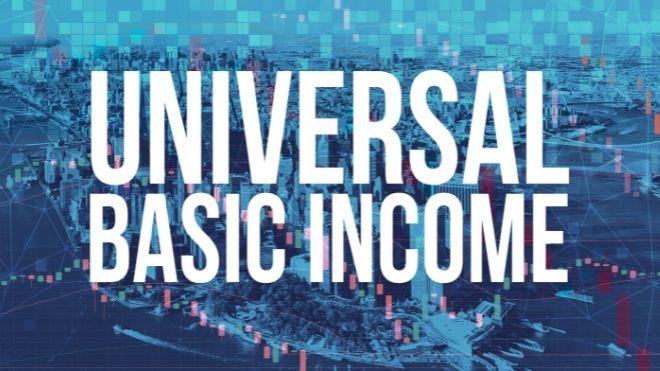 The program is in Ulster County and was supposed to run from April 2021 to April 2022.
$500 monthly payments were sent to 100 households in the county.
Payments ended in spring, and after researching, it was found that the payments really did make a difference in families lives.
UBI payments extended in Ulster County
Deputy county executive, Johanna Contreras, stated that the income being sent was used to pay for essentials in households.
Families shared that the income changed their lives and made them better.
This pushed the county to extend the program through the end of September.
The same 100 families in the program will be seeing these payments.
The difference is that they will not be getting $500 payments this time.
In July, families will see $400.
For August, the payments will be $350 and in September, the last payment will be $300.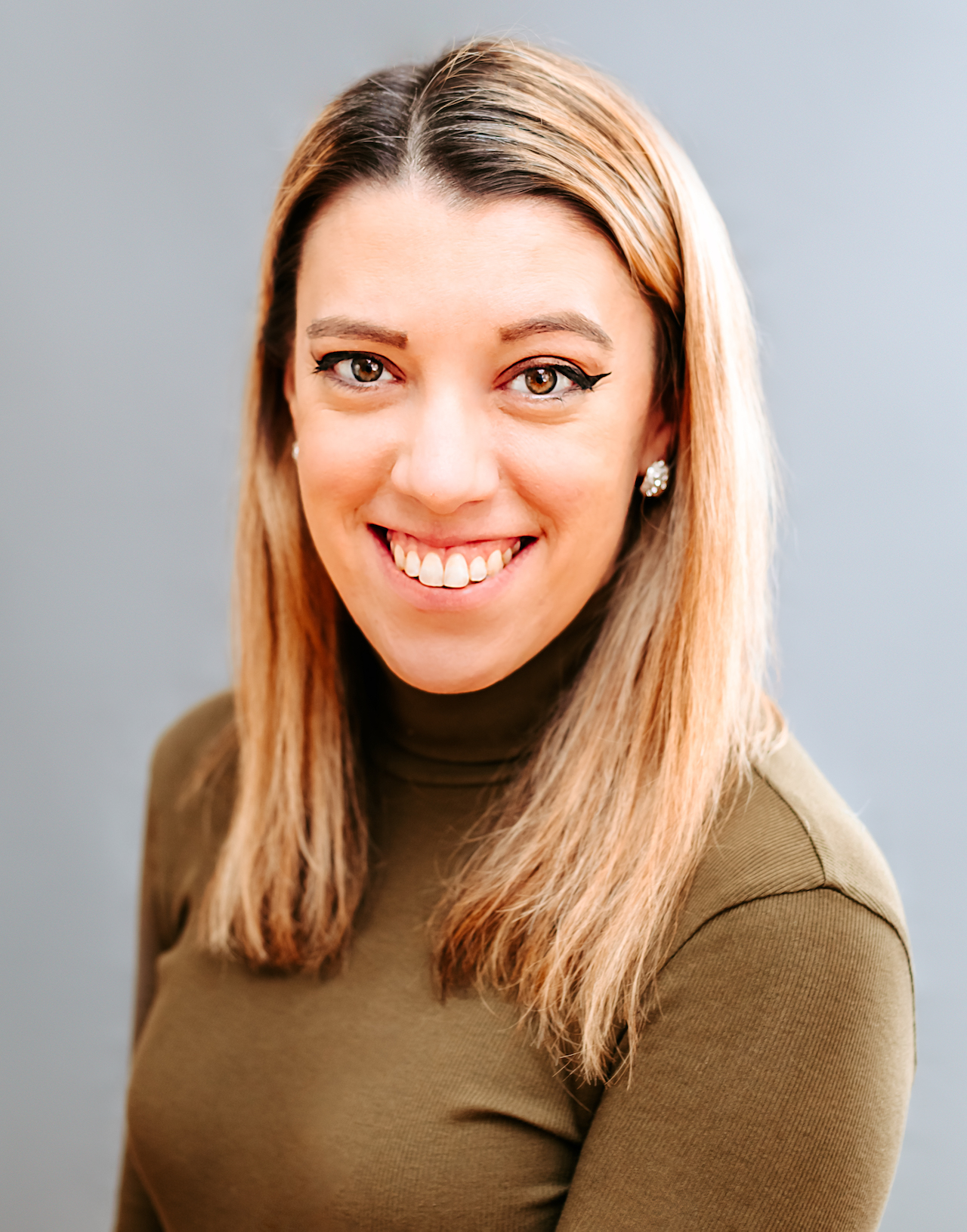 Samantha edits our personal finance and consumer news section. Have a question or lead? Send it to [email protected].