Over 500,000 residents between Maine and Oregon can expect to see stimulus payments worth up to $1,700 this week.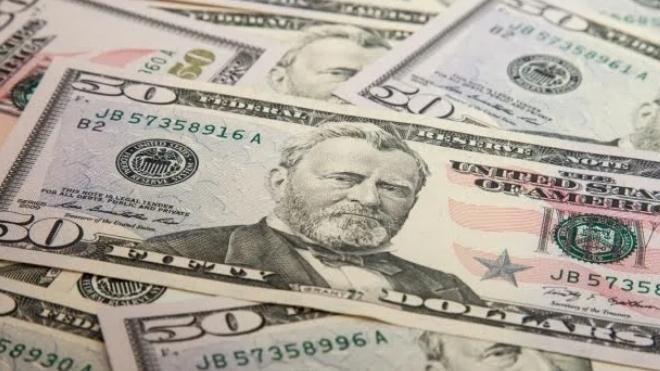 While there is no news regarding a federal stimulus check anytime soon, states have stepped up.
Many states are using the American Rescue Plan funding they received to create stimulus and UBI programs for residents.
This is happening as the cost of gas and groceries only continues to increase.
Two states in specific will be sending payments this week.
Maine stimulus payments
Maine started sending out payments in the beginning of June and will continue to through summer.
Single tax filers can expect $850.
Married filing jointly filers can expect $1,700.
Individuals cannot exceed $100,000 for income.
Head of household filers cannot exceed $150,000.
Married filing jointly filers cannot exceed $200,000.
You must file your tax return by Oct. 31, 2022 to see a stimulus payment at all.
200,000 checks are sent per week, so most should be sent by the end of June.
Oregon payments
Oregon residents can soon expect $600 stimulus payments.
236,000 can expect this payment.
These are going out to low income workers who worked during the pandemic.
Anyone getting it needed to qualify for the Earned Income Tax Credit as well as live in the state for the last 6 months.
136,640 direct deposits and 99,647 paper checks are going out.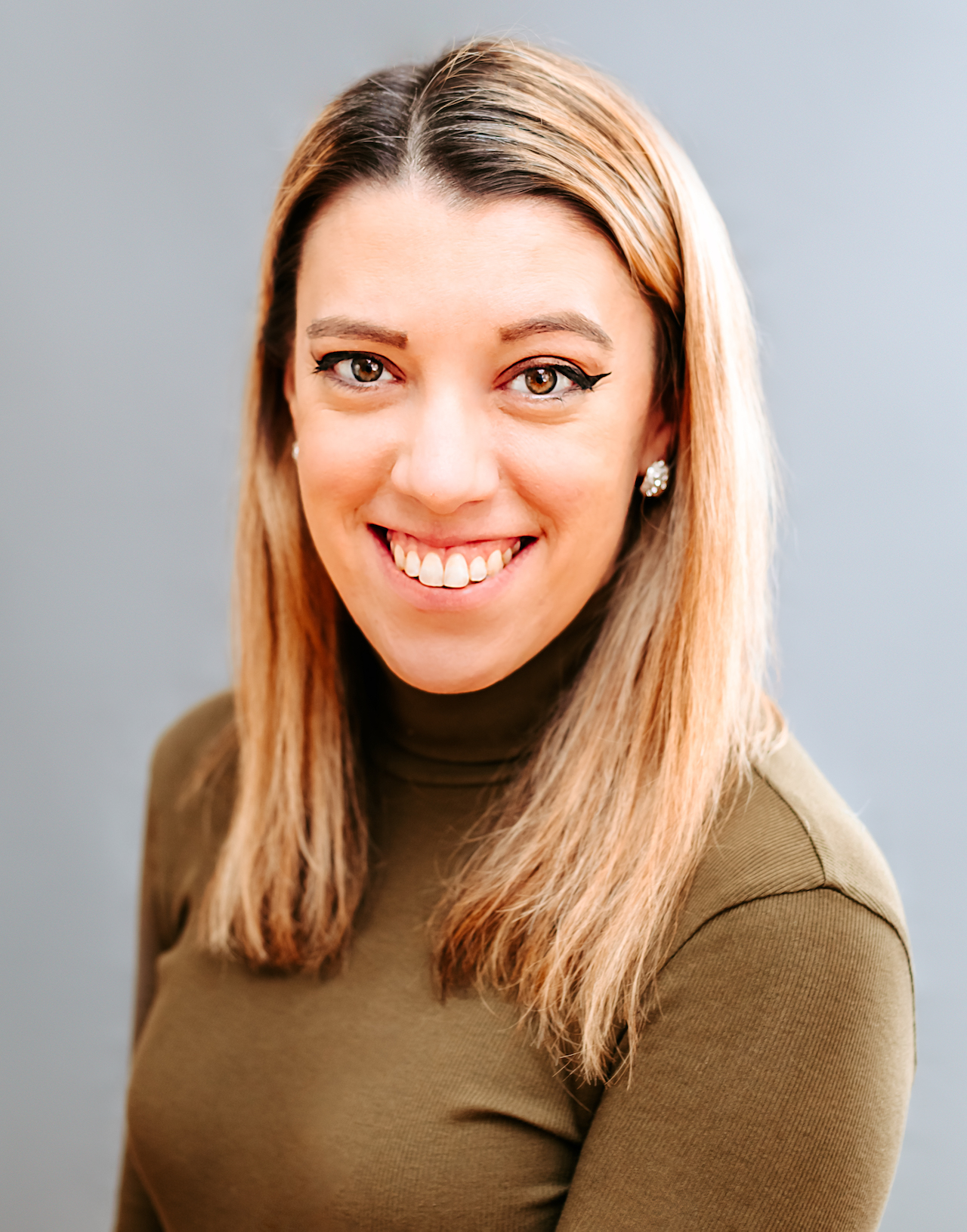 Samantha edits our personal finance and consumer news section. Have a question or lead? Send it to [email protected].