Social Security benefits are confusing, and the SSA hasn't made getting help easy, so remember to report any sort of change immediately or risk losing your benefits.
Data was recently shared by Allsup, which helps people applying for SSDI benefits.
The data showed that the wait times on the phone have reached as long as 40 minutes and that hundreds of thousands have been waiting on results for their applications longer than they should.
President Biden has proposed a budget to help fix these issues, but they still prove to be problematic.
In Tennessee, attorneys working with individuals applying for benefits have said the wait time is so dire, some people have died or committed suicide while waiting.
This is alarming, and shows that getting help or ahold of the Social Security Administration is incredibly hard.
This means if you know you've had any major, or minor changes, you must report them promptly.
If you report changes when they happen, the SSA will be less likely to take away your Social Security benefits over a failure to report changes
According to Yahoo Finance, if you fail to report a change within 30 days of the end of the month the change happened in, you may be paid less or too much.
If you're overpaid, you will need to pay the difference back.
Failing to report changes to Social Security could result in you losing your benefits for six months for the first offense.
The second offense could be a loss of benefits for up to one year.
A third offense would be for 24 months.
AOL reports various changes that people should be aware of reporting when collecting benefits.
The first major change you should report are any changes in your banking.
If you changed banks, you'll need to notify the Social Security Administration in order to not see your benefits delayed.
Those who start a new job you must tell the agency how many hours you plan to work and for how long.
If you start getting additional benefits, or stop getting them, you must notify the SSA.
If you end up with a power of attorney because you can't manage your benefits or finances anymore, you'll need to let the SSA know who it is.
All changes can be made by calling, mail, or visiting an office.
There are other ways you could lose your benefits that may be a bit more surprising if you weren't already aware
Accord to the Motley Fool, there are four "sneaky" ways this could happen.
First is through taxes.
If you end up making a combined income past a certain threshold, your benefits could be taxed up to 85%, taking away from your benefits.
If you have outstanding debts like child support, alimony, or restitution then your benefits can be withheld to pay that off.
Don't wait until past age 70 to claim benefits, because they will not grow anymore and you'll be missing out.
Finally, if you make too much money after claiming benefits before your full retirement age, $1 for every $2 earned past $19,560 is withheld.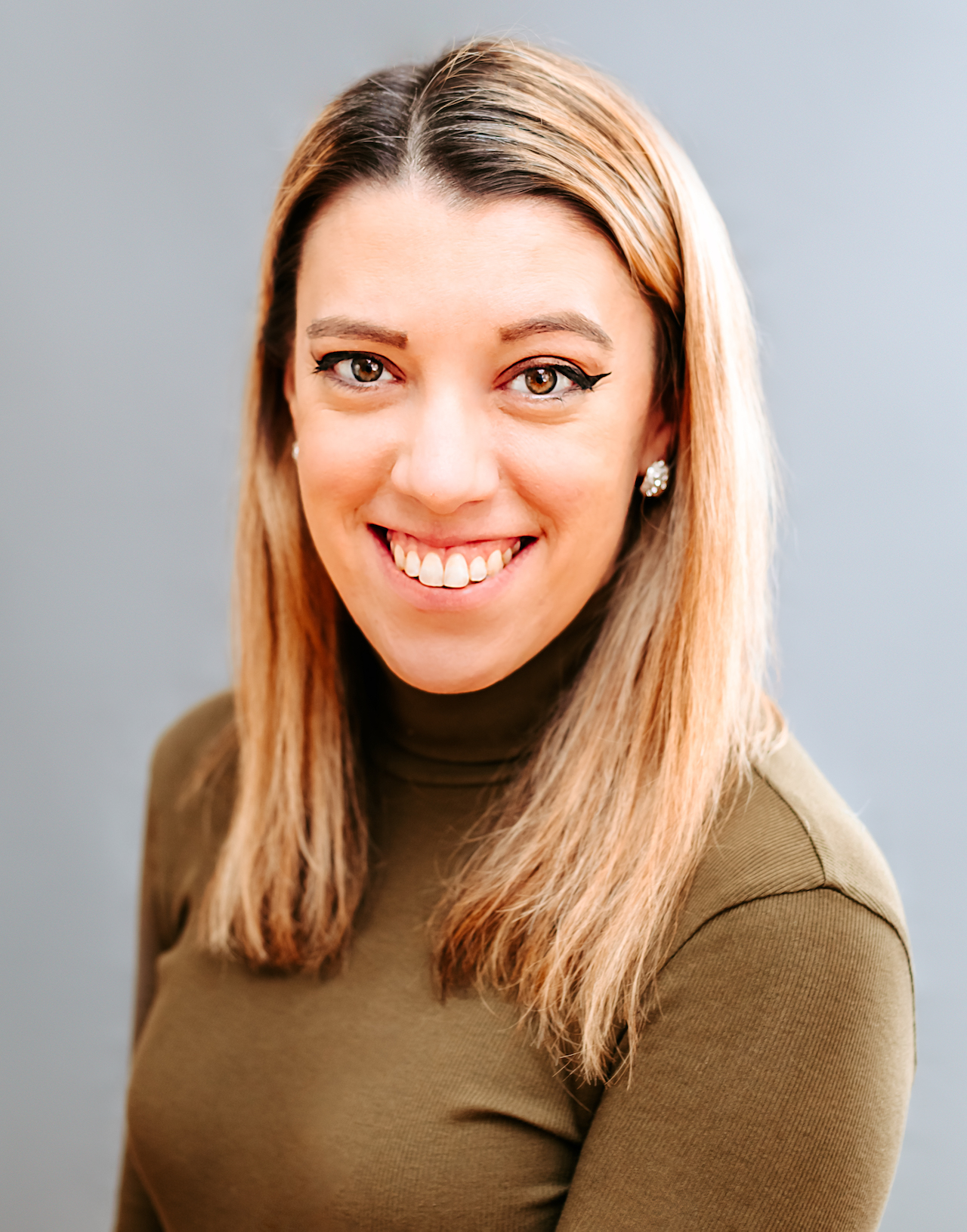 Samantha edits our personal finance and consumer news section. Have a question or lead? Send it to [email protected].