People who collect Social Security benefits have been planning it out their entire lives, so they should know basic facts and about the COLA increase.
There are little things to know, and a recent poll done by MassMutual showed 65% of people failed a Social Security quiz online.
According to Yahoo Finance, the participants were between 55 and 65 years old and answered 13 questions.
The hardest questions for those taking the quiz were about deferred benefits, taxing benefits, and non-citizens eligibility for Social Security.
Data showed an alarming amount of people may be confused on how Social Security works
1,500 people took the poll online between April 4 and April 7, 2022.
There were 12 true or false questions and only 6% answered them all correctly.
12% got 11 out of 13 correct, and 18% got 10 questions correct.
Social Security quiz taken by seniors for the MassMutual poll
In most cases, if I take benefits before my full retirement age, they will be reduced for early filing.
If I am receiving benefits before my full retirement age and continue to work, my benefits might be reduced based on how much I make.
If I have a spouse, he or she can receive benefits from my record even if he or she has no individual earnings history.
If I have a spouse and he or she passes away, I will receive both my full benefit and my deceased spouse's full benefit.
Generally, if I am in a same-sex marriage, there are different eligibility requirements when it comes to Social Security retirement benefits.
The money that comes out of my paycheck for benefits goes into a specific account for me and remains there, earning interest, until I begin to receive Social Security benefits.
Under current law, retirement benefits could be reduced by 20% or more for everyone by 2035.
If I file for retirement benefits and have dependent children aged 18 or younger, they also may qualify for Social Security benefits
If I get divorced, I might be able to collect Social Security benefits based on my ex-spouse's Social Security earnings history.
Under current Social Security law, full retirement age is 65 no matter when you were born.
If I delay taking Social Security benefits past the age of 70, I will continue to get delayed retirement credit increases each year I wait.
Social Security retirement benefits are subject to income tax just like withdrawals from a traditional IRA account.
I must be a U.S. citizen to collect Social Security retirement benefits.
The answers are as follows
True
True
True
False
False
False
True
True
True
False
False
False
False
The last three questions appeared to be the most difficult for people to answer.
75% of people got the question about citizenship wrong.
The data showed that many people at the age of Social Security retirement do not know as much as they should before claiming benefits.
Laws change frequently, requiring people to know more about their own circumstances, like claiming Social Security with a same sex spouse
In a question submitted to True Jersey News, a 70-year-old person asked if marrying their same sex partner of 26 years who's on disability would change benefits.
The answer is, a same sex spouse can be married and receive the same benefits as a heterosexual married couple.
This was made legal under the Biden Administration in November, 2021.
Another cause for concern regarding confusion and Social Security benefits is the COLA increase as funds are depleted
Every year, benefit recipients have their collective benefits looked at by the Social Security Administration.
The COLA, or cost of living adjustment, is increased for years with higher rates of inflation.
According to AARP, the first ever increase was in 1975 with an increase of 8%. OUTBOUND LINK
In 2021, the increase made for 2022 was 5.9%, the highest in recent history.
Projections for 2023 look like the COLA increase could be 8%.
While that seems like a good thing, there were even darker projections that show funding could be depleted by 2035.
This is better than the original 2034 projection. However, if it comes to this, beneficiaries will only see a little over 75% of their full benefits by 2035.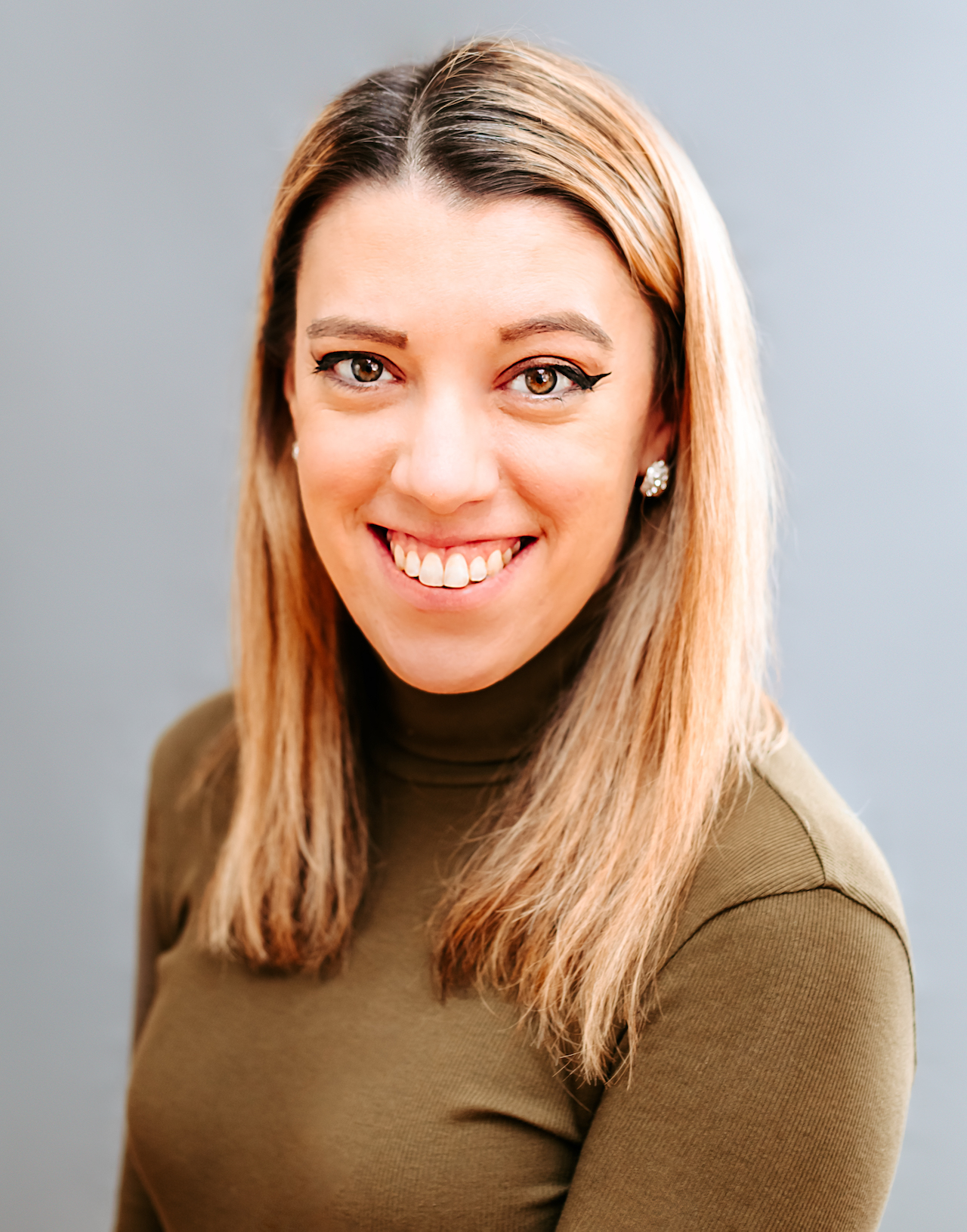 Samantha edits our personal finance and consumer news section. Have a question or lead? Send it to [email protected].