People are asking when they will see stimulus checks again, and people in two states plus some homeowners will be lucky enough to see one.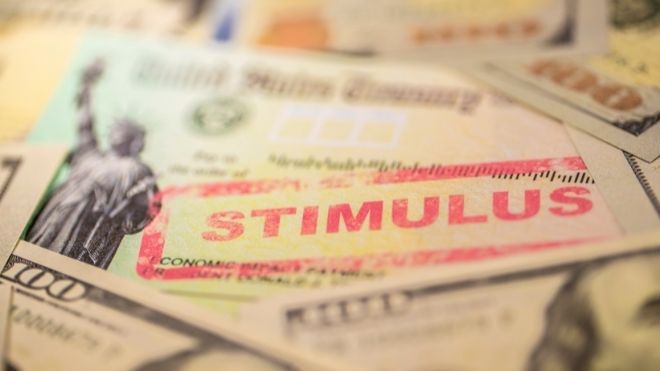 It doesn't appear that the federal government is going to send a fourth stimulus check anytime soon.
Residents in Maine and New Mexico can expect stimulus payments by the end of the month.
Maine stimulus check
Residents in Maine can expect stimulus checks worth $850 this month, according to News 10 Boston.
They need to have submitted their 2021 state income tax return to qualify.
While the state receives more tax returns, more stimulus checks will continue to go out through the end of 2022.
Around 858,000 residents will qualify and the deadline to submit your return for the payment is Oct. 31, 2022.
Income thresholds are $100,000 for singles, $150,000 for head of household, and $200,000 for couples who file jointly.
Once all stimulus tax rebates are sent, around $729.3 million will be spent in all.
New Mexico stimulus check
In this state, single filers will be getting $250 and joint filers will see $500, according to Action News KOAT 7.
There will be a second payment worth the same amount in August.
There is no application process for these payments.
Anyone in New Mexico who filed their state tax return by May 31 will be sent the payment if they qualify.
The following states are trying to pass stimulus check payments
California
Minnesota
Colorado
Kansas
Pennsylvania
Homeowners and financial relief
Many Americans can qualify for assistance with the U.S. Treasury Department's Homeowner Assistance Fund, according to News Week.
The goal of this fund is to help homeowners avoid falling behind on their mortgages, having their home foreclosed on, and not paying utilities.
Those who qualify have to show they suffered financial hardship after Jan. 21, 2020.
The money will be specifically used for mortgage payments, insurance, utilities, and other home related expenses.
People who suffered greater than others are prioritized.
$9.961 billion was set aside under the American Rescue Act for the purpose of helping homeowners.
States then received at least $50 million dollars each.
40 states have these kinds of programs and 5 states have pilot programs.
While many states are seeing stimulus payments, learn more about which states are seeing extra food stamps.
Residents in Connecticut can now apply for the $750 child tax credit.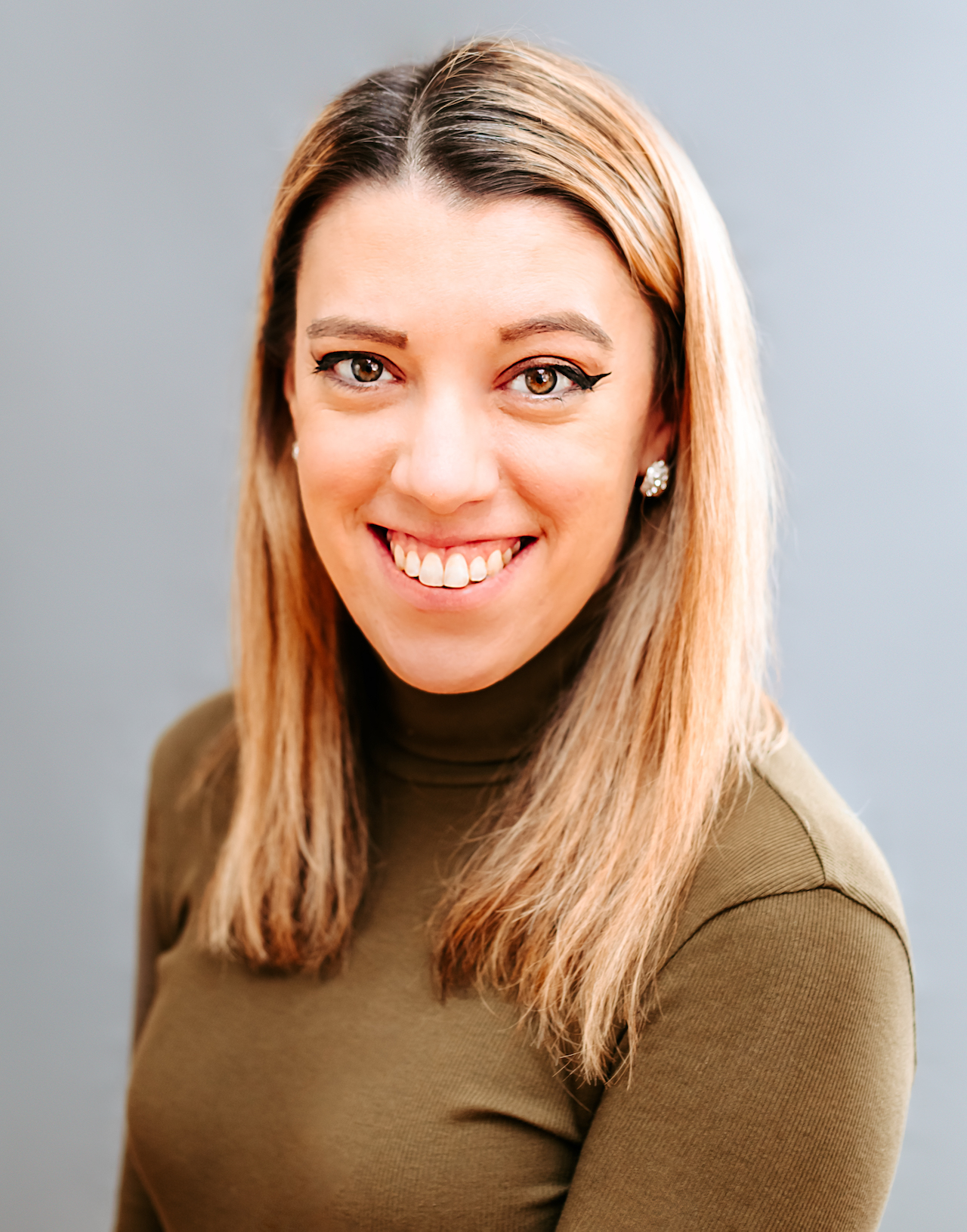 Samantha edits our personal finance and consumer news section. Have a question or lead? Send it to [email protected].