After the pandemic began, many Americans collecting food stamps were issued emergency allotments, which provided additional benefits.
These benefits were equal to the maximum allotment or $95 for those already getting the maximum.
States may issue these payments when their state is still under some sort of public health emergency declaration.
This was extended by the USDA and is set to expire July 15, 2022.
The following states will send emergency food stamps to residents during the month of June
Alabama
American Samoa
Colorado
Connecticut
Delaware
District of Columbia
Florida
Indiana
Illinois
Kentucky
Louisiana
Maine
Maryland
Massachusetts
Michigan
Minnesota
Nebraska
Nevada
New Mexico
North Carolina
Ohio
Oklahoma
Pennsylvania
Puerto Rico
Rhode Island
Tennessee
Texas
Utah
Vermont
Virginia
West Virginia
Wisconsin
Learn more about when food stamps are sent.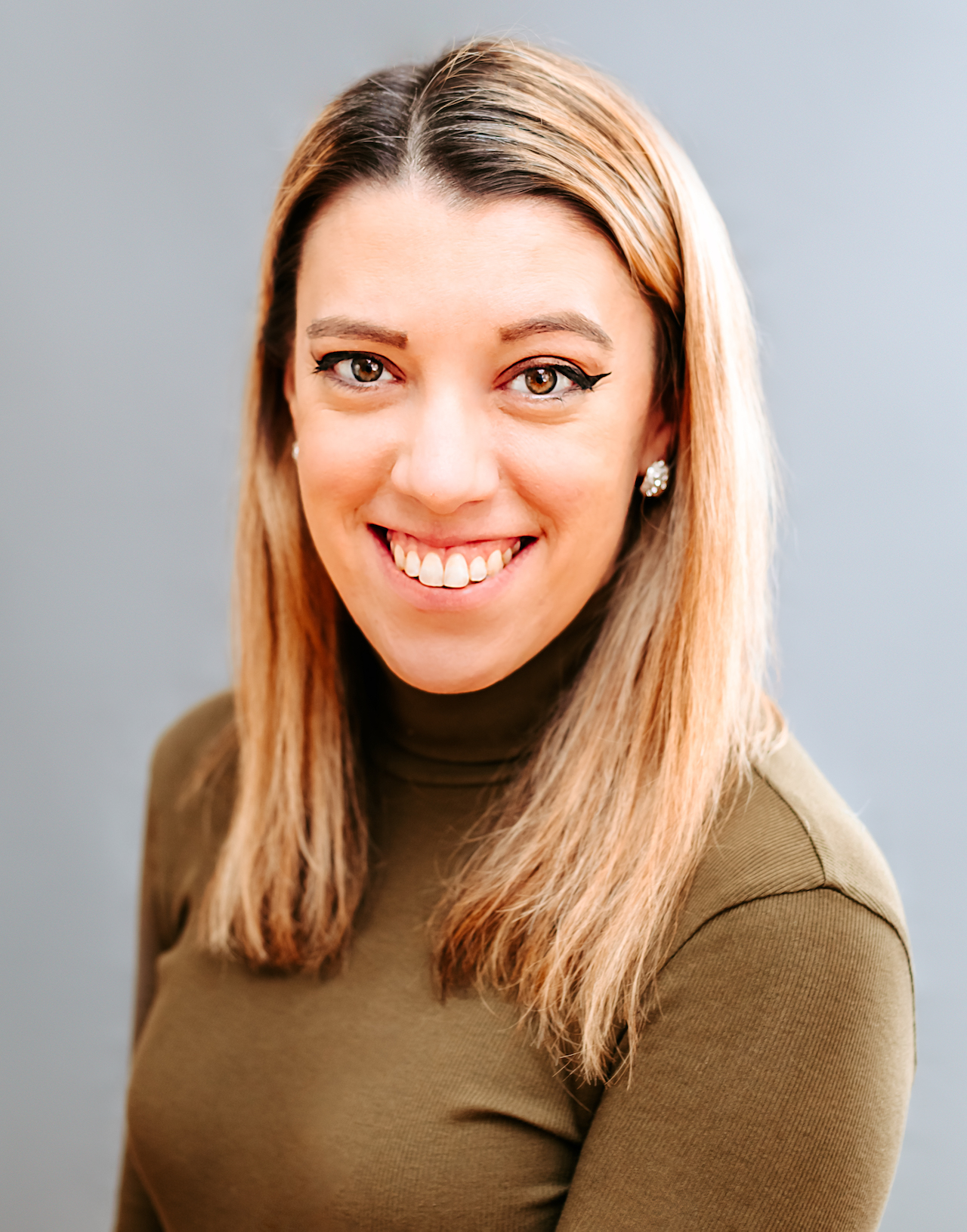 Samantha edits our personal finance and consumer news section. Have a question or lead? Send it to [email protected].