Chicago's latest UBI program, the Chicago Resilient Communities Pilot, will give qualifying residents $500 payments.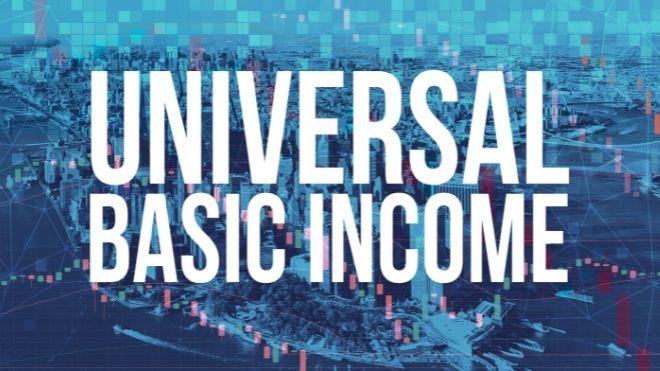 The $500 will be sent out monthly for one year.
5,000 applicants from low income households will be chosen to participate in the program.
This is the biggest pilot UBI program happening in the country right now.
Chicago UBI program explained
This program is worth $31.5 million dollars.
The goal is to help with poverty caused by the COVID-19 pandemic.
Applicants will be placed in a lottery if they qualify, where 5,000 families will be chosen.
Eligibility requirements for the Chicago Resilient Communities Pilot
First, you need to be a Chicago resident.
You must be 18 or older.
Proof needs to be shown that you experienced economic hardships due to the pandemic.
Finally, your household income must be at or below 250% of the federal poverty level.
That amount is $55,575 for a family of three.
Applications opened on April 25 and will be available until May 13.
You can apply through the Chicago City Council website.