Parents struggled hard when the pandemic began in 2020, and many want to know what financial support is still available in 2022.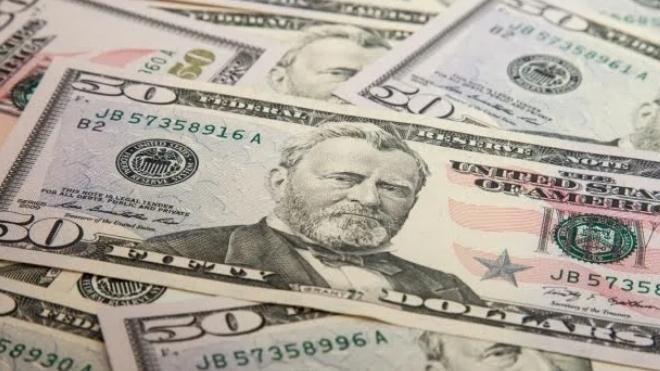 Many parents suffered job loss as well as being forced to stay home with kids during school, cutting into their finances.
Stimulus checks helped a little, but now in 2022 parents are looking for other options.
Many of these options include expanding tax or government programs that already existed.
Ways parents can find financial support for their children in 2022
Child tax credit
The payments for the child tax credit ended in 2021, but they were only for the first half of a parent's estimated tax credit.
This means they can claim the second half on their tax return.
If you were entitled but didn't collect the payments at all, you could see as much as $3,600.
The tax credit is normally only worth $2,000.
Letters have been sent to qualifying families to help them claim the credit with their return.
Child and dependent care credit
This credit has also been expanded for the 2021 year.
Under this year's credit, parents can claim up to 50% of the child and dependent care tax credit.
This means if you have two or more children under 13 you can write off up to $16,000 in expenses. You'll collect an $8,000 refund.
For one child it's $8,000 and a $4,000 refund.
You must be working to qualify for the credit.
Fill out Form 2441 and attach to your return to claim this credit.
Food stamp SNAP benefits
Millions of families benefit from food stamps, especially low income families with children.
The amount families can receive has risen in 2022.
The maximum amount for a family of 4 in 48 states is $835.
In Alaska the max is $1,074-$1,667 and in Hawaii it's $1,573.
Guam will see a max of $1,231 and the Virgin Islands will see $1,074.