The Canandaigua City Council returned to in-person meetings on June 3. They met in Council Chambers in the Hurley Building in Canandaigua. Councilors sat at their normal dais but with newly installed plexiglass dividers as a COVID-19 precaution. Council's first in-person meeting was a short one lasting only around 30 minutes. The meeting was also broadcast on Fingerlakes1.com and some staff and residents attended via Zoom conference call.
Mayor Bob Palumbo introduced Resolution #2021-041 recognizing Captain Don Phillips of the Canandaigua Fire Department for 29 years of service. Captain Phillips was being recognized because of his recent retirement from the Department.
Phillips had served as a Captain since 2016. Phillips also served as the Department's volunteer coordinator.
Palumbo said that the City was losing "one of the best".Palumbo also said that Phillips will be missed and that it was a pleasure to work with him.
Canandaigua Fire Chief Frank Magnera said that Phillips was one of the most level-headed line firefighters he had worked with. Magnera also said Phillips will be a large loss to the Department. Magnera wished Phillips the best and looked forward to going fishing with him.
Council passed Resolution #2021-041 unanimously.
Councilmember Karen White (Ward 3) introduced Resolution #2021-042. Resolution #2021-042 proposed setting a public hearing on proposed Local Law #2021-002. Local Law#2021 proposed the adoption of a new Energy Code that would mandate new energy-efficient building standards. Resolution #2021-042 set the time for the public hearing as July 1, 2021, at 7:00 P.M. The public hearing will be held prior to Council's regularly scheduled Council meeting. Council passed Resolution #2021-042 unanimously.
Councilmember Renee Sutton (At-Large) introduced Local Law #2021-002 to establish the new Energy Code. However, Sutton asked that the measure be tabled until July 1, 2021. Council tabled the proposed Local Law as requested.
Councilmember Erich Dittmar (Ward 4) introduced Resolution #2021-043 to approve awarding a contract for the purchase of water distribution and wastewater collection equipment. The City went out to bid for various parts and equipment such as pipes, fittings, valves, and hydrants. Blair Supply Corporation of Rochester New York submitted a bid of $83,091.91. Blair's bid also offered to supply all of the requested equipment and materials needed. Council unanimously approved the proposed contract with Blair Supply Corporation.
Council also appointed Cindy Wallace to a five-year term on the Board of Assessment Review.
Canandaigua City Manager John Goodwin announced that Canandaigua will have a July 4th parade in 2021. Goodwin also said that due to COVID-19 social distancing guidelines that the City would not be able to have its normal 4th of July community picnic or fireworks. For information on the parade, including instructions on signing up to have a float in the parade, residents can visit https://www.canandaiguanewyork.gov/index.asp?SEC=62A079F5-6544-4A77-8067-EDF4AB8A57A9&Type=B_BASIC
---
---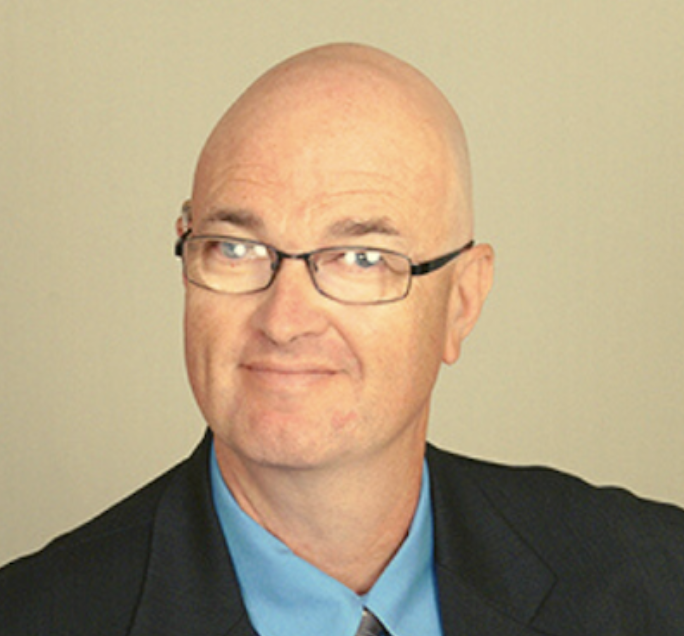 Todd covers local government in the Finger Lakes. He has a JD degree the Lincoln Law School of Sacramento. Send tips to [email protected].