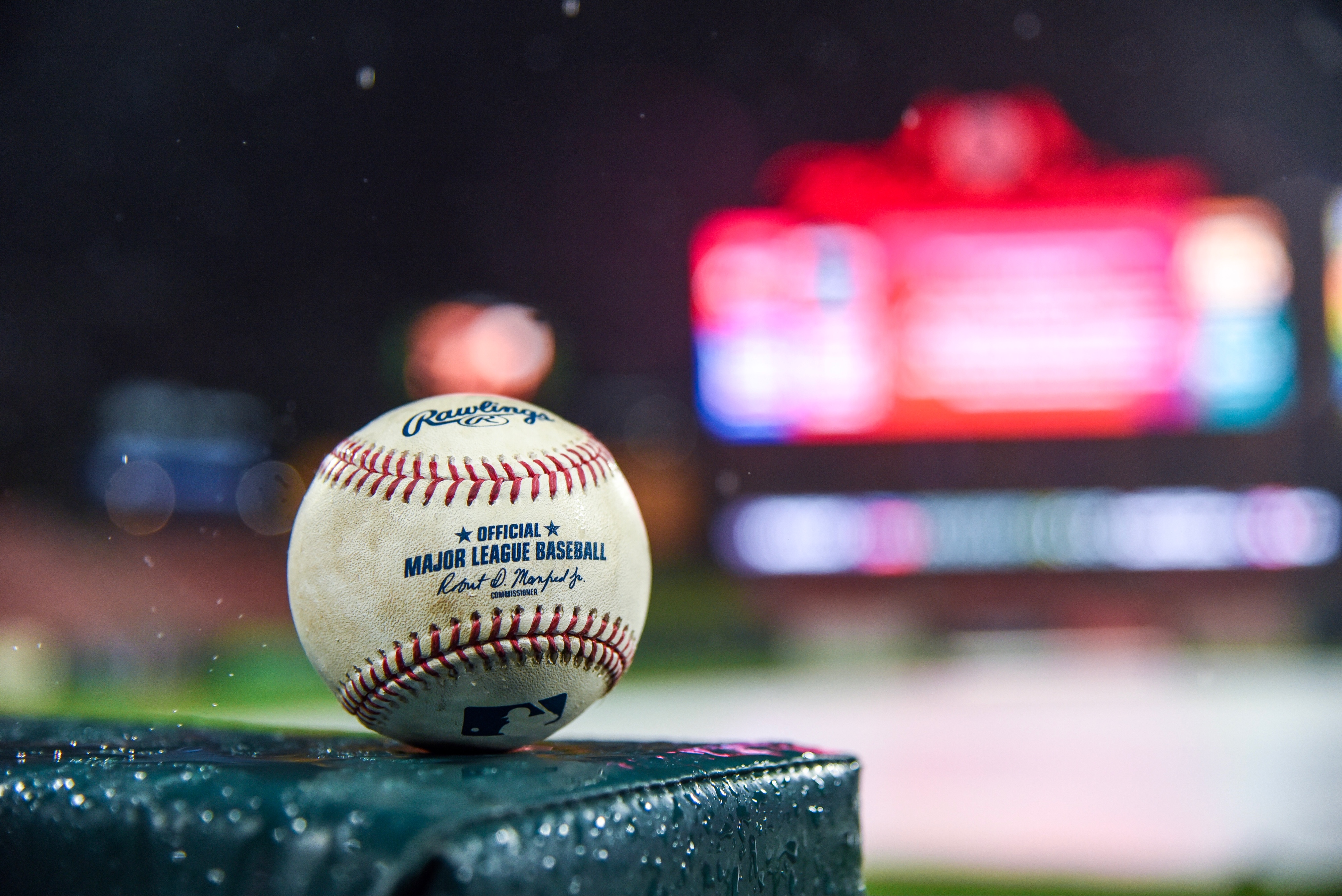 Manager Luis Rojas views the Mets' eighth postponement of the season as a good time to reset a team that has had a turbulent 24 hours. Ace Jacob deGrom was scratched just hours before his sixth scheduled start of the season Tuesday due to inflammation in his right lat — already causing a shift in the starting rotation before the rainout.
Marcus Stroman, who was scheduled to start on Wednesday, will take the mound in Game 1 of the doubleheader at Busch Stadium.
Rojas has not yet announced the starter for Game 2. The pitcher is TBD until Rojas and other coaches determine which arm is fresh after the first seven-inning game.
The Mets called up right-hander Jordan Yamamoto prior to Tuesday's game from Triple-A Syracuse where he was slated to start. Rojas has not ruled out the possibility of Yamamoto making his first start for the ballclub since the Mets acquired him for the Marlins in a trade this winter.
"We got to balance that," said Rojas on the potential 27th man for Wednesday's games. "The seven-inning game makes it a little bit simpler for that. So we're going to balance that versus having an arm and what the need would be, knowing in the second game we are going to need some length."
The skipper doesn't plan to use the extra roster spot given for doubleheaders to call up a pitcher due to the team's need for a position player with J.D. Davis and Brandon Nimmo's status unclear.
"I'm not thinking that he will be [available] but he had a really good day today," said Rojas regarding Nimmo. "He was swinging with more conviction. So, we'll see how he is tomorrow to make that decision to be in the starting lineup or coming off the bench to swing."