Brewing the perfect cup of Joe to satisfy all New Yorkers is no easy task. The bar is set high in the 10xxx zip codes where boutique venues compete alongside chain stores to win over those across the five boroughs. And it's not only about the coffee.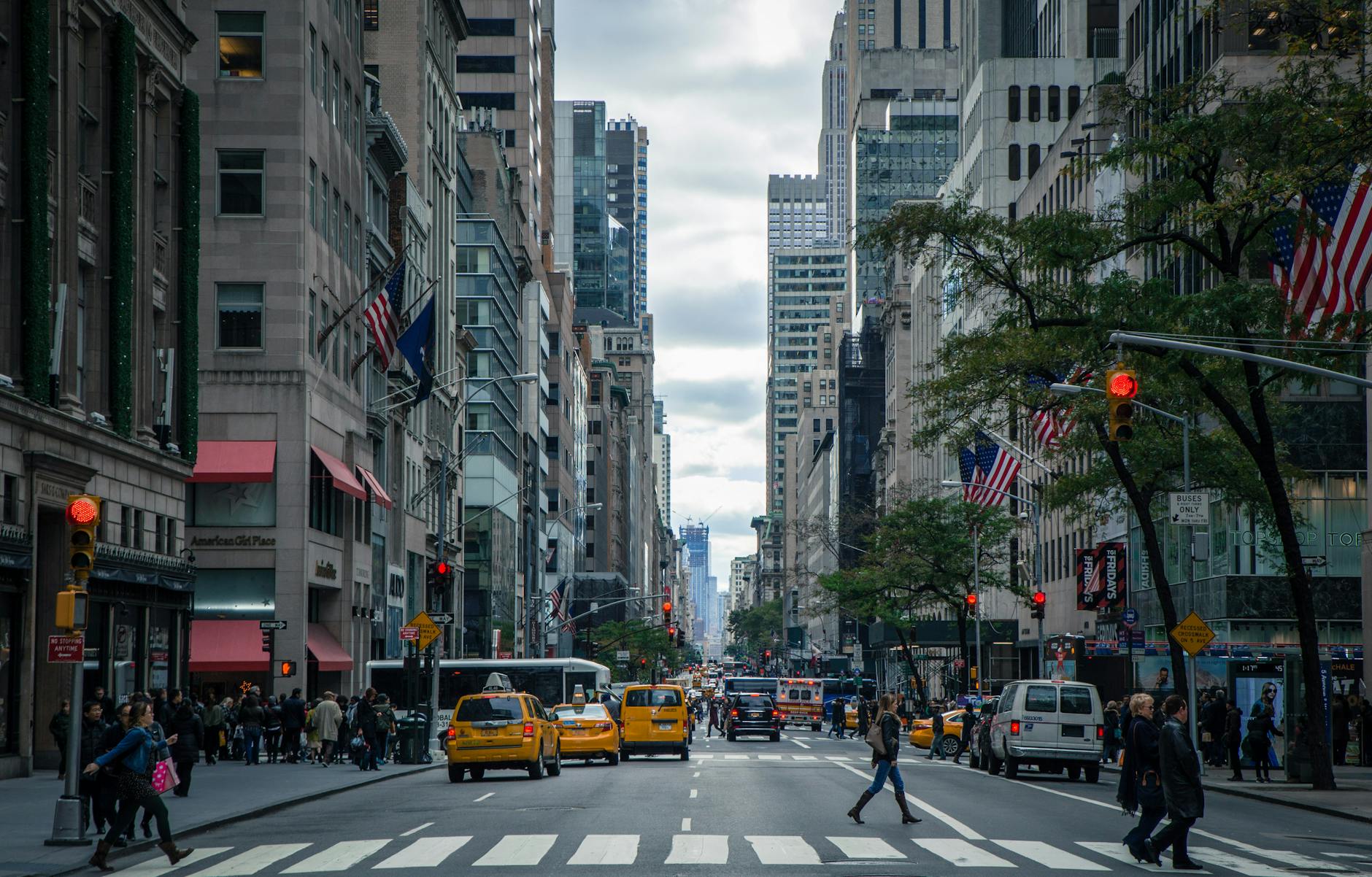 A coffee shop that appeals to the locals is homey. It's somewhere to have a casual first date, meet friends, and finish off some work. If you ask the locals for their choices, they're likely to answer based on their neighborhoods. However, most of them must have heard good things about the following five coffee shops.
1.    Ninth Street Espresso
Established in 2001, Ninth Street Espresso has six locations to keep the city well-caffeinated.
 And If you are looking for a true espresso shop, Ninth Street Espresso should be right up your alley. The menu is simple, including the ever-popular espresso and milk drinks in hot and cold varieties.
 Rest assured that Ninth Street Espresso knows what it's doing. The focus is on quality and not quantity, as this coffee shop is as independent as they come. With respect to the atmosphere, it's quiet, welcoming, and charming at any time of the day.
2.    Kaffe 1668
If you are to meet someone at Kaffe 1668, you'll want to ask for the exact location. There are two in Tribeca within two blocks of each other on Greenwich Street and another one in Midtown. Both the Tribeca locations, Kaffe 1668 South and North, feature a quirky decor. 
Common in all of them are plenty of espresso and espresso drink options, seven pour-over flavors, and matcha lattes that exceed expectations. Kaffe 1668 is trendy and serves breakfast all day long. 
The highlights include the Sage & Scallion Omelette Wrap and a Nuts 4 Protein and The Green smoothie.
3.    Irving Farm Coffee Roasters
This coffee company started in NYC back in 1996 and has since expanded to nine locations all over Manhattan. It's hard to single out any one item on the menu. The traditional drip coffee is hard to rival and the same goes for the straight single or double espresso.
Whether you're craving a cold brew or a hot macchiato, you can get your fill at Irving Farm Coffee Roasters. The seasonal pumpkin bars are a must-have and there are other sweets to satisfy all.
4.    Toby's Estate Coffee
For more than 100 years, Manhattan has been a coffee roasting center. Toby's Estate Coffee carries on this tradition further into Queens and Brooklyn. 
Judging from the menu, this is a coffee shop for true connoisseurs. The main focus is on the pressed brews, from the Espro Press to the good old French press. There is also the Aeropress to excite the senses of those who are into contemporary brewing techniques.
5.    Gimme Coffee!
Tucked away in the artsy neighborhood of Nolita, Gimme Coffee! is the standing-room coffee shop to visit. The classics like espresso shots and Americanos are perfect for keeping you going throughout the day. And there are enough varieties to keep dairy-averse coffee-lovers happy. 
As a matter of fact, Gimme Coffee! will swap out the milk for almond or soy milk free of charge. Should you decide to go over the East River, there are two more locations near the Lorimer and Bedford L train stops.
The Big Apple Cup
The above coffee shops are only the tip of the iceberg. Like laundromats, restaurants, and bars, you can find a coffee shop on almost every block, especially in Manhattan, so why not go out and explore a little? After all, half the fun comes from the hunt.

This content is brought to you by the FingerLakes1.com Team. Support our mission by visiting www.patreon.com/fl1 or learn how you send us your local content here.