Everyone wants high quality items without the price tag-- which makes Dollar Tree a great option. Check out these five high quality items that you can buy for a bargain. Walmart: Big perks for Walmart ...
more
Dollar Tree has some great bargains. These three kitchen items can be found 85% cheaper at the Dollar Tree than at Crate and Barrel. Dinosaur foot prints from 113 million years ago appear due to ...
more
One savvy shopper has shared how to make a weeks worth of meals from the Dollar Tree. While you are sure to save money, you may not always be getting the best value. Trader Joes: ...
more
The pandemic put lots of weddings on hold-- now there is a new record of couples getting married this year. If you are having a bridal shower soon, check out the Dollar Tree for these ...
more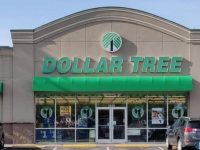 Inflation has pushed food prices up more than 10% since last year. A good way to save is by shopping at the Dollar Tree, and we have some tips for you. Direct payments: Nine states ...
more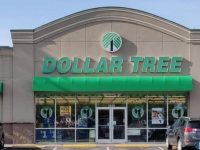 Dollar Tree fans know that it is a good place to score discounts. If you need some new kitchen items, these are the best ones to buy if you're looki9ng to save money. Ten items ...
more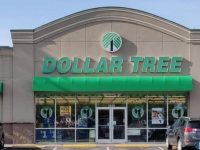 Dollar Tree can have some great saving opportunities. However, there are seven items you'll want to avoid because you can find a better deal. Thousands of kids to see up to $411 in food assistance ...
more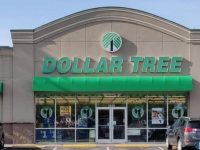 Dollar Tree is one of the best stores to find some great deals if you find yourself in a pinch or just enjoy saving money. The store sells everything from laundry necessities to kitchen items ...
more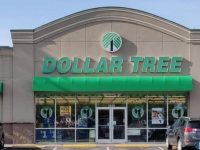 Dollar Tree has all the pantry essentials-- for under $21. Read here to see how to fill your pantry for $20.25. Energy Assistance: Which states offer assistance programs? What kinds of pantry essentials do they ...
more
this Dollar Tree glue gun is being recalled. Dollar Tree recalls more than one million hot glue guns. Due to fire and burn hazards. ALLERGY ALERT: Undeclared soy and wheat Dollar tree recall The reason ...
more
The Dollar Tree is one of the biggest dollar stores in the United States that actually sticks to its title of selling products for just $1.00. That'd about to change. Prices will now be $1.25 ...
more