Dollar Tree is one of the best stores to find some great deals if you find yourself in a pinch or just enjoy saving money.
The store sells everything from laundry necessities to kitchen items.
People save the most on everyday housing supplies.
Here are 7 items you should think about purchasing at Dollar Tree
First is coffee cups.
Sometimes taking your coffee to go is the easiest option, and you just won't have time to clean a reusable mug.
The Dollar Tree sells a pack of 28 cups for $1.25.
Online, you can purchase 48 packs for $60 to last you quite awhile.
Sponges can be purchased for cleaning places like your fridge or stove if you want to get the really dirty places.
Many families enjoy growing their own herbs, and this store sells the Herb Rocket Kit.
This kit gives you everything you need to plant herbs in soil and just add water.
Two crafting items you could purchase at the Dollar Tree include macrame cords and wooden plaques.
If you have a craft business or just like DIY projects, these could be great for creating wall hangings and plant holders.
Toothbrushes and toothpaste are a bargain at the this store compared to rival stores like Walmart.
The Sun reports that a tube of Colgate from Walmart could cost $4. Tubes at the Dollar Tree are around $1.
Finally, you can purchase a mosquito repelling coil for under $2 just in time for the pesky bugs this summer.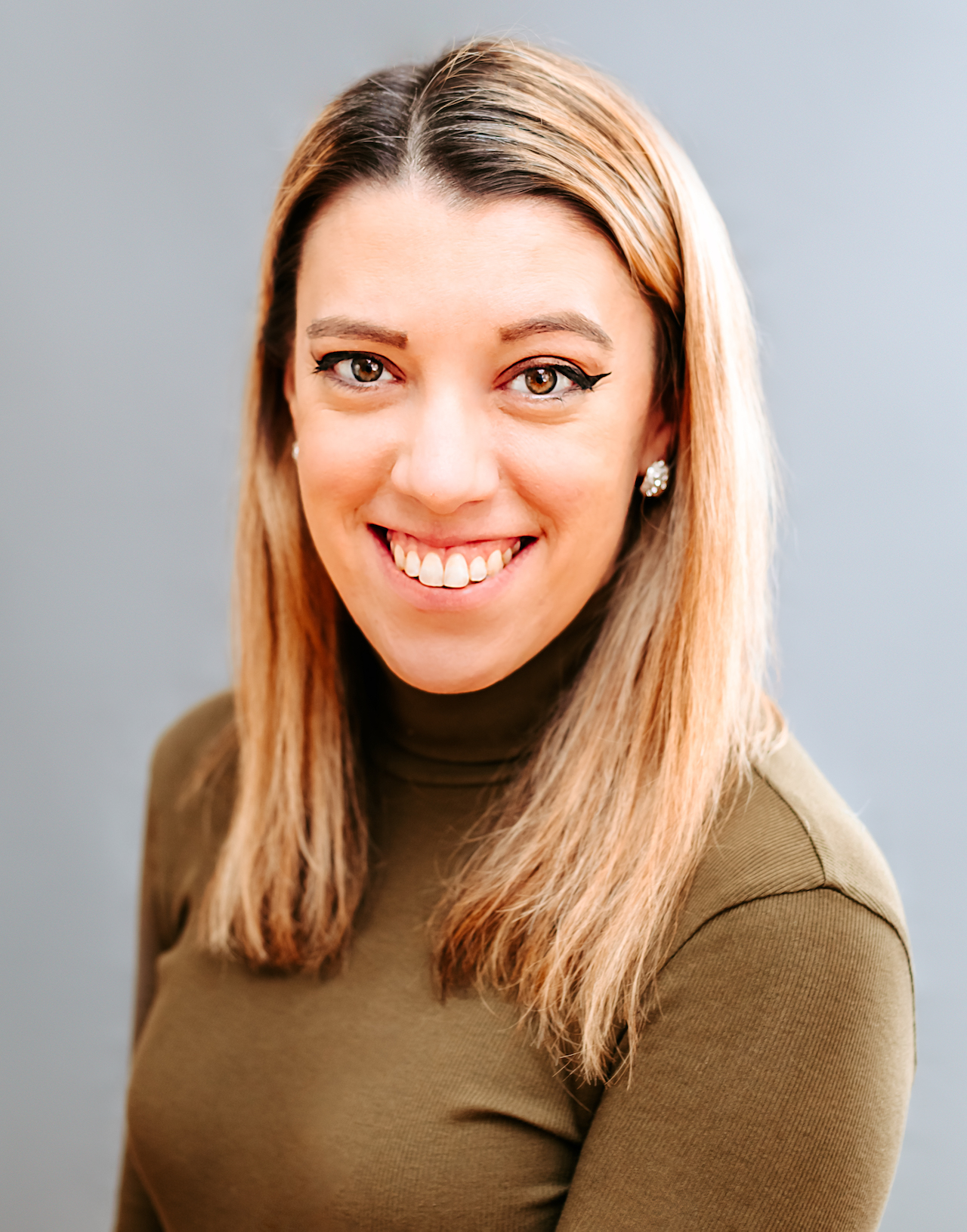 Samantha edits our personal finance and consumer news section. Have a question or lead? Send it to [email protected].