Fall is here and some of the best seasonal deals at Costco aren't where you'd think to look first. Costco has some great hidden deals this season. Limited edition S'mores Pepsi collection: Where can I ...
more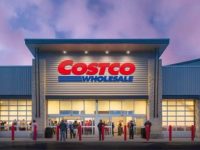 Costco customers have noticed some items have increased in price. Now, another customer favorite will go up in price too. KFC: A fan favorite is coming back by popular demand What item is going to ...
more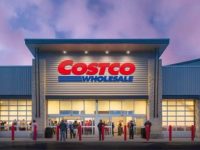 Nowhere is safe from the high rate of inflation, including food sold at stores like Costco, where fountain sodas and favorite products are more expensive. Both the chicken bake and a single fountain soda in ...
more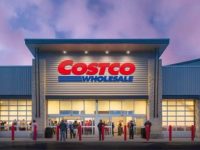 Inflation is causing price hikes for everything. And Costco is not immune-- two items have increased in price by 33%. Walmart made a big change to their clearance sale after Amazon Prime Day started What ...
more
Costco opens new store in this state Costco's is one of the best stores for grocery shopping. Especially when it comes to shopping in bulk. If this is your state you might want to keep ...
more
Membership prices are being raised at these grocery chains. For those of you who rely on your Costco and Amazon memberships for all your grocery shopping. You might notice a price change. Walmart: Tips and ...
more