Nowhere is safe from the high rate of inflation, including food sold at stores like Costco, where fountain sodas and favorite products are more expensive.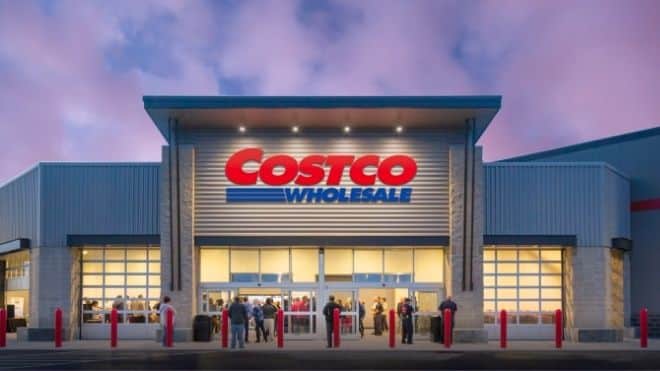 Both the chicken bake and a single fountain soda in the food court have become more expensive at your local Costco.
The chicken bake is a chicken breast with Caesar dressing baked into a loaf of cheesy bread.
The cost before was $2.99, but it has gone up a full dollar and now costs $3.99.
A 20 ounce soda went up ten cents and now costs $0.69.
While these price increases are far less than that of a car or home, it's still going up.
Is everything in Costco's food court falling victim to inflation?
Not everything is rising due to inflation.
Those who love to buy food at Costco can still get their hotdog and soda combination for $1.50
The store uses their food court and combos as a way to entice customers to shop there.
Unfortunately, it's been shown that the hotdog combo causes the company to lose money.
Despite this, Costco remains loyal to its customers and keeps its prices the same for favorites.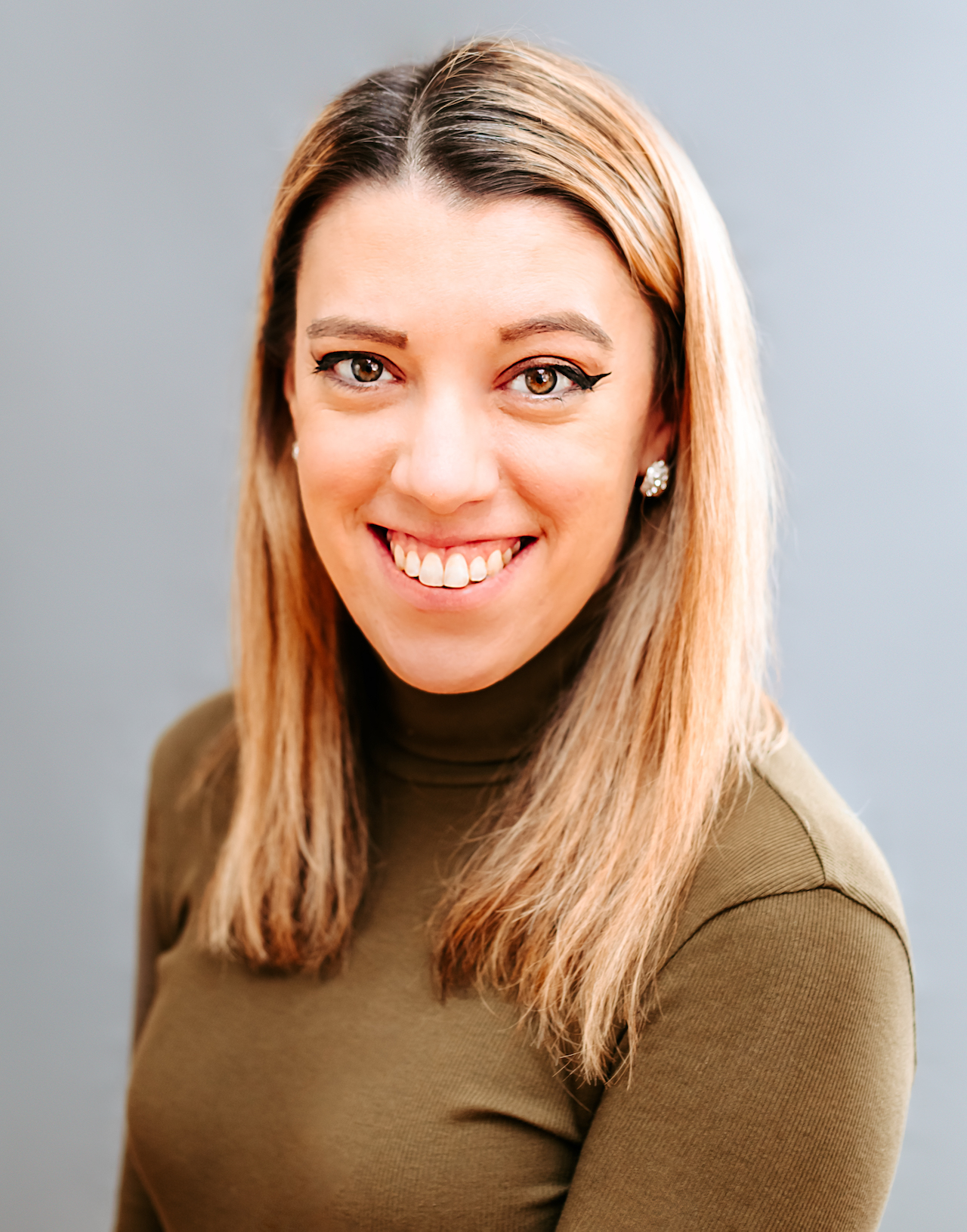 Samantha edits our personal finance and consumer news section. Have a question or lead? Send it to [email protected].