Costco customers have noticed some items have increased in price.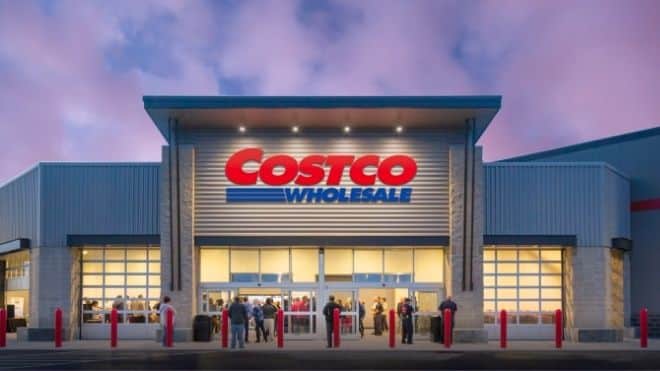 Now, another customer favorite will go up in price too.
What item is going to cost more?
Costco members have noticed some of their favorite products have increased in price. For example, the chicken bake and fountain drinks just increased. Unfortunately, other products will also increase in price.
Couples getting married and are looking to send out lots of mailed invites or people who just prefer sending old fashioned notes are the most likely to be impacted by this increase. The price of Forever Stamps just raised from $0.58 to $0.60 per stamp in the US and Costco members will soon see the change.
The price change was approved by the Postal Service and went into effect across the US on July 10. This increase is because of a 6.5% inflation rate. Costco carries USPS First-Class Forever Stamp in five booklets of 100 stamps for $57.75. Costco will honor the former member price through August 28.
The stamp books are sold out online, but there mat be some left in-stores at select locations. Forever Stamps never lose their value– so they never expire.