Inflation is causing price hikes for everything.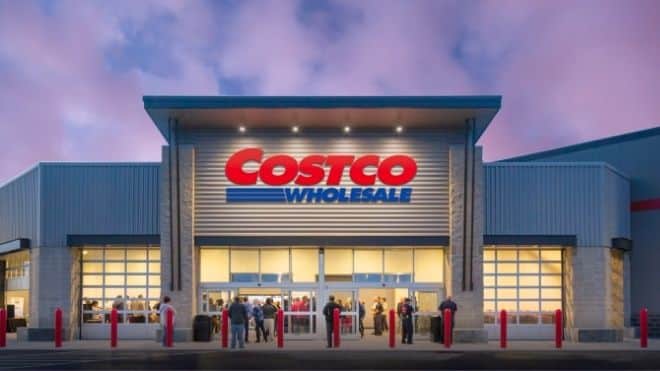 And Costco is not immune– two items have increased in price by 33%.
What items have increased in price?
In May, inflation was marked at a high of 8.6%, but prices are still on the rise. Costco customers are feeling it too. Two items have increased in price by 33%. Keep in mind that exact prices vary by location.
Reports say that the fan-favorite chicken bake now costs an additional dollar, which only cost $2.99 in June. The bake comes with breaded chicken, bacon, cheese and Caesar dressing.
Another item that has increased in price is soda. This increase was only 17%, or 69 cents.
Customers have mixed feelings about the price hike and whether or not they feel is justified. However, there was concern that the $1.50 soda and hotdog combo would go up in price too. Luckily, the Costco senior vice president Robert Nelson said there currently is not a plan to change the combo.