Here's a look at your daily high school sports scoreboard presented by DiSanto Propane for Saturday, April 29, 2023. For the latest sports scores and headlines check out the sports page.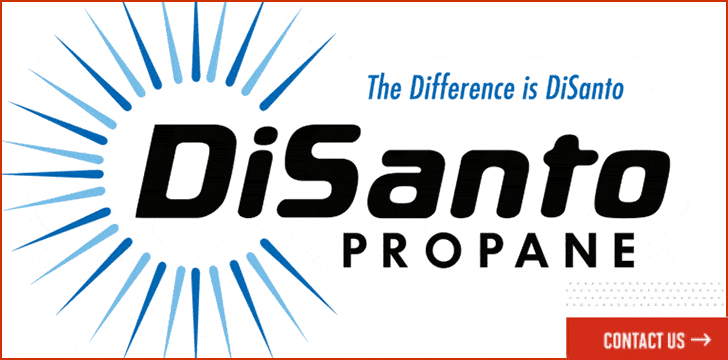 BOYS LACROSSE SCORES
Jordan Elbridge 8
Mynderse 2
MYN: Griffin Hilimire (1g); Lucas Stevers (1a); Dylan Tandle (1g); Logan Pettingil (14s/8ga)
Carthage 6
Penn Yan 7
PY: Teagan Fingar (1g-2a); Braden Fingar (3a); Carter Earl (3g-1a); Frank Ochoa (2g); Bryant VanHousen (1g); Tukker Fisher (1a); Will Thompson (9s/6ga)
Clarence 1
Palmyra-Macedon 13
PM: Brandon Dennie (1g); Mike D`Arduini (1g); Dylan LaBerge (1g); Luke VanGorden (1a); Aiden Nice (1a); Mike Halsey (3g-5a); Devon McKoy (5g); Keagan Hoesterey (2g-3a); Peyton Lich (12s/1ga)
Batavia-Notre Dame 5
Midlakes/Red Jacket 10
Skaneateles 11
Geneva 5
GEN: Jeremy Askin (1g); Ryan Brown (2a); Max Heieck (1g-1a); Austin Moore (1g-1a); Daniel Wright (1g-1a); Ryland Dunham (1g); Paul Williams (8s/11ga)
Gates-Chili 9
Gananda 10
GAN: Brayden Dohse (3g-1a); Isaiah Espaillat (3a); Cohyn Reisman (2g); Drew Smith (5g); Lucas Verstreate (1a); Erik Wisnoski (2a); Nick Falso (8s/7ga); Malakai Thomas (1s/2ga)
Baldwinsville 10
Canandaigua 1
CAN: Sean Olvany (1g); Ryan Bremer (1a); Jack Faiola (15s/10ga)
Don Bosco Prep 8
Victor 14
VIC: Jack Herendeen (2g-2a); Sam Gotham (3g-3a); Kyle Saeger (2a); Pax Marshall (2g-1a); Aiden Clinkscales (2g); Thomas Gravino (5g); Connor Magin (1a); Brady Robinson (8s/8ga)
GIRLS LACROSSE SCORES
Niagara Wheatfield 17
Newark/Midlakes 6
N/M: Stella Del Papa (4g-1a); Anna Verdine (1g); Kate Mahoney (1g); Malia Brown (1a); Malia Brown(1a); Kellyn Pettine (1a); Melea Kuzmenko (7s/17ga)
BASEBALL SCORES
HAC 1
Honeoye 4
Bloomfield
East Rochester
Wayne 0
Pittsford Mendon 5
Clyde-Savannah 0
Newark 11
Lyons 1
Palmyra-Macedon 12
SOFTBALL SCORES
Aquinas 1
Honeoye 9
(Game 1)
Aquinas 2
Honeoye 20
(Game 2)
Chenango-Forks
Canandaigua
No score was reported.
Bloomfield 3
Bolivar-Richburg 7
---
---

Kyle leads sports coverage and hosts the Concrete Jungle podcast. Have a lead or question? Send it to [email protected].