A federal jury has indicted a man who threatened to kill both House January 6 Chair Bennie Thompson and President Joe Biden via letter.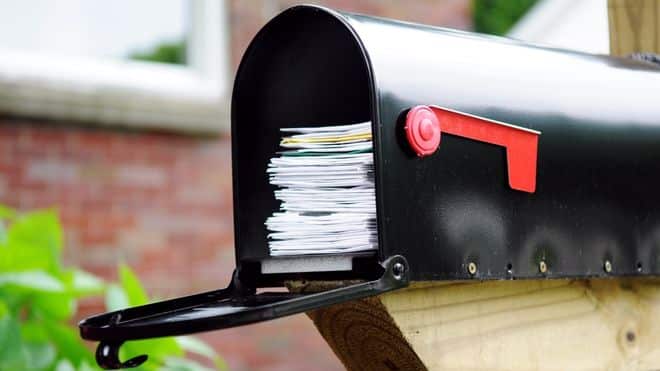 The Pennsylvania man sent a letter to the Capitol office.
Maverick Vargo, 25, sent the letter and threatened both the president as well as Thompson and Thompson's family. U.S. District Court Judge Robert Mariani was also threatened in the letter.
White powder was included which made it seem like it could be anthrax.
What is the man who threatened to kill President Biden and Bennie Thompson charged with?
The Berwick, Pennsylvania man is charged with sending a threatening letter to the president. He is also charged with sending interstate communications with a threat as well as influencing a federal official by threat.
The letter was sent by Vargo from Luzerne County Correctional Facility located in Wilkes-Barre, Pennsylvania, according to Rochester First.
This new charge could land him another 25 years in prison.
What did the letter say?
"I'm going to kill you! I will make you feel the rest of our pain and suffering. There is nowhere or nobody who can keep you from me. I am going to kill you and those you love. I promise you that I will keep my promise until the day of my death."
Another part said, "You and Joe Biden soon will face death for the wrongs you've done us."
The letter was reported to U.S. Capitol Police by congressional staff as suspicious. Thompson's office was cleared to screen the letter.
The agency first said there was no powder, but now federal prosecutors are saying there was white powder found by the Hazardous Materials Response Team.
---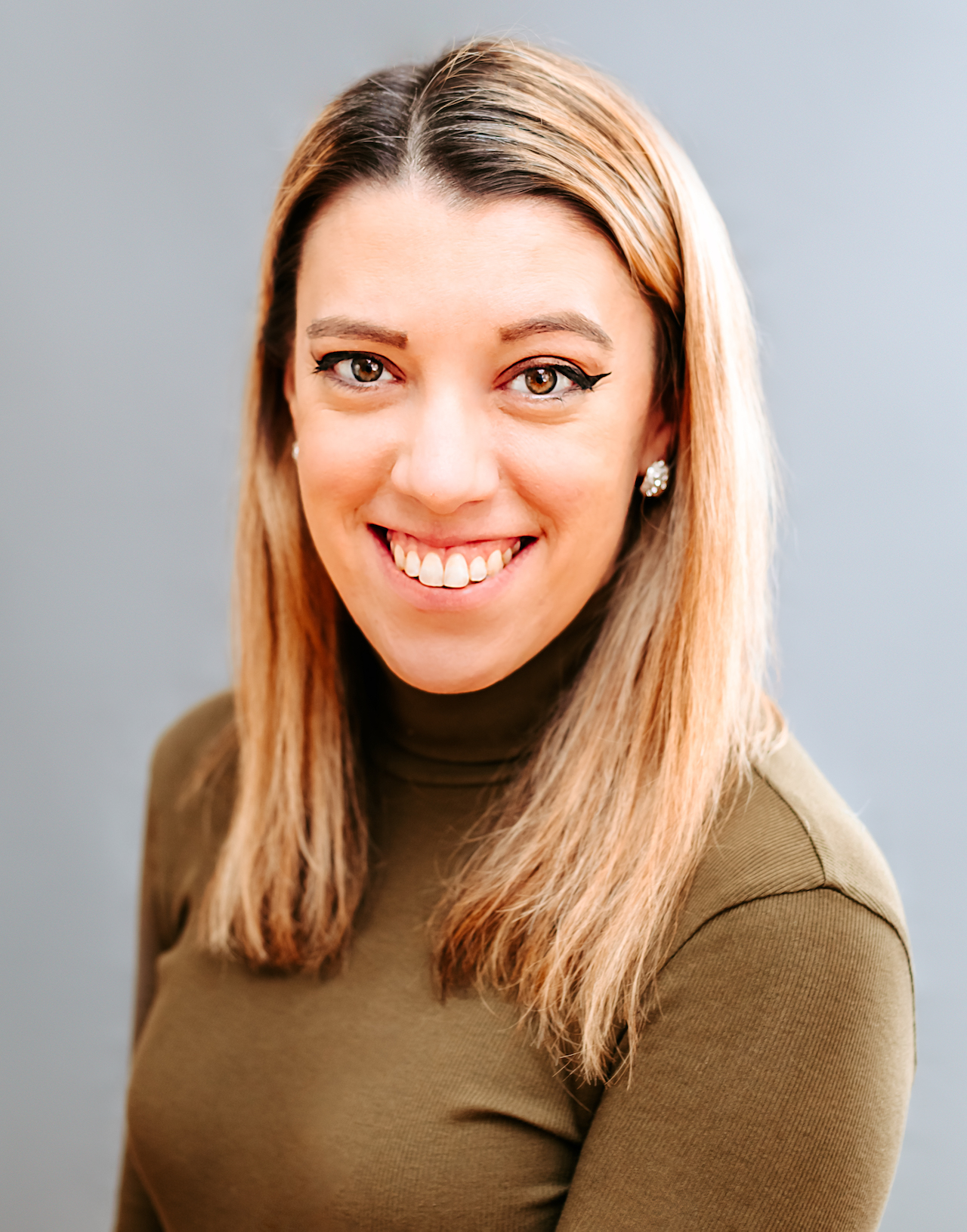 Samantha edits our personal finance and consumer news section. Have a question or lead? Send it to [email protected].