Out of all diabetic Americans, 1.3 million are forced to make their insulin last longer because they can't afford it.
That makes up about 16.5% of the Americans who find themselves dependent on insulin to survive.
A study was published earlier this week by the Annals of Internal Medicine which found that it's actually pretty common for people to be doing this with their insulin. It's also dangerous.
What happens if people stop taking their insulin?
The information used for this study came from the 2021 National Health Interview Survey.
According to CNY Central, one expert described the danger as someone playing with their life.
Dr. Steffie Woolhandler is a professor with Hunter College of the City University of New York. Woolhandler explained that those with Type 1 diabetes could die within days if they have no medication. This is the type of diabetes children are diagnosed with.
For those with Type 2 diabetes, the adult on-set type, you could die eventually from major health issues caused by not taking insulin.
Which diabetic is rationing their insulin?
When it comes to delaying use of this medication, it was found that 11% of Medicare aged adults are rationing. 20% of young adults ration and 20% of middle income earners ration. 15% of low income earners were rationing their supplies as well.
Low income earners are rationing at a lower rate because they have access to Medicaid. Middle income earners have a lot of private insurers and there is no universal rule for insulin. This lets some people afford it but not others.
People are waiting to buy their insulin or skipping doses and cutting them in half to make it last longer.
This isn't new- the American Diabetes Association has known about this issue for awhile.
Are changes being made?
Under the Inflation Reduction Act, insulin will have a $35 monthly cap put on it for Medicaid recipients.
While this is good news, it does nothing for those with private insurance who have to pay Big Pharma prices for their life saving drug.
In a tweet from President Joe Biden, he explained that the cost to make insulin is only $10, but drug companies charge far more than that.
---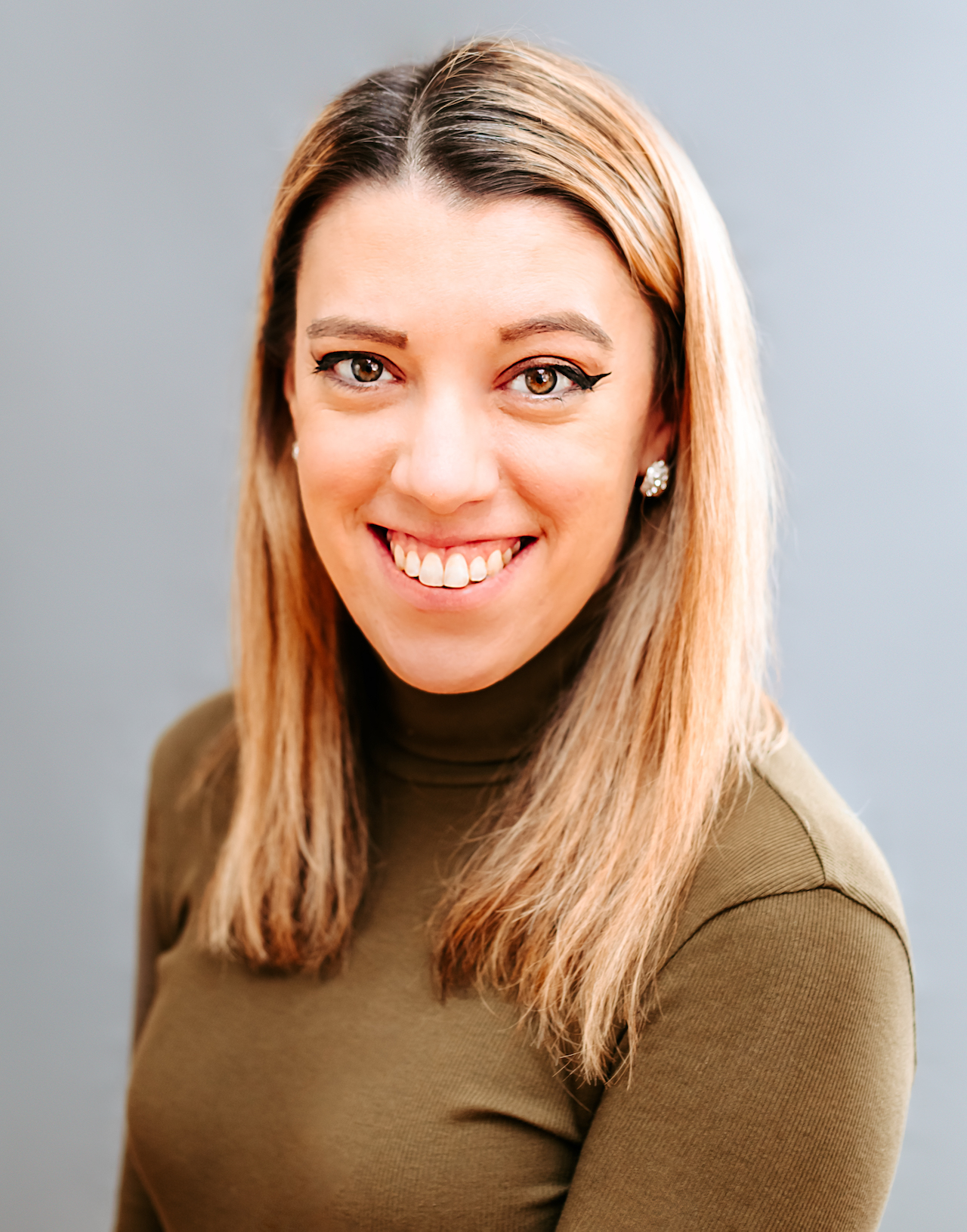 Samantha edits our personal finance and consumer news section. Have a question or lead? Send it to [email protected].