COVID-19 boosters have been approved for children as young as age 5 and health officials are pushing the vaccine before the holidays.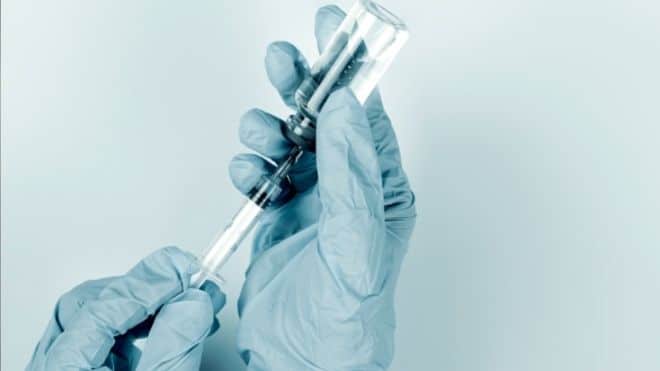 The goal is to continue protection from the COVID-19 virus ahead of the winter wave that is expected.
Last month boosters for kids ages 12 and over were approved. These vaccines are created to protect against the newest strain which is related to the omicron variant.
Health officials are urging Americans to get boosted before holiday gatherings begin next month.
What booster vaccines are available for kids against COVID-19?
According to CNY Central, there is one shot available from Pfizer created for kids ages 5 to 11.
The other shot available is through Moderna which can be given to children as young as age 6.
These were also approved by the Centers for Disease Control and Prevention.
These vaccines are different from those that were given last year.
Why these COVID-19 vaccines differ from older ones
These shots contain half of what's needed to target the original strain of COVID-19. The other half of the vaccine is made up of protection against the BA.4 and BA.5 omicron variants.
This type of vaccine is known as bivalent, a combination of booster shots.
This will help broaden which variants Americans need to be protected from, instead of whatever the most common one at the time is.
This means if the omicron starts to disappear, Americans can still be protected from other strains.
Who can get a booster vaccine?
Only those who have already had the full vaccine will qualify for the new booster.
Around 75% of Americans ages 12 and older qualify.
By last weekend 13 million Americans had received the updated booster shot.
When it comes to children between the ages of 5 and 11, less than one third have received their full vaccination against COVID-19. This means very few will qualify for the updated booster.
These boosters for kids are lower doses of the vaccine and they can get them two months after their last dose. That could mean the full vaccine or a booster.
With the Pfizer vaccine, children between 5 and 11 get a third of the dose for those ages 12 and older.
---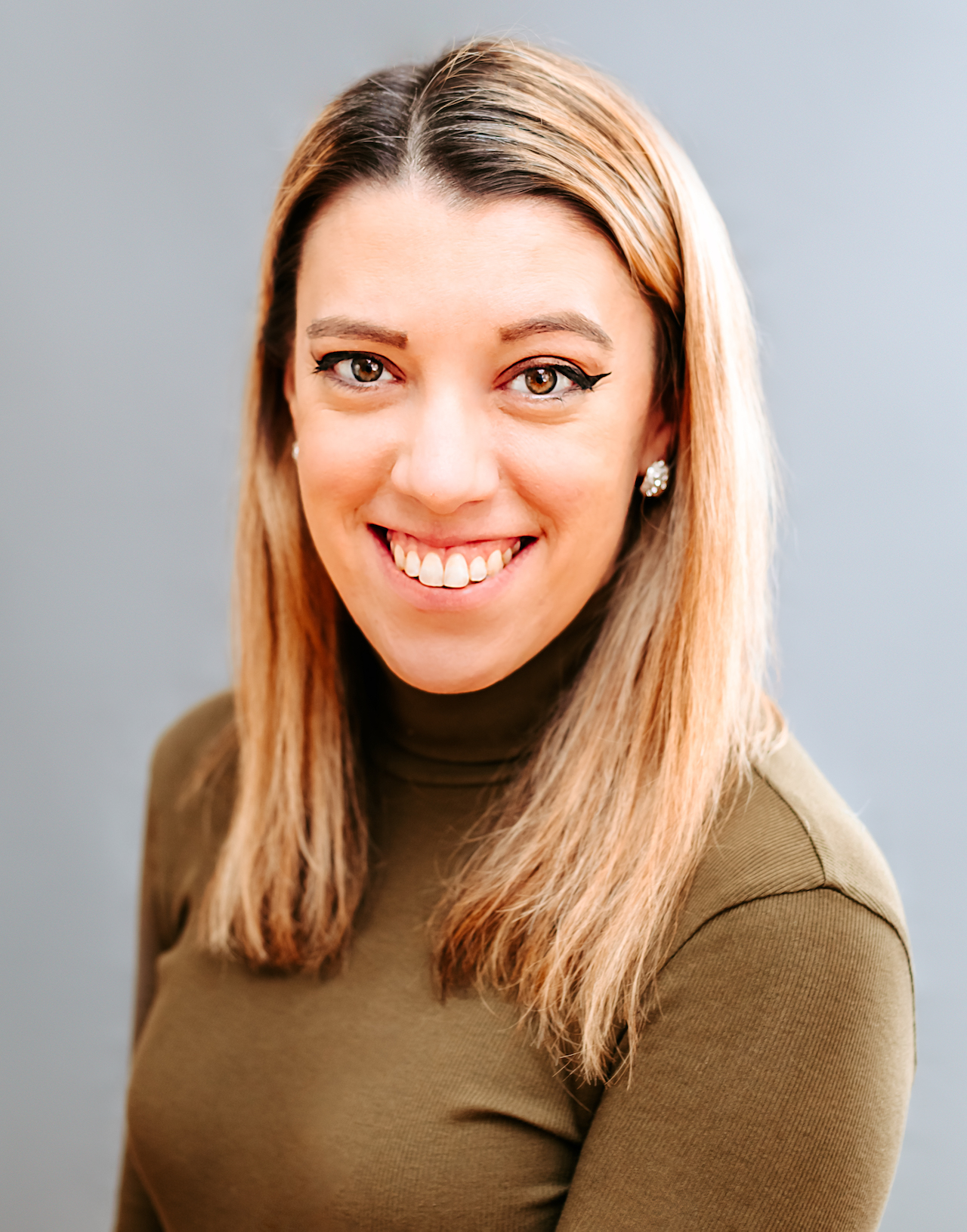 Samantha edits our personal finance and consumer news section. Have a question or lead? Send it to [email protected].