Depending on your birthday, you may be in the group of Social Security recipients who sees their payment worth an average of $1,657 today.
Each month payments go out on the second, third, and fourth Wednesday. Your payment date depends on when your birthday lands.
Last week was the second Wednesday of the month. Those with birthdays between the 1st and 10th of any given month should have seen their payments then.
Today is the third Wednesday of the month. Anyone with birthdays between the 11th and 20th will see their payments today.
Finally, those with birthdays between the 21st and 31st of any month will see their payments on the fourth Wednesday of the month. That group will see their payments next week.
When should Americans see their Social Security payment for the rest of 2022?
October
Oct. 19
Oct. 26
November
Nov. 9
Nov. 16
Nov. 23
December
Dec. 14
Dec. 21
Dec. 28
Benefits are set to increase in 2023 thanks to the COLA
This month the payment adjustment was announced for 2023. It will be 8.7%, the highest since 1981.
COLA increases happen as a way to maintain peoples' buying power when they receive benefits and live on a fixed income.
Checks with the payment boost will start going out in 2023.
---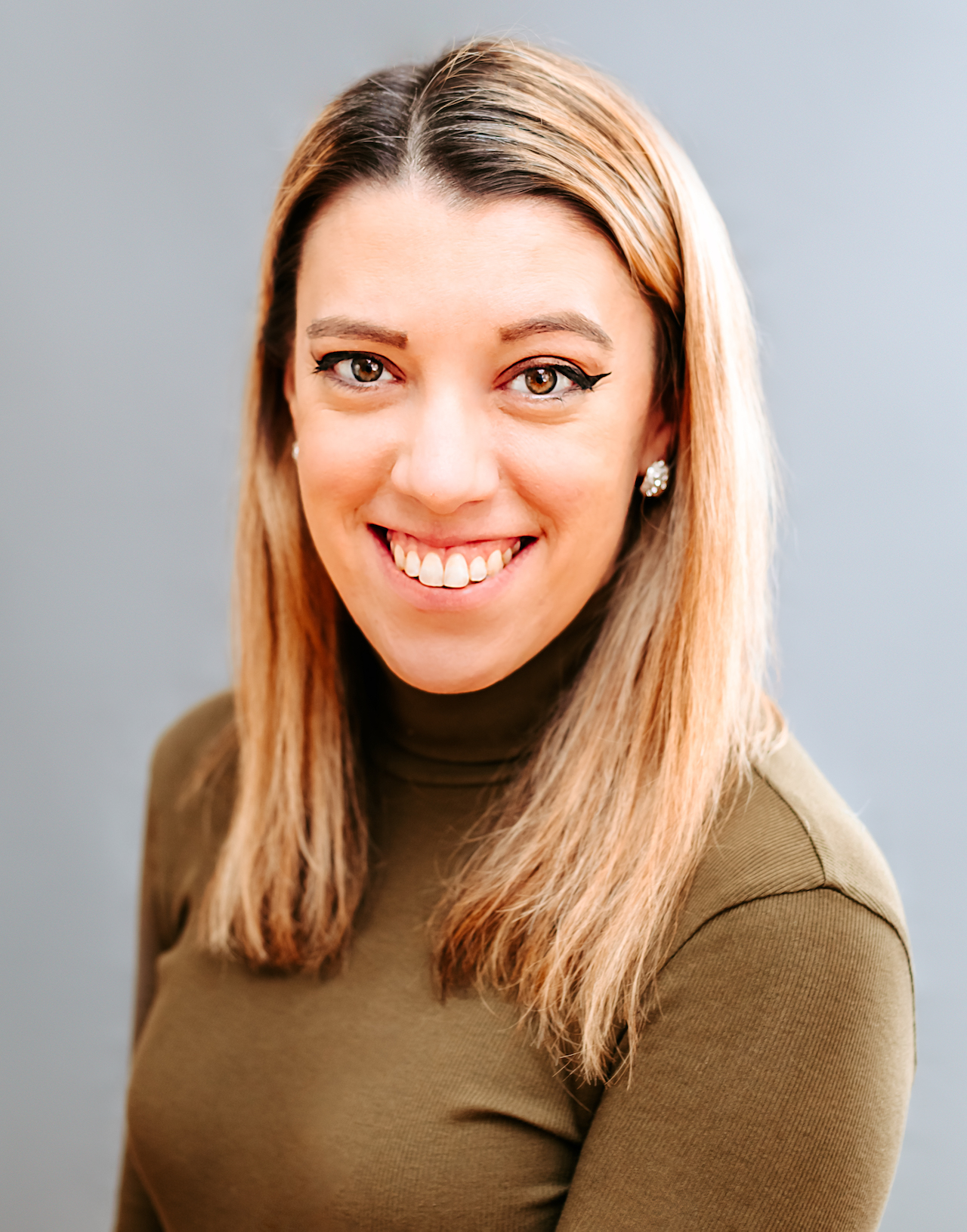 Samantha edits our personal finance and consumer news section. Have a question or lead? Send it to [email protected].