Thousands of Walgreens shoppers will soon have to deal with store closures happening ahead of the holidays.
This change will impact many people who use Walgreens Pharmacy as the place they get their medications from.
This is just the most recent company to announce closures this year. One closure is scheduled for November 16, 2022, just before Thanksgiving.
Which stores will face closures ahead of the holidays?
The first store to face a closing will be in Craig, Colorado, according to The Sun. This store currently staffs 16 people and will be closing in the coming weeks.
Some reasons cited for the closures include what the local market currently looks like and what the buying habits of customers are becoming.
A flagship store located in Wicker Park, Chicago will be closing as well. Walgreens has not verified this one, but Walgreens environmental designer, Amt Wagner, shared the plan at a meeting with the Wicker Park Committee.
Walgreens has seen closures throughout the last year, this is just the latest update.
A Walgreens in Easthampton, Massachusetts closed just last week when it suffered from staffing issues.
The plan to close stores was announced in 2019 before the pandemic even hit when the company decided to close 200 stores. This makes up 3% of the total Walgreens stores. The plan would save $1.5 billion dollars by 2022.
Walgreens isn't the only pharmacy drugstore closing
Back in November of 2021, CVS announced the same type of plans for their future.
The announcement was that 900 stores would be closing within the next three years.
Rite Aid has also decided to close around 145 stores they find to be unprofitable.
Bed, Bath and Beyond as well as Office Depot have faced many closures as well.
---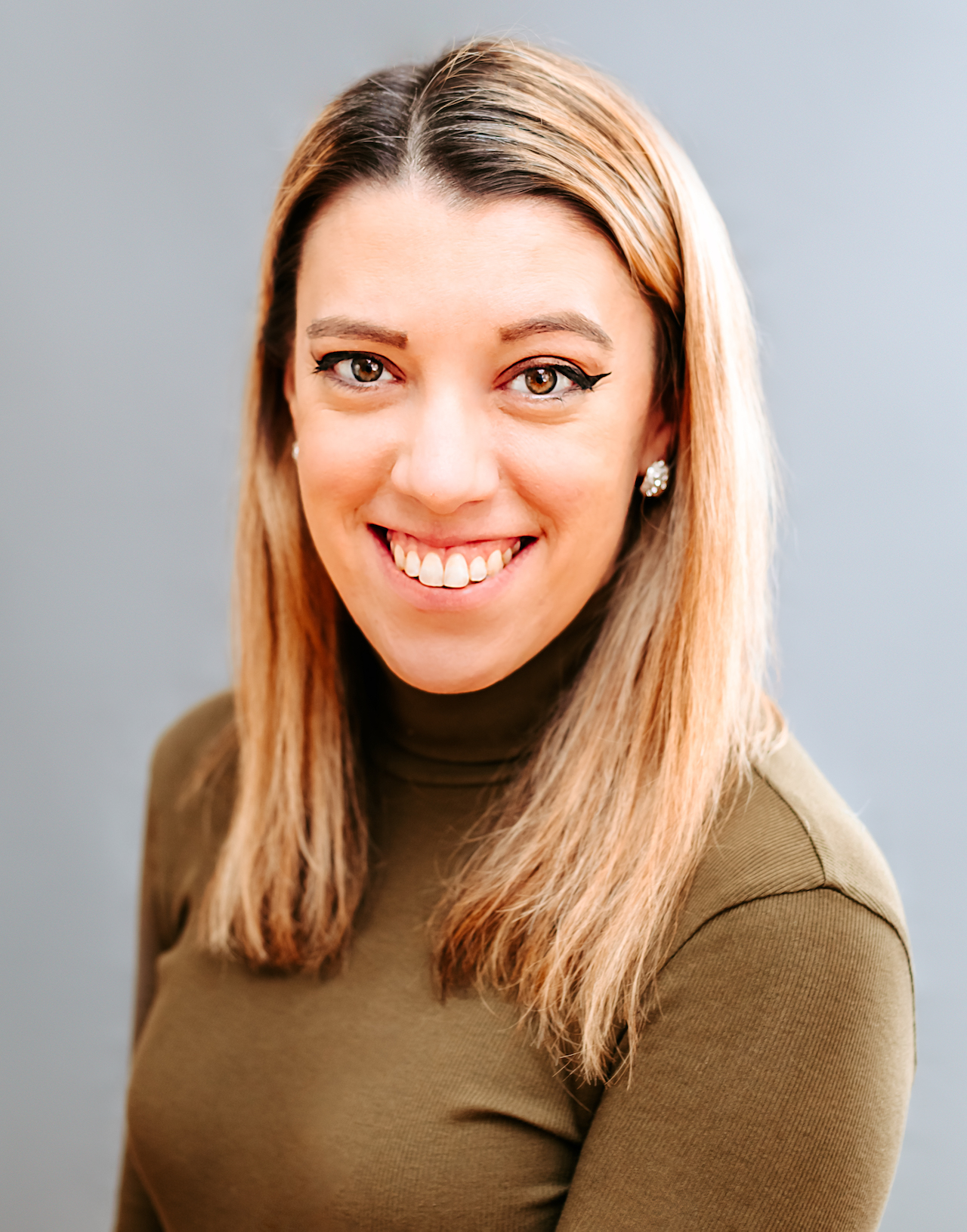 Samantha edits our personal finance and consumer news section. Have a question or lead? Send it to [email protected].