After a leak suggesting a crossover between McDonald's and Overwatch 2 came out, it's been officially confirmed.
The leak happened about a month ago and had suggested that there would be a partnership between the two.
Overwatch 2 is a huge hit from Blizzard and a success following the first Overwatch game. The game had a rough start but has since balanced out.
Now, McDonald's has confirmed that they'll be teaming up with Overwatch 2 to create a new promotion.
McDonald's and Overwatch 2 teaming up to create something great for customers
McDonald's Australia shared a tweet that the crossover was definitely happening. The tweet showed a picture of the Overwatch 2 logo with a caption saying something was coming soon.
The hints that this crossover would happen dropped back in September when employees leaked the information. Kiosks inside the stores had Overwatch 2 listed mysteriously.
While the details of a crossover happening have been confirmed, any other details about the crossover have not been shared. Whether it's happy meals or skins that can be unlocked in the game is currently unknown. There are plenty of possibilities but no verification.
What's also unknown is whether this crossover is only happening in Australia or if it's something happening in other regions as well.
This announcement was made soon after players realized there will be a series of Junker Queen cosmetics released in November. These are available through regional promotion only.
---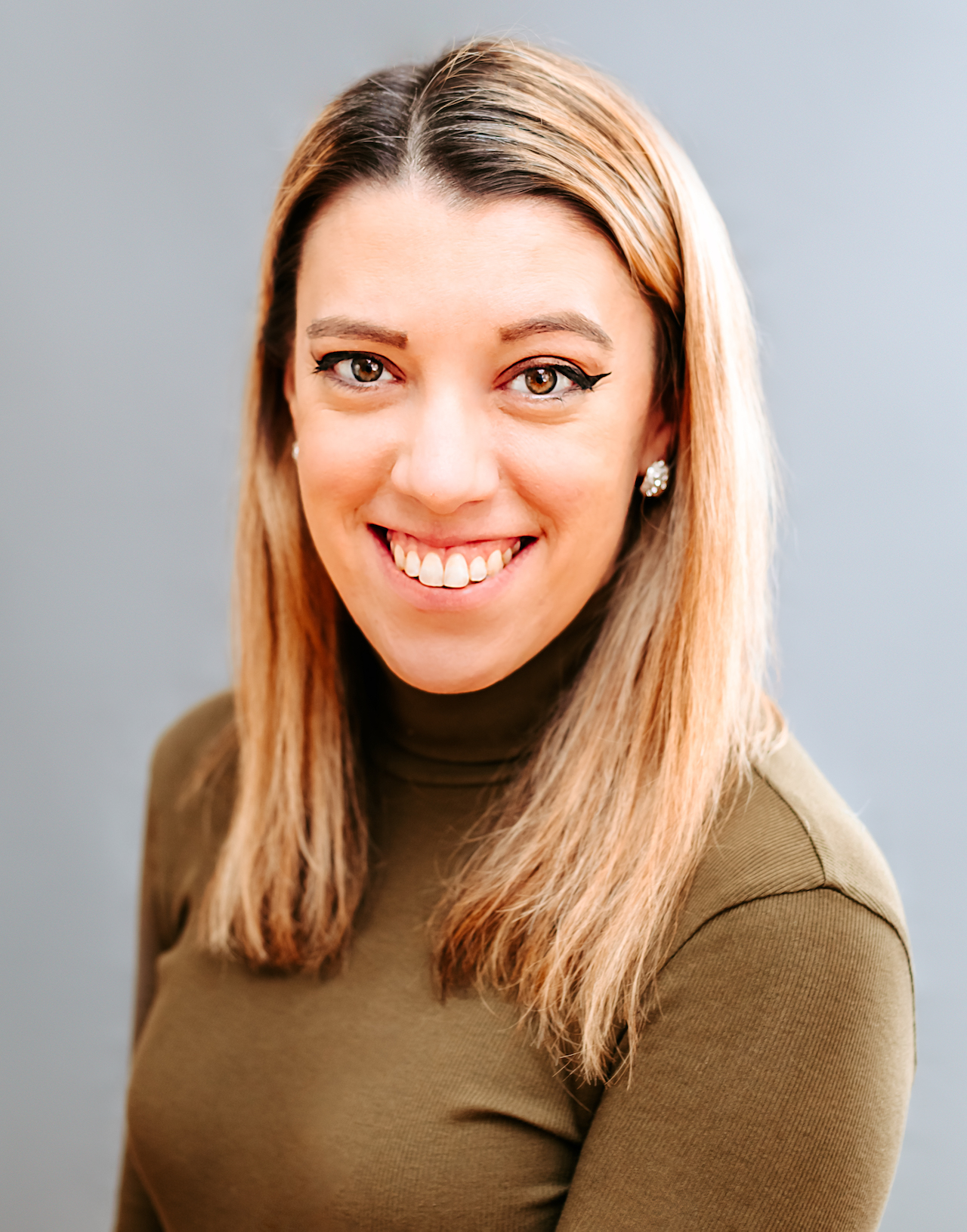 Samantha edits our personal finance and consumer news section. Have a question or lead? Send it to [email protected].