The COLA increase for 2023 will soon be announced, and chances are it could be as high as 8.7%.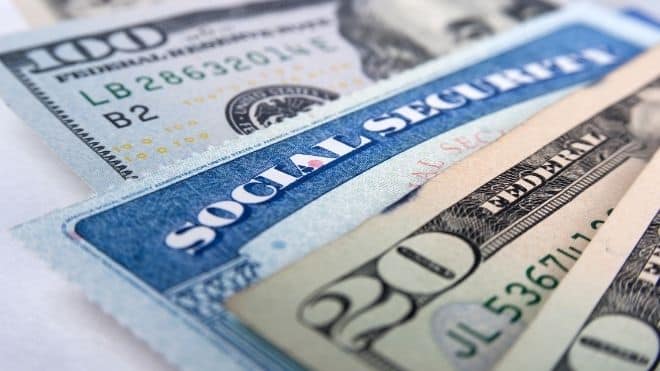 Each fall the Social Security Administration examines the rate of inflation and current benefits Americans receive. They do this because recipients are on a fixed income while the cost of goods rises around them.
Over 66 million Americans will be impacted by the COLA increase. This impacts disability, SSI, and retirement benefits.
When will people hear about how much the COLA increase will be?
According to Marca, the announcement will likely be made on Thursday, October 13. In 2021 the 2022 COLA was announced on Oct. 13 as well. This announcement came the same day the September inflation data came out. The COLA is based on inflation data for July, August, and September. This means no announcements can be made until the September rate of inflation is known.
The Senior Citizens League has estimated an inflation rate of 8.7% based on what data is currently available.
Should that be the increase, then it would boost the average monthly check by $144.10. This would bring the average Social Security payment up to around $1,800.
Many are worried that whatever the increase is this year will not be enough to support them through next year. This was the case for the 2022 COLA.
Americans received a COLA boost of 5.9%, but that didn't seem to help much when some months saw an inflation rate as high as 9.1%.
When will the boost be in payments?
The COLA increase will go into effect on Jan. 1, 2023. For those receiving SSI, they will get the payment at the very end of December since the payment date falls on a holiday.
This means most Americans receiving benefits will see the boost in their check in January. They will get that same increase every month of 2023.
In addition to bigger payments, the cost of Medicare will decrease by 3% for Part B. Unfortunately, the premium increased by 14.5% in 2022. This decrease is much needed for those living on a fixed income.
---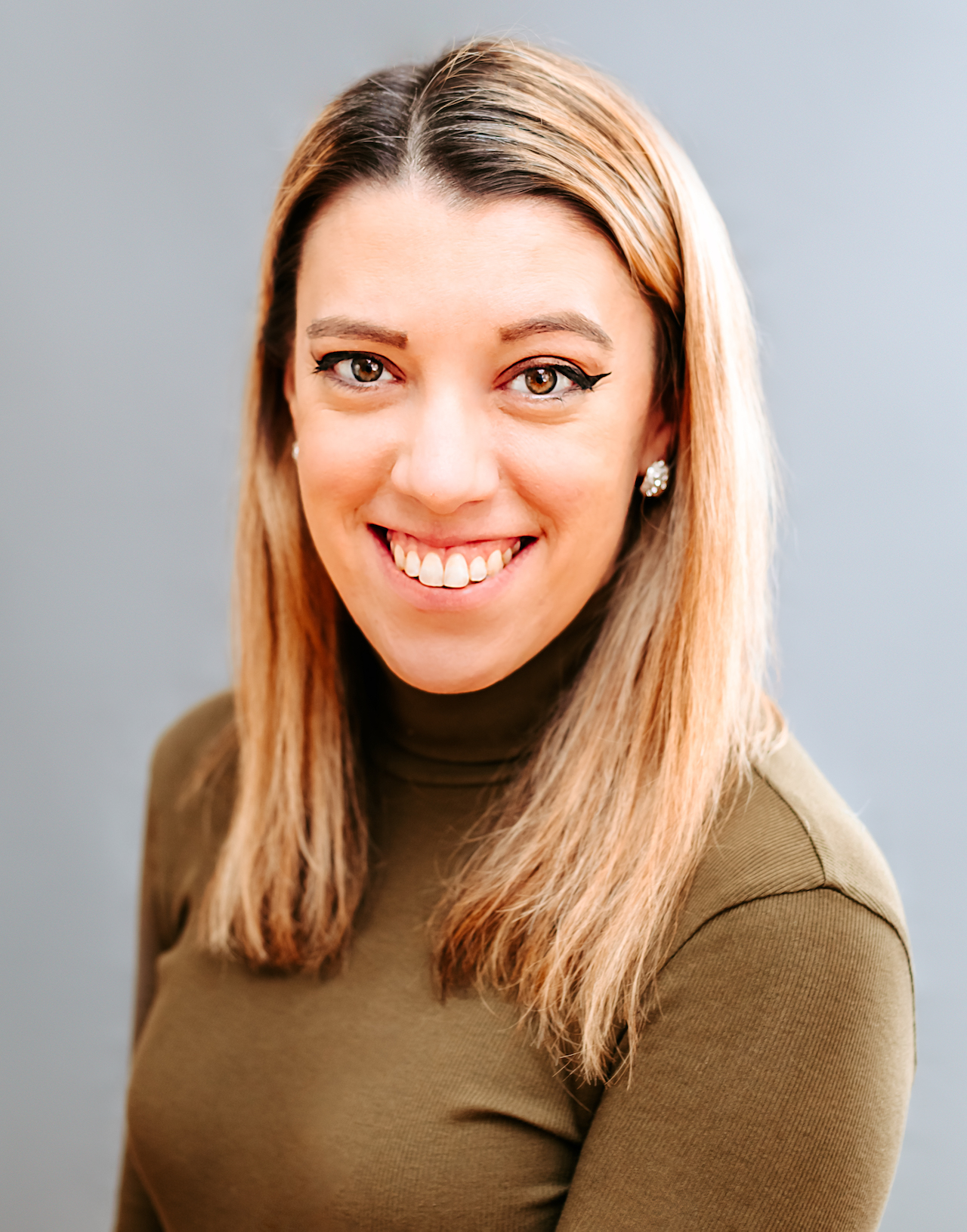 Samantha edits our personal finance and consumer news section. Have a question or lead? Send it to [email protected].